Do you have a trip to Europe in mind? If so, you might want to think twice about visiting the three Schengen nations with the highest rate of visa denials.
The Schengen Area comprises 26 countries, including 22 EU states, Iceland, Liechtenstein, Norway, and Switzerland. The area is the world's largest free travel zone, and millions of people cross internal borders each day.
Croatia was recently elected to the Schengen Zone, making it easier for visitors with a Schengen visa to visit the country beginning January 1, 2023.
However, according to the most recent visa application statistics released in 2021, France, Germany, and Spain rejected the greatest number of short-term visa applications in 2021.
In this article, we'll look at the Schengen visa rejection rates and what you should know before planning your European vacation.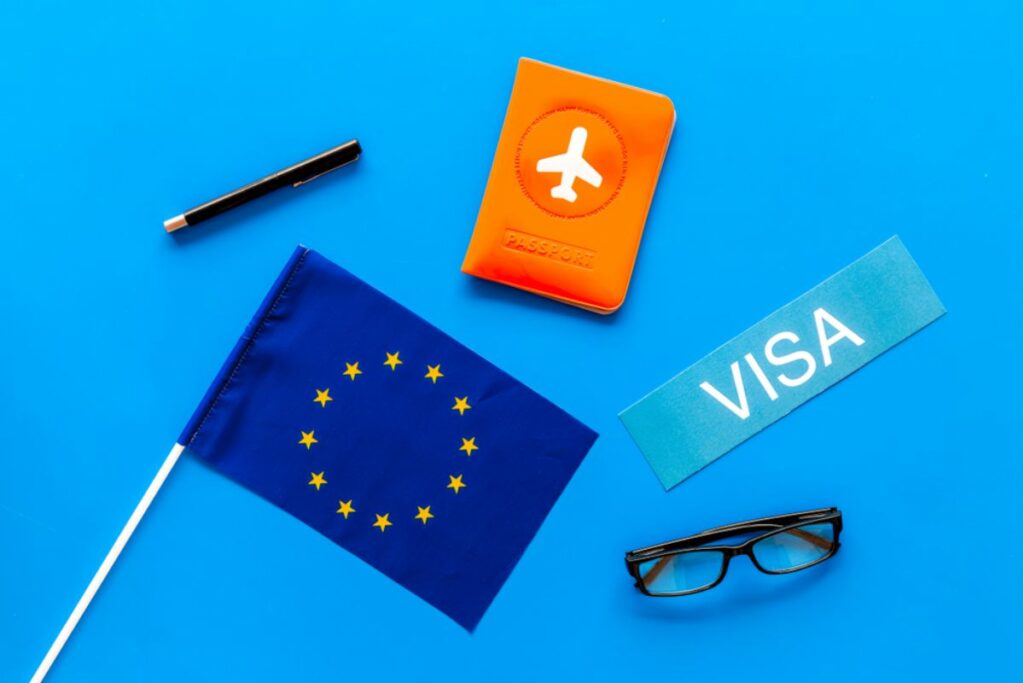 Schengen Visa Rejection Rates
France leads the list of visa rejections, rejecting 128,672 of the 652,331 visa applications received by its embassies in 2021. This represents slightly more than 21% of all applications. Spain is close behind, with 69,863 visa applications turned down. Germany received 346,284 applications, of which 53,987 were rejected.
While these figures are useful, it is also important to consider the countries that rejected the greatest proportion of applications received.
Sweden received only 22,260 applications, but only 30% were accepted. Norway, France, Denmark, and Belgium also rejected a higher proportion of applications than any other Schengen country.
Luxembourg, on the other hand, rejected the lowest number of visa applications in 2021 (29 out of 2,383), followed by Slovakia (107 out of 3,886) and Iceland (279 out of 2,735).
Understanding the Schengen Visitor's Visa
The Schengen visitor's visa allows visitors to travel freely between Schengen member countries without the need for a passport, ID card, or visa.
It allows visitors to stay in the Schengen area for up to 90 days in a 180-day period. These visas typically take between 15 and 30 days to process. You can apply up to six months in advance to expedite the process.
The Schengen visa fee is 80 euros (roughly Rs 6,800) for adults and 40 euros (roughly Rs 3,400) for children aged six to eleven. Children under the age of six can apply for free.
Final Words
While France, Germany, and Spain may have a higher rate of visa rejection than other Schengen countries, it's important to remember that visa applications are affected by a variety of factors.
Before making any travel arrangements, it's always a good idea to do your research and carefully plan your trip. You can still have an amazing European vacation regardless of which Schengen country you visit with the proper preparation and documentation.