As per the annual survey report by the Economist magazine, the Israeli city takes the top spot from Paris, which dropped to a shared second place with Singapore in the list of most expensive cities in 2021.
The Worldwide Cost of Living explores the cost of living in 173 cities, measured against impactful global events. On average, prices for goods and services have risen by 3.5% year-on-year, the highest inflation rate seen in the last five years.
Tel Aviv tops the rankings for the first time ever, making it the most expensive city in the world to live in. The Israeli city climbed from fifth place last year, pushing Paris down into joint second-place with Singapore.
World's Top 10 Most Expensive Cities To Live In 2021
Rank 10 | Osaka, Japan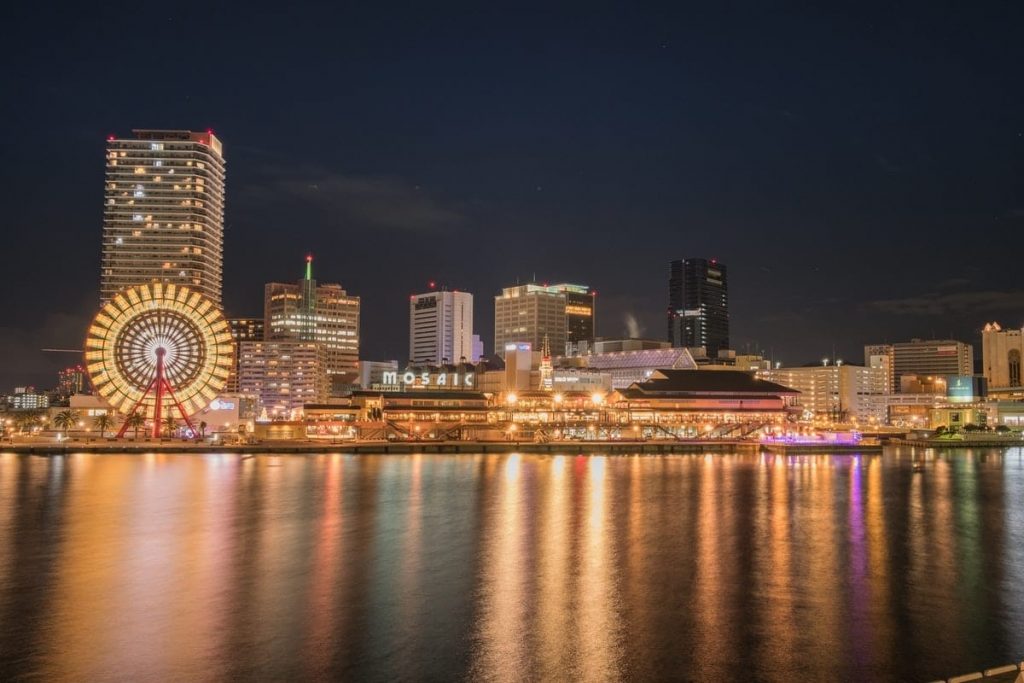 Osaka is a large port city and commercial center on the Japanese island of Honshu. It's known for its modern architecture, nightlife, and hearty street food. The 16th-century shogunate Osaka Castle, which has undergone several restorations, is its main historical landmark. It's surrounded by a moat and park with plum, peach, and cherry blossom trees. Sumiyoshi-Taisha is among Japan's oldest Shinto shrines.
Rank 9 | Los Angeles, California
Los Angeles is a sprawling Southern California city and the center of the nation's film and television industry. Near its iconic Hollywood sign, studios such as Paramount Pictures, Universal, and Warner Brothers offer behind-the-scenes tours. On Hollywood Boulevard, TCL Chinese Theatre displays celebrities' hands- and footprints, the Walk of Fame honors thousands of luminaries, and vendors sell maps to stars' homes.
Rank 8 | Copenhagen, Denmark
Copenhagen, Denmark's capital, sits on the coastal islands of Zealand and Amager. It's linked to Malmo in southern Sweden by the Öresund Bridge. Indre By, the city's historic center, contains Frederiksstaden, an 18th-century rococo district, home to the royal family's Amalienborg Palace. Nearby is Christiansborg Palace and the Renaissance-era Rosenborg Castle, surrounded by gardens and home to the crown
Rank 7 | Geneva, Switzerland
Geneva is a city in Switzerland that lies at the southern tip of expansive Lac Léman (Lake Geneva). Surrounded by the Alps and Jura mountains, the city has views of dramatic Mont Blanc. Headquarters of Europe's United Nations and the Red Cross, it's a global hub for diplomacy and banking. French influence is widespread, from the language to gastronomy and bohemian districts like Carouge.
Rank 6 | New York City, New York
New York City comprises 5 boroughs sitting where the Hudson River meets the Atlantic Ocean. At its core is Manhattan, a densely populated borough that's among the world's major commercial, financial and cultural centers. Its iconic sites include skyscrapers such as the Empire State Building and sprawling Central Park. Broadway theater is staged in neon-lit Times Square.
Rank 5 | Hong Kong
Hong Kong, officially the Hong Kong Special Administrative Region of the People's Republic of China, is a city and special administrative region of China on the eastern Pearl River Delta in South China.
Rank 4 | Zurich, Switzerland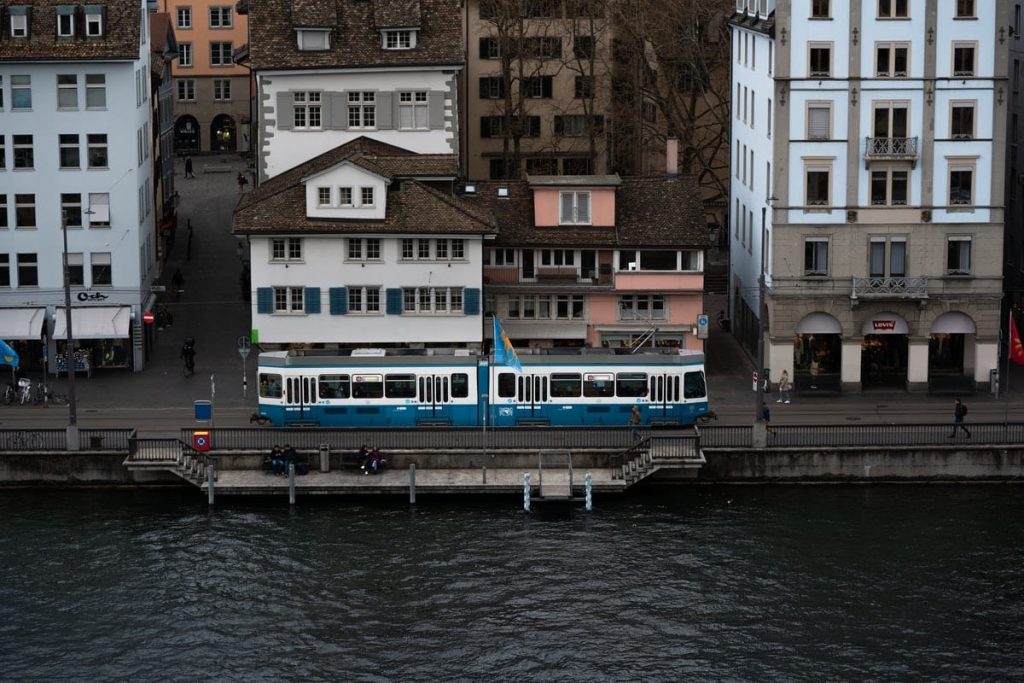 The city of Zurich, a global center for banking and finance, lies at the north end of Lake Zurich in northern Switzerland. The picturesque lanes of the central Altstadt (Old Town), on either side of the Limmat River, reflect its pre-medieval history. Waterfront promenades like the Limmatquai follow the river toward the 17th-century Rathaus (town hall)
Rank 2 | Singapore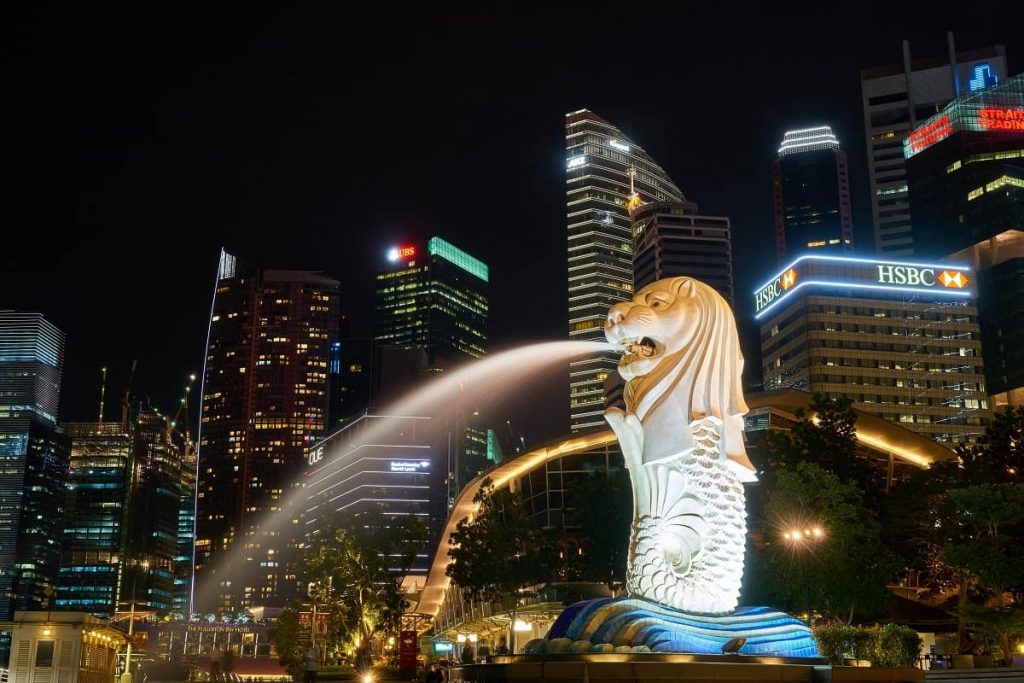 Singapore, officially the Republic of Singapore, is a sovereign island city-state in maritime Southeast Asia.
Rank 2 | Paris, France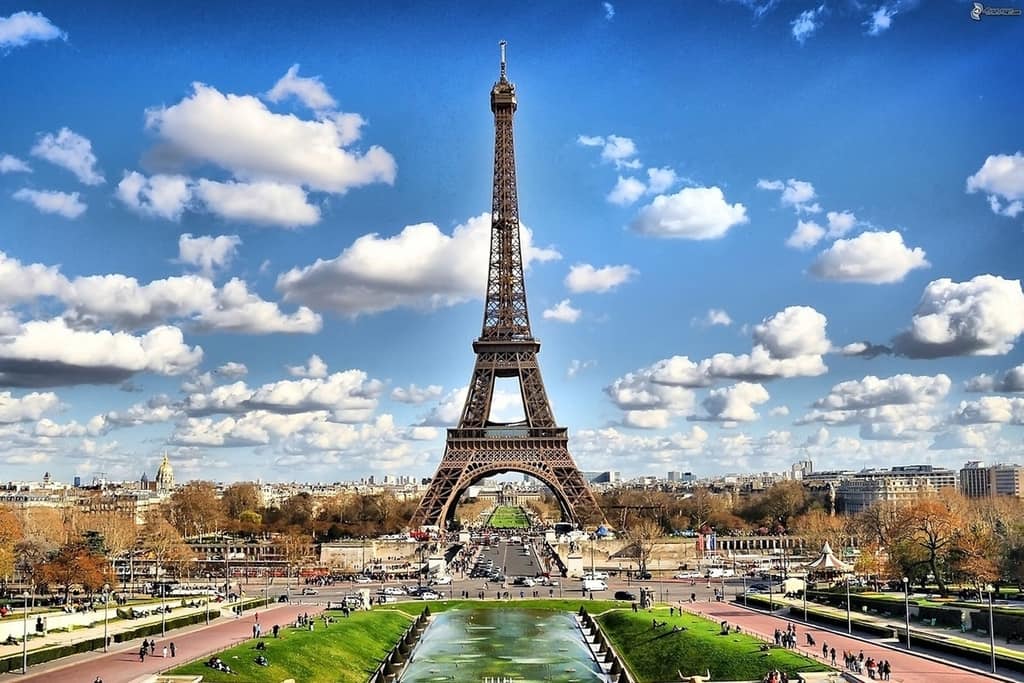 Paris, France's capital, is a major European city and a global center for art, fashion, gastronomy, and culture. Its 19th-century cityscape is crisscrossed by wide boulevards and the River Seine. Beyond such landmarks as the Eiffel Tower and the 12th-century, Gothic Notre-Dame cathedral, the city is known for its cafe culture and designer boutiques along the Rue du Faubourg Saint-Honoré.
Rank 1 | Tel Aviv, Israel
Tel Aviv, a city on Israel's Mediterranean coast, is marked by stark 1930s Bauhaus buildings, thousands of which are clustered in the White City architectural area. Museums include Beit Hatfutsot, whose multimedia exhibits illustrate the history of Jewish communities worldwide. The Eretz Israel Museum covers the country's archaeology, folklore, and crafts, and features an on-site excavation of 12th-century-B.C. ruins.
Also Read: Planning To Visit Expo 2020 Dubai? Here's Everything You Need To Know!