Are you facing challenges with your UAE visit visa, residency visa, or Emirates ID application? The Federal Authority for Identity, Citizenship, Customs and Port Security (ICP) offers a seamless solution to address your concerns.
By utilizing the ICP 'Customer Voice Gateway' platform, you can directly raise complaints and inquiries online. In this comprehensive guide, we will explore the services available and walk you through the process of filing a complaint with ICP.
What can you file a complaint about?
ICP's 'Customer Voice Gateway' platform provides an array of services to cater to various needs, making it a one-stop solution for residents and visitors alike. Here are some of the services you can access:
Absconding report withdrawal
Residency visa renewal or issuance
Humanitarian cases
Refund requests
Changing status for a residency permit
Leave permit issuance
Emirates ID information update
Emirates ID issuance and renewal
Visa extension
Fines
Golden Visa application
Lost/damaged residence permit
Lost/damaged entry permit
Establishment of card issuance and renewal
Report escape (absconding)
Remove escape (absconding)
Open sponsorship file
Must Read: Avoid Overstay Fines: Here's How to Check Your UAE Visa Status, Validity, Issuance and Expiry Dates
How to File a Complaint with ICP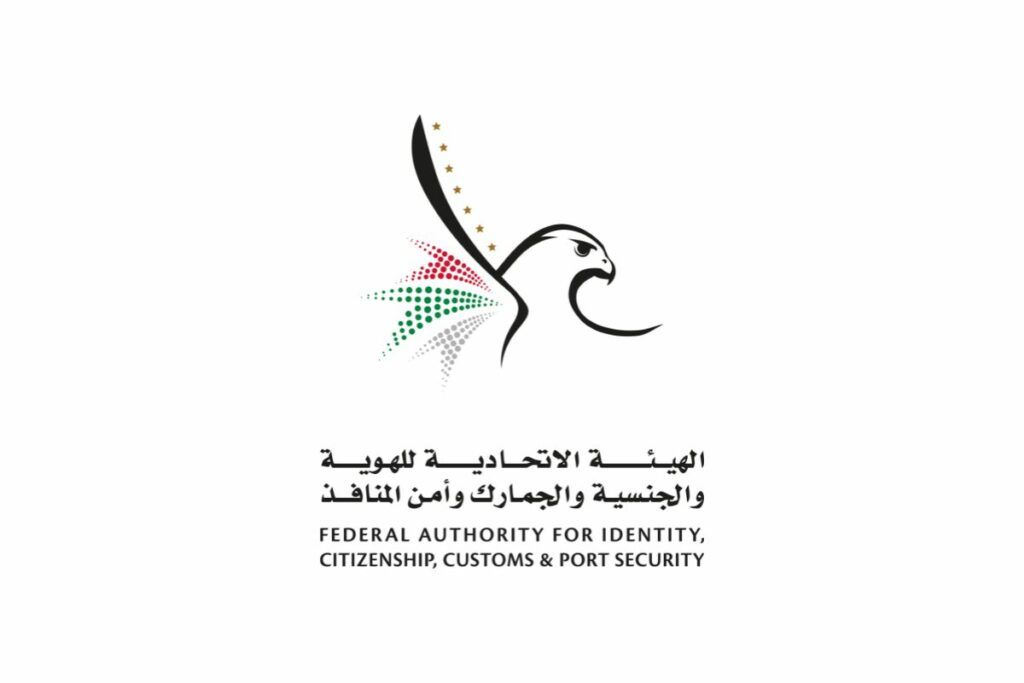 Filing a complaint with ICP is a straightforward process. Follow these steps to ensure your concerns are addressed effectively:
Step 1: Visit the ICP Website and Fill in the Application
Go to the ICP website (cc.icp.gov.ae) and click on the 'Create a New Ticket' option.
Fill in the application form, including your customer information and service details.
a. Customer Information
Provide your full name, email address, and mobile number.
Select your applicant type from the dropdown menu: Citizen, Resident, Visitor, or GCC Citizen.
Choose your nationality or country of residence and specify your emirate of residence.
If you are a citizen or resident, enter your Emirates ID number; for visitors, input your passport number.
Select your preferred language (Arabic or English).
b. Service Information
Under 'Application Name,' choose the relevant department for your complaint or inquiry. For instance, if you applied for an Emirates ID through an ICP Customer Happiness Centre, select the branch from the dropdown menu, such as 'ID Service Centre – Rashidiya.'
For complaints related to residency permits and entry visas, select the General Directorate of Residency and Foreigners Affairs (GDRFA) department in your emirate.
If you submit an application through the 'UAEICP' mobile app or a typing centre, you can select 'eChannels.'
In the 'Sub-Application' section, specify the type of complaint and the service category related to your complaint.
c. Ticket Information
Enter the subject or topic of your complaint.
Select the type of ticket from the dropdown menu (question, complaint, or compliment).
Optionally, enter your ticket or reference number for a previous application.
Step 2: Enter Complaint Details and Upload Documents
Describe the details of your complaint and attach any supporting documents.
Choose the 'Need call back' option if required.
Complete the 'I'm not a robot captcha' and click the 'Create New' button.
Step 3: Track the Complaint
After submitting your application, you will receive an email with a complaint reference number. This number allows you to track the status of your complaint. The relevant ICP department will examine your complaint and take necessary actions to resolve it.
To check your complaint's status, visit the ICP website's homepage and enter the ticket number.
When Can You Expect a Response?
ICP will send another email with the status of your complaint within five working days.
Conclusion
By using the ICP 'Customer Voice Gateway,' you can swiftly and efficiently address any issues related to UAE visit visas, residency visas, and Emirates ID applications. The platform offers a wide range of services and a user-friendly complaint-filing process, ensuring that your concerns are handled promptly and effectively.
(Source and Inputs from Gulf News)