In a recent development, travellers from visa-exempt countries can rejoice, as their visa-free travel privileges to Schengen Area Member States have been extended until at least May 2025.
The European Union (EU) had originally planned to introduce the European Travel Information and Authorisation System (ETIAS) by 2024. However, according to a media report, sources within the EU have now confirmed that the implementation of ETIAS has been postponed for an additional year, with the possibility of further delays.
Visa-Free Access to Schengen Area
Schengen Area offers visa-free entry to EU citizens and individuals from visa-exempt countries with agreements in place. This allows them to explore the Schengen zone for a limited duration without the need for a visa.
Additionally, diplomats and official passport holders may also enjoy visa-free privileges within the Schengen region.
The Reason Behind ETIAS Postponement
EU officials have attributed this delay to third-party setbacks in the implementation of the Entry/Exit System (EES), another crucial EU border security system. The EES was initially scheduled to become operational by the end of the current year or early next year.
Interconnected Systems: ETIAS and EES
Both systems, ETIAS and EES, are intricately linked. While the EES can function independently, ETIAS cannot become fully operational without the EES in place.
Setting Dates for Implementation
The EU agency responsible for developing and managing the EES, eu-LISA, is expected to announce its go-live date by the year's end. Additionally, the EU Commission has committed to revealing the official ETIAS launch date before December 31.
The ETIAS Application Process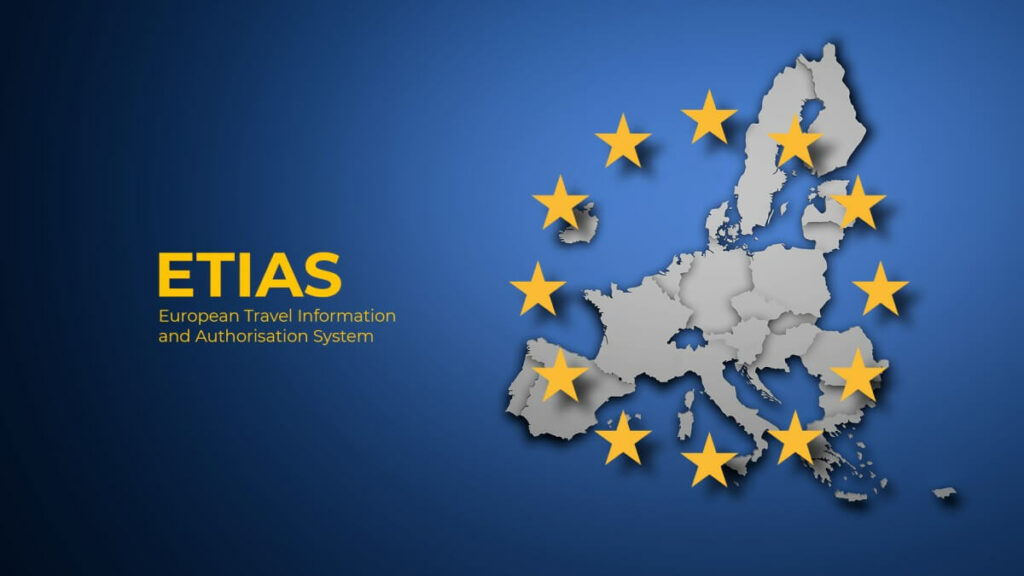 Once both systems are fully operational, American nationals, along with citizens of approximately 60 other countries worldwide, will be required to obtain an online travel authorization known as ETIAS.
This authorization must be secured in advance of their European travel plans and comes with a €7 application fee.
Each approved ETIAS will remain valid for a period of two years or until the traveller's passport expires, whichever comes first.
Travelling with ETIAS
ETIAS will grant American and other eligible travellers access to Europe. At European borders, travellers will need to undergo the EES process, which involves registering their name, travel document details, fingerprints, facial images, as well as entry and exit information.
Rest assured, all data collected will be handled in strict compliance with fundamental rights and data protection laws, and any instances of entry refusal will also be documented within the system.
A Global Trend: ETIAS vs. ESTA
The ETIAS system is not a unique endeavour, as numerous countries, including the United States, have already implemented similar systems.
For instance, the United States has been utilizing its Electronic System for Travel Authorization (ESTA) since 2008.
It's worth noting that, unlike ETIAS, ESTA carries a slightly higher fee of $21.
Conclusion
As travellers eagerly await further updates on ETIAS and EES, these changes in travel authorization systems will undoubtedly shape the future of transatlantic travel for American citizens heading to Europe.