In the wake of multiple terror attacks and a surge in illegal border crossings, the European Union (EU) embarked on a mission to bolster its external borders, striving to create a safer environment for both its citizens and visitors.
Over the past years, a series of initiatives have been devised to manage the influx of travellers across the 27 Member States and Schengen-associated countries. Among these, the Entry/Exit System (EES) and the European Travel Information and Authorization System (ETIAS) emerged as key components in the strategy
However, unforeseen factors, including the global pandemic, have repeatedly hampered their deployment, leaving the EU unable to provide a definitive launch date.
EES and ETIAS: A Bid to Strengthen EU's Security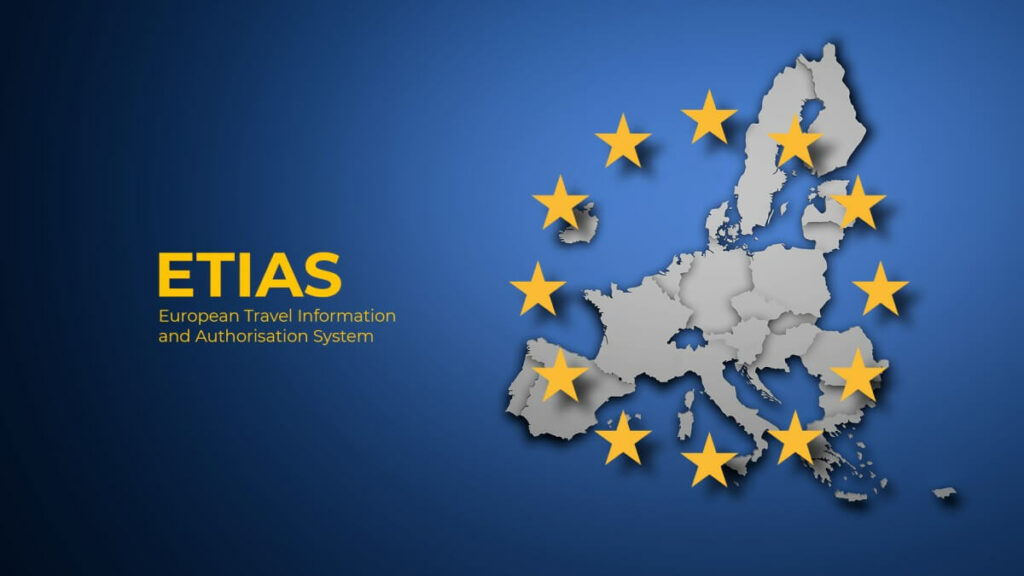 The EU unveiled plans for the Entry/Exit System (EES) and the European Travel Information and Authorization System (ETIAS) in 2017 and 2016, respectively, with a commitment to implement both by 2021.
Designed to monitor and manage the movement of individuals entering and leaving the EU, these systems rely on biometric data, such as fingerprints and facial images, for verification.
The EES infrastructure is expected to be established at various entry points, including airports and land borders.
Delays Plague EES Launch, ETIAS Postponed as a Result
Despite initial intentions to roll out the EES by May 2023, its implementation has faced substantial delays. The operational management agency, eu-LISA, attributed these setbacks to contractor-related issues.
Consequently, the launch timeline was pushed to a target date by the end of 2023. The ripple effects of EES's delay have also impacted the ETIAS system, which was initially slated for a November 2023 launch.
As a result, the EU now anticipates the ETIAS system to become fully operational by 2024, a timeline hinging on the EES's successful implementation.
Accountability and Preparations: EU Takes Action
In response to the prolonged delays, the European Commission has taken steps to address concerns and enforce accountability. Penalties have been activated against responsible parties, and the Commission has engaged with consortia to address issues.
Meanwhile, EU member states, excluding Lithuania, are striving to align their EES preparations with one another. Authorities in various countries emphasize the importance of synchronizing their readiness to integrate with the central EU system.
Lithuania Leads the Way in EES Readiness
While many countries continue their preparations for EES integration, Lithuania has emerged as the sole EU nation that has fully completed all necessary EES groundwork. The country boasts a ready infrastructure at its international airports, including self-service terminals and information screens.
These developments seek to streamline border checks for third-country citizens, enhancing both security and passenger convenience.
Challenges Persist for ETIAS Implementation
While progress is evident in some quarters, challenges persist. Iceland and Denmark, like Lithuania, have selected IDEMIA for their entry and exit systems, but their advancement has been slower.
As the EU endeavours to realize its vision of fortified external borders, the journey toward the full deployment of the EES and ETIAS remains complex and dynamic.