As per a report of Schengen Visa Info, the European Union (EU) once again delayed the implementation of the Entry-Exit System (EES), a new biometric system that replaces passport stamping with digital registration for travellers entering and exiting the Schengen Area.
According to the report, the database required for EES implementation has not yet been completed, resulting in the postponement. In June, an official decision on the new launch date is expected.
The Schengen visa application process is set to undergo a complete digital transformation after the EU Parliament approved a report. The new report aims to modernize the current visa application procedures, moving away from traditional physical applications and visa stickers to a more efficient and streamlined digital system.
What is the Entry/Exit System (EES)?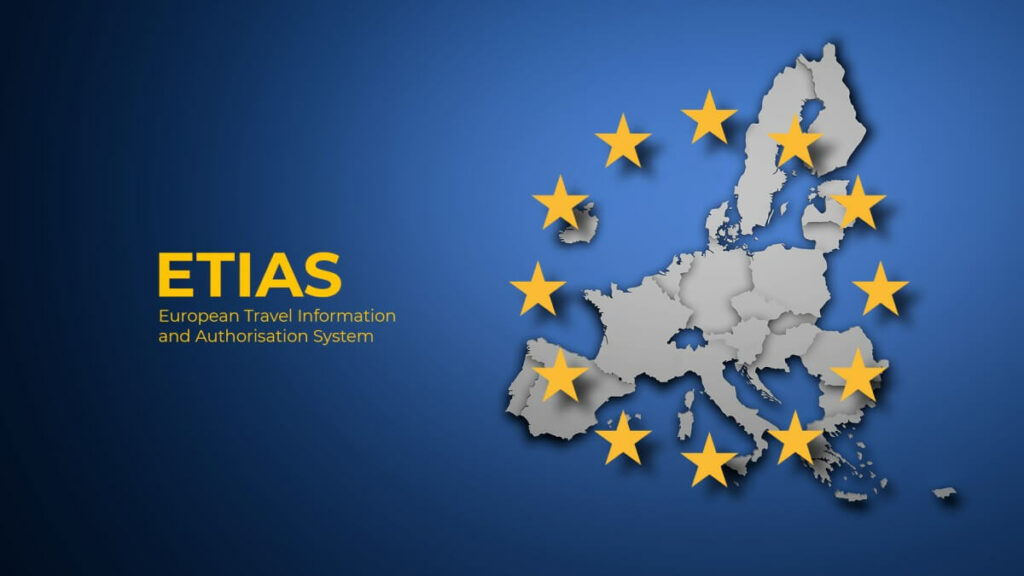 The Entry-Exit System (EES) is an automated system that will be used to monitor third-country visitors' entry and exit from the EU.
Travellers' names, fingerprints, facial images, travel document types, dates and places of entry and exit, and stay periods in the Schengen Area will all be recorded by the system. The EES will be fully operational later this year.
Expected Launch Date Postponed to 2024
The EES scheme has already faced a delay earlier this year, with the initial launch date being pushed back from May 1, 2022, to November 2022.
The report now claims that the EES launch date is expected to be in May 2024, with chances of further delay until after the Summer Olympics in France between July 26 and August 11, 2024.
French Olympics a Reason for Delay
In mid-March, the French government asked the EU to delay EES implementation until the second half of 2023 due to the large number of non-EU nationals expected to arrive in France for the Olympics.
A government source had told The Telegraph that the delay would prevent long border lines at crossings from the UK and chaos at French airports.
Confirmation Awaited
The report also stated that attempts to reach the agency responsible for managing large-scale IT systems in the EU, EU-LISA, for confirmation on the delay have been made but no response has been received.
It is also reported that the delay in the EES launch will cause a delay in the European Travel Information and Authorisation System (ETIAS) implementation, with no confirmed date for the latter's launch.
Impact of Delay
The EES and ETIAS were expected to strengthen EU border security and improve the traveller experience. The delay will impact the implementation of the two schemes, causing inconvenience to travellers and EU border officials. The EU hopes to launch the systems soon to streamline border crossings and prevent illegal immigration.