In a move set to affect travellers globally, including a significant number of Indian visitors, the British government has officially rolled out a visa fee increase, which took effect on Wednesday.
This development is expected to make travelling to the United Kingdom more expensive for individuals seeking various types of visas.
UK Visa Fee Hike Details
Under the revised fee structure, a visit visa valid for a period of fewer than six months will now incur an additional charge of £15. Simultaneously, the cost of applying for a student visa will rise by a substantial £127.
Consequently, the revised fees stand at £115 for visit visas under six months and £490 for student visas.
Must Visit: Complete List of Updated UK Visa Fees – Prepare for the Oct 4 Increase
Justification for the Fee Hike
Defending the decision to increase visa application fees, a representative from the Home Office emphasized the importance of financing essential public services and contributing to public sector payroll. The move aims to ensure the sustainability of these vital services in the long term.
Echoes of a Previous Announcement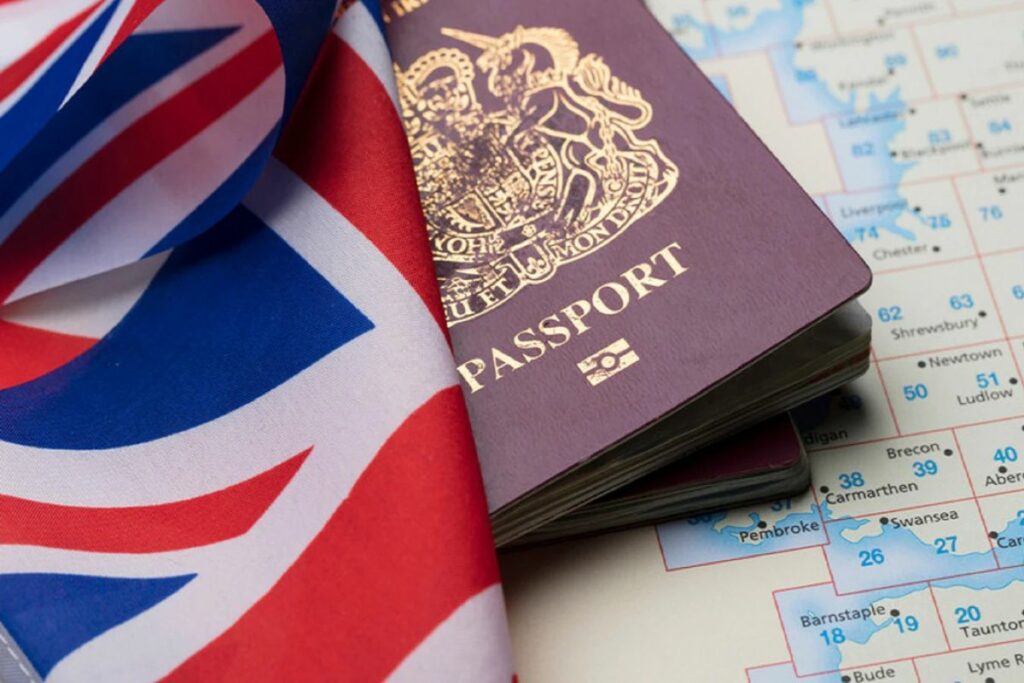 The fee hike announcement follows the declaration made by British Prime Minister Rishi Sunak in July regarding a significant increase in fees and health surcharges paid by visa applicants.
These additional charges were intended to support the state-funded National Health Service (NHS) in the face of a nationwide rise in public sector salaries.
Sunak explained, "We are going to increase the charges that we have for migrants who are coming to this country when they apply for visas and indeed something called the Immigration Health Surcharge (IHS), which is the levy that they pay to access the NHS."
He further added, "All of those fees are going to go up and that will raise over GBP 1 billion, so across the board visa application fees are going to go up significantly and similarly for the IHS."
Widespread Impact on Visa Categories
The Home Office has reported that the fee increase will affect various visa categories, with the majority of work and visit visas seeing a 15% rise in costs. Priority visas, study visas, and sponsorship certificates will bear an even greater increase of at least 20%.
Criticism and Concerns
Critics have voiced their concerns over the fee hike, labelling it as "divisive."
The UK's Joint Council for the Welfare of Immigrants expressed its disapproval, stating, "Increasing visa fees for people making their home in the UK is unfair, divisive, and dangerous, especially during a cost-of-living crisis that is making life tougher for all of us. High visa costs are already leaving families without cash for essentials, living month to month just to save for a visa."
Future Developments
Later this year, another proposed rise in the Immigration Health Surcharge (IHS) to allocate more funds to the NHS is expected to be implemented, further impacting visa applicants and travellers to the UK.
As the fee hike takes effect, it remains a subject of debate, drawing attention to the broader issues of immigration policy, public service funding, and the financial burden on visa applicants and immigrants.
Travellers planning to visit or study in the United Kingdom will need to factor in these increased visa costs when making their arrangements.