SpiceJet, an Indian low-cost carrier said that it is all set to resume commercial flight operations to and from Sikkim's Pakyong Airport tentatively from March 26, 2023. It is worth mentioning here that the airline stopped operating to Sikkim's sole air link at the end of October 2022.
Airport Director Confirms the Resumption of Operations
The Pakyong Airport's director, Rajendra Grover, confirmed that SpiceJet had recently contacted the facility to ask if it was prepared to resume flight operations and that the answer was indeed positive.
He added that the anticipated date of the flight resumption was March 26, 2023. "We have conveyed to them that the airport is ready for flight operations, and SpiceJet is welcome to resume the operations," he said.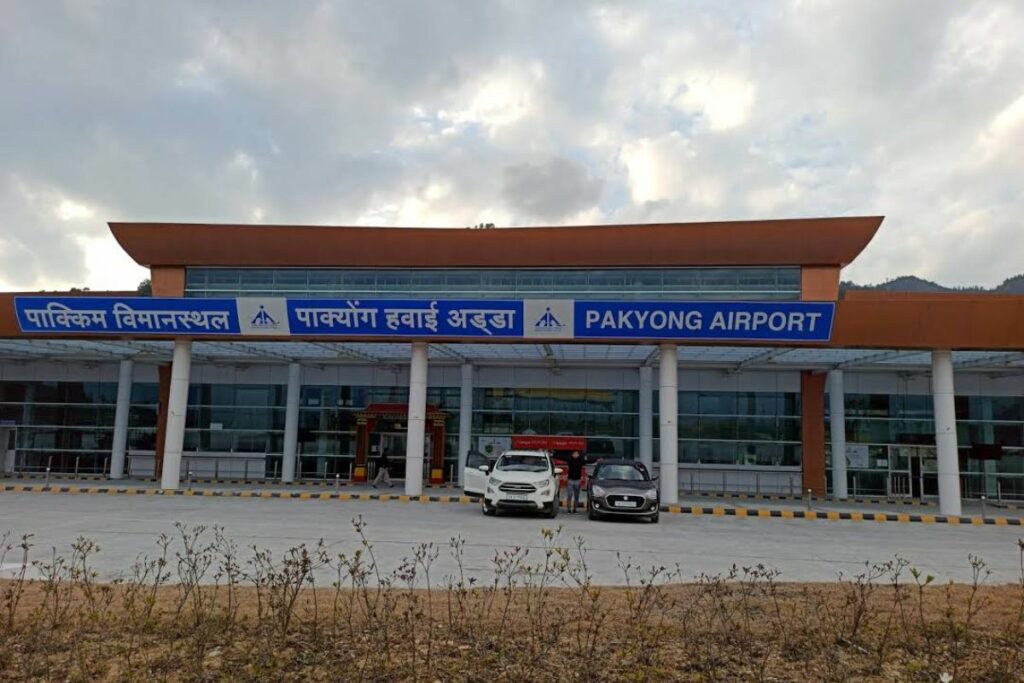 Limited Operations at First
SpiceJet will probably only operate flights from and to Delhi at first. The operator's convenience will determine whether the Pakyong-Calcutta service can be resumed. SpiceJet was, unfortunately, unavailable to comment on this.
Airport Operations during Suspension
Grover claimed that the airport was still open despite SpiceJet's flights being cancelled for the previous four months. The airstrip was being used by numerous chartered flights, survey, and defence aircraft at this time.
"SpiceJet had suspended air services due to what they told us 'operation reasons,' but they did not clarify what the operation reasons were. What we understand, though, is they had a shortage of aircraft," he said.
Other Airlines in Talks to Introduce Services
Grover went on to say that the airport authorities were also in discussions with other airlines about launching services to and from Pakyong. "We invited Flybig Airlines, and they said they'd conduct a feasibility study and get back to us," he added.
Stop-Start Flights at Pakyong Airport
Since its inception in September 2018, the Pakyong Airport has operated on a stop-start basis. Commercial flights were suspended for nearly 20 months after seven months of operation due to various teething problems. Initially, the airport also had to deal with frequent flight cancellations due to inclement weather.
Bottomline
The return of SpiceJet commercial flights to and from Pakyong Airport is a welcome development for the region, which was left without air connectivity after the lone air link was suspended in October 2022. The airport authorities are also in talks with other airlines, implying that more travel options may become available in the future.