Singapore's government has decided to withdraw the requirement of pre-departure Covid-19 testing for fully vaccinated travellers and unvaccinated or not fully vaccinated children aged 12 and under, beginning April 26.
Singapore To End Covid-19 Curbs
The Ministry of Health said in a statement that it was now able to further relax pandemic era restrictions, which amounted to one of Singapore's most "significant steps" toward normalcy. Constraints on group size will be eliminated, as physical distance, and capacity limits for major gatherings will be eased.
After the statement of the Health Ministry, Singapore Airlines has also issued an update and said, "From 26 April 2022, fully vaccinated travellers and non-fully vaccinated children aged 12 and below do not need to take a pre-departure test for entry into Singapore"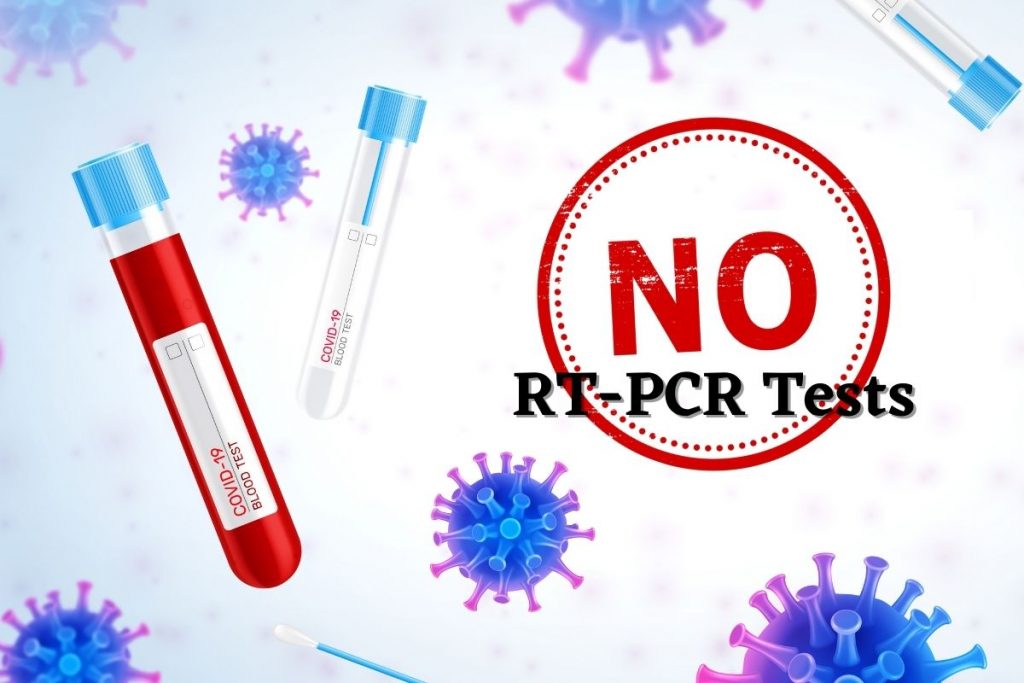 Singapore will be the first major Asian economy to remove all restrictions on fully vaccinated travellers entering the island city, as the government works to recover the aviation and tourism businesses that were damaged by the pandemic.
As of now fully vaccinated travellers to Singapore must comply with the requirement of a PCR/ Antigen test or present medical proof of prior Covid-19 infection along with positive PCR or antigen test result.
Entry Requirements For Fully Vaccinated Travellers
Singapore is open to fully vaccinated passengers and they do not have to undergo any quarantine and RT-PCR test pre/on-arrival but must comply with the other requirements. Passengers must ensure that they meet the requirements to be considered fully vaccinated.
Passengers must present proof of vaccination – The certificate/document may be requested at different points of the trip.
Singapore considers fully vaccinated passengers who comply with the following requirements:
Pfizer/BioNTech
Moderna
AstraZeneca
Serum Institute of India
Janssen
Sinopharm
Sinovac
Covaxin
Nuvaxovid (Novavax)
Any of the above WHO EUL vaccines (mixed)
Not Vaccinated/Not Fully Vaccinated
Singapore is open to many not vaccinated and not fully vaccinated passengers. All passengers travelling to Singapore must comply with certain requirements detailed in the COVID-19 test, quarantine, and forms sections
Here is who can travel to Singapore right now:
Nationals and permanent residents of Singapore.
Foreign nationals with entry approval. The categories of passengers eligible for approval can be found on the Singapore Government Agency Website.
Passengers younger than 13 years and are not nationals of Singapore.
Passengers younger than 18 years with a Long-Term Pass or the respective In-Principle Approval (IPA).
Passengers with a vaccination exemption letter.