From next year onwards, citizens of Singapore and Malaysia planning to travel to any European Union (EU) or Schengen member countries will be required to obtain an online document known as the European Travel Information and Authorization System (ETIAS).
ETIAS will be a mandatory authorization linked to the traveller's passport and will remain valid for three years or until the expiration date of the passport, as stated on the official ETIAS website.
What Is ETIAS?
ETIAS travel authorisation is an entry requirement for visa-exempt nationals travelling to any of these 30 European countries. It is linked to a traveller's passport. It is valid for up to three years or until the passport expires, whichever comes first. If you get a new passport, you need to get a new ETIAS travel authorisation.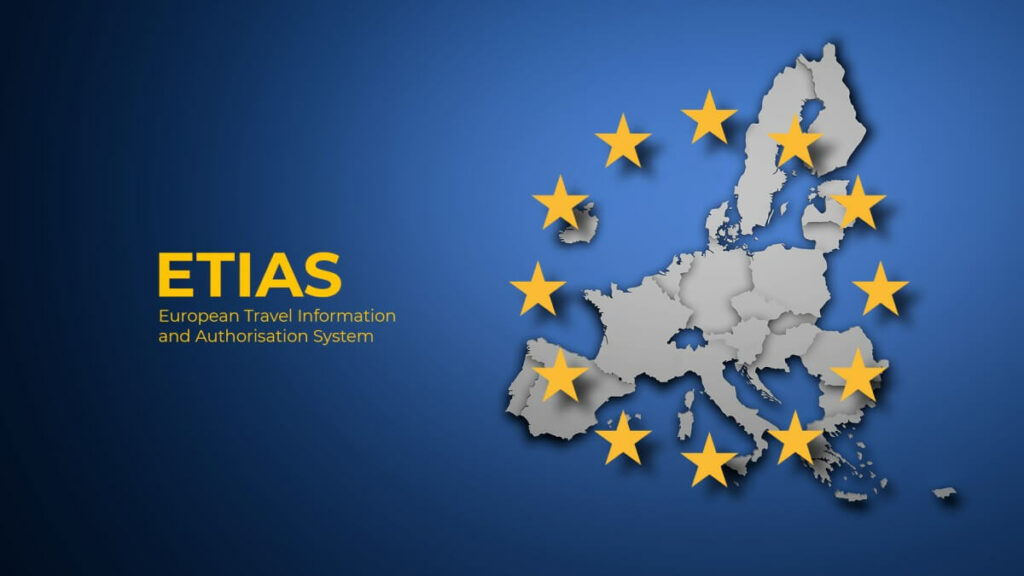 ETIAS: Recording Entry and Exit
It is important to mention here that the ETIAS has been designed to maintain records of individuals entering and leaving the Schengen Zone. It is important to note that ETIAS is not a visa requirement and does not guarantee automatic entry upon arrival.
Border guards will continue to verify passports and other relevant documents to ensure compliance with entry conditions.
The Schengen zone encompasses 27 European countries that have abolished passport and other border control requirements at their mutual borders, facilitating seamless travel within the region.
ETIAS: Duration of Stay and Eligibility
Once obtained, an ETIAS allows Malaysian and Singaporean citizens to stay in Europe for a maximum of 90 days within a 180-day period.
Application Process and Fee
To apply for ETIAS, applicants between the ages of 18 and 70 from Singapore and Malaysia must complete an online application and pay a fee of €7 (RM36, S$10). The entire process can be done online, eliminating the need for appointments or visits to embassies.
Minors and applicants over the age of 70 will receive an ETIAS free of charge. The EU aims to process most applications within minutes, though some decisions may take up to four days.
ETIAS Travel Authorization Requirement: EU Countries List
Starting next year, the following EU countries will require ETIAS travel authorization:
Austria
Belgium
Bulgaria
Croatia
Cyprus
Czech Republic
Denmark
Estonia
Finland
France
Germany
Greece
Hungary
Iceland
Italy
Latvia
Liechtenstein
Lithuania
Luxembourg
Malta
Netherlands
Norway
Poland
Portugal
Romania
Slovakia
Slovenia
Spain
Sweden
Switzerland
Background
The proposal for ETIAS was finalized in November 2016, aiming to enhance the security of the Schengen area. This system requires visa-free travellers to obtain travel authorization and undergo various security checks before entering the EU.
By screening travellers before their arrival in Europe, the system aims to prevent individuals who pose security threats from entering the EU and reduce the likelihood of security incidents involving EU citizens.
Visa Exemption for Malaysia and Singapore
Both Malaysia and Singapore are among the 63 nations exempt from visa requirements when entering most European countries.
By restructuring the provided information into a news article format with appropriate headings, the revised text ensures clarity, readability, and adherence to ethical writing practices.