Digital nomads are people who work remotely and travel the world, often staying in one place for a few weeks or months at a time. Digital nomads are constantly in search of new destinations to set up their laptops and experience an enhanced quality of life.
Europe is a popular destination for digital nomads, as it offers a variety of countries and cities to choose from, with different cultures, lifestyles, and costs of living.
What is a Digital Nomad Visa?
A digital nomad visa is a type of visa that allows people to live and work remotely in a foreign country for a period of time. It is typically designed for people who are self-employed or who work for a company that allows remote work.
Benefits of a digital nomad visa:
Live and work remotely in a foreign country.
Travel the world while still working and earning a living.
Experience different cultures and meet new people.
Improve your language skills.
Have a better work-life balance.
Requirements for a digital nomad visa:
Be a citizen of a country that has an agreement with the country you are applying to visit.
Have a valid passport and health insurance.
Prove that you have enough income to support yourself during your stay in the country.
Have a job that you can do remotely.
To apply for a digital nomad visa, you will need to contact the embassy or consulate of the country you are interested in visiting.
Methodology for Ranking
To compile this list, we considered various aspects of expenditure that are essential for remote workers. These factors include the cost of groceries, access to public transport, room rentals on Airbnb, and internet access expenses.
Additionally, we evaluated the safety of these European cities using data from the Numbeo Index and the Safety City Index.
Best European Cities for Digital Nomads
If you're one of these remote workers seeking the perfect destination, you'll be delighted to discover the top European cities for digital nomads.
The following is a comprehensive list of the top ten and best European cities for people with a digital nomad visa in 2023;
1. Kraków, Poland
Kraków takes the crown as the best destination for digital nomads in Europe. This Polish city stands out for its affordability, with low costs for both internet and groceries. Its public transport network is also budget-friendly, making it a prime choice for remote workers.
2. Riga, Latvia
In the second place, we have Riga. While the climate may not be particularly mild, especially in winter, the Latvian capital is known for its vibrant cultural scene and lively nightlife. Moreover, rents in Riga are much lower than in other Eastern European cities, making it an appealing option for digital nomads.
3. Budapest, Hungary
Budapest secures the third spot on our list due to its convenient and affordable public transport system, as well as low-cost internet packages. An additional advantage for digital nomads is Hungary's creation of a specific visa in 2021, allowing teleworkers to reside in the country for up to one year, provided they are employed by a foreign company.
4. Prague, Czech Republic
Prague, the capital of the Czech Republic, ranks fourth on our list. This historic city is an attractive choice for remote workers with its blend of affordability and rich cultural experiences. Recently, the country also allowed digital nomad visa holders to apply for a residence permit.
5. Dubrovnik, Croatia
Dubrovnik, a coastal gem in Croatia, comes in at the fifth spot. While it may be pricier than some Eastern European options, its stunning landscapes and cultural offerings make it an intriguing destination for digital nomads.
6. Valencia, Spain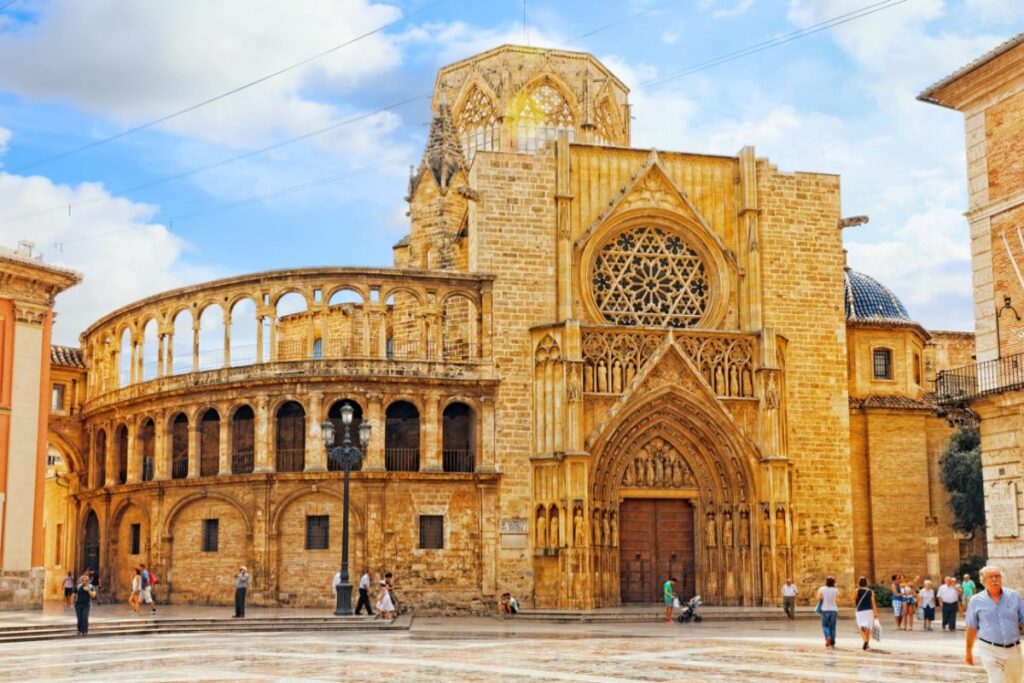 Moving to the south of Europe, Valencia, Spain, is the sixth-best city for digital nomads. Spain, offering a digital nomad visa, is gaining popularity among remote workers. Valencia, known for its vibrant lifestyle and Mediterranean climate, is an excellent option.
7. Tallinn, Estonia
Tallinn, the capital of Estonia, secures the seventh spot on our list. This Baltic city offers a balance of affordability and digital infrastructure, making it a prime choice for remote work.
8. Lisbon, Portugal
Lisbon, Portugal's capital, ranks eighth on our list. Portugal has been actively luring remote workers by offering digital nomad visas, and Lisbon, with its beautiful scenery and relatively low costs, is a top choice.
9. Madrid, Spain
Spain reappears on our list with Madrid in ninth place. Madrid's blend of modernity and tradition, along with its digital nomad visa, is attracting remote workers seeking an enriching experience. Spain's digital nomad visa allows eligible individuals to work and live in the country for an extended period, facilitating the remote work lifestyle.
10. Valletta, Malta
Valletta, the capital of Malta, rounds off our top ten list. Despite its small size, Valletta offers a unique experience for digital nomads, with its rich history and Mediterranean charm.
Which European city is right for you?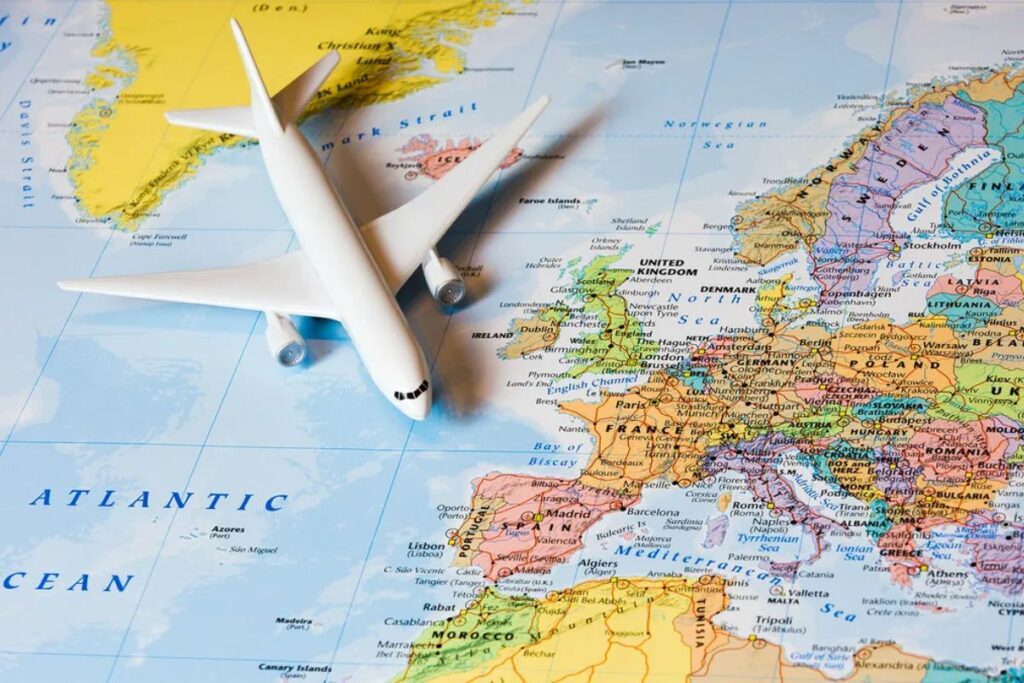 When choosing a European city for your digital nomad lifestyle, there are a few things to consider:
Cost of living: Some European cities are more expensive than others, so it is important to choose a city that fits your budget.
Internet speeds: You will need fast and reliable internet to work remotely, so it is important to choose a city with good internet speeds.
Digital nomad community: Some European cities have larger digital nomad communities than others. If you are looking to connect with other digital nomads, it is important to choose a city with a large digital nomad community.
Culture and lifestyle: Different European cities have different cultures and lifestyles. It is important to choose a city that has the culture and lifestyle that you are looking for.
Once you have considered these factors, you can start to narrow down your choices and choose the best European city for your digital nomad lifestyle.
Final Words
These top European cities for digital nomads in 2023 provide a blend of affordability, safety, and quality of life, catering to the needs and preferences of remote workers across the continent.
Whether you prioritize cost-effectiveness, cultural experiences, or a favourable climate, these cities have something for every digital nomad seeking a new adventure.
With the availability of digital nomad visas in several of these destinations, remote work has never been more accessible and appealing.