At the 2022 World Airline Awards, Qatar Airways was chosen as the Best Airline in the World for a record-breaking seventh time, taking home the honour of being named Airline of the Year for the year.
Out of the more than 350 airlines surveyed, Singapore Airlines comes in second, followed by Emirates in third, ANA All Nippon Airways in fourth, and Qantas Airways in fifth.
Qatar Airways, which received nine awards, was a big winner in the awards. Singapore Airlines also received nine awards. Delta Air Lines was the winner of six awards in North America. Turkish Airlines dominated Europe, winning four awards, including the highly competitive Best Airline in Europe title.
World Airline Awards
After two years of virtual award ceremonies, the 2022 World Airline Awards event resumed normal procedures, with airlines from all over the world attending the 2022 awards ceremony, which was held at the historic Langham Hotel in London, United Kingdom.
The World Airline Awards, widely regarded as "the Oscars of the aviation industry," began in 1999 and continue to be completely independent and impartial, with all customer survey costs and awards events paid for by the organisers, Skytrax.
Also Read: World Airline Awards 2022: Vistara Named the Best Airline in India and Southern Asia
World's Top 10 Airlines of 2022
According to the Skytrax website and World Airline Awards, the following are the top ten airlines in the world in 2022:
1. Qatar Airways
Qatar Airways is the State of Qatar's national airline. Based in Doha, the airline's cutting-edge onboard experience focuses on comfort, fine cuisine, cutting-edge in-flight audio and video entertainment, award-winning service, and a modern aircraft fleet averaging around 5 years old.
With a fleet of over 200 aircraft, Qatar Airways serves more than 150 key business and leisure destinations worldwide. Australia, Asia, Europe, the Middle East, Africa, North America, and South America are all destinations served by the airline.
2. Singapore Airlines
Singapore Airlines' success has been fueled by its commitment to providing excellent customer service. Gourmet meals created by a panel of internationally renowned chefs are available on all classes of service, and all customers can enjoy the carrier's cutting-edge in-flight entertainment system, which includes a wide selection of movies, music, and games.
Singapore Airlines, along with its budget carrier arm, Scoot, operates a fleet of more than 180 aircraft, with a combined passenger network of more than 110 destinations.
3. Emirates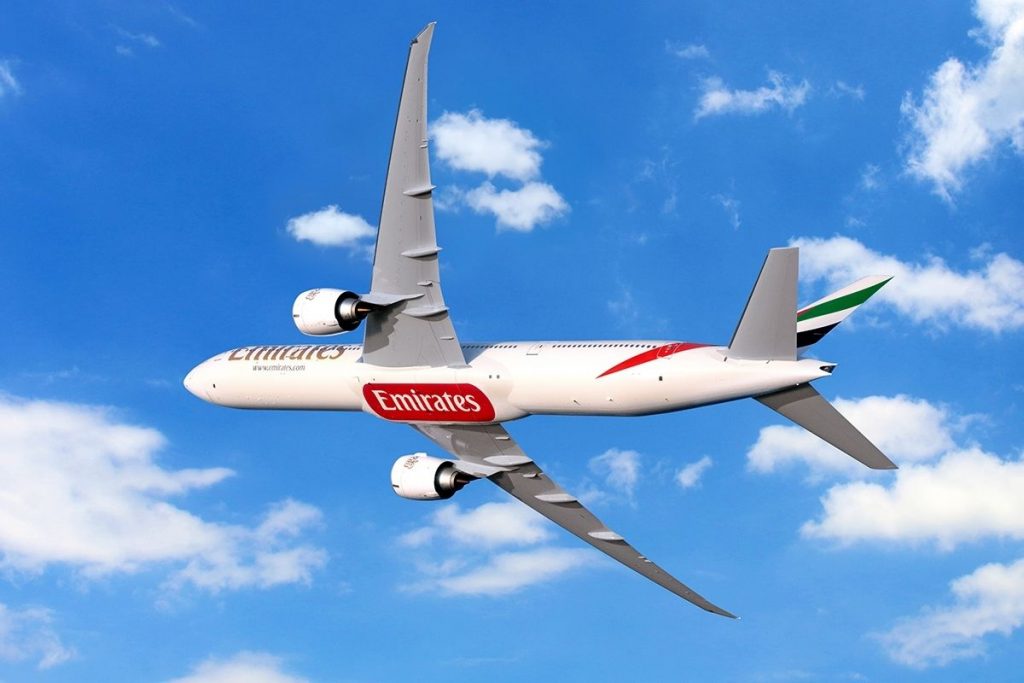 Emirates connects the world to and from Dubai, its global hub. Every day, the airline operates modern, efficient, and comfortable aircraft, and its culturally diverse workforce provides award-winning services to customers on six continents.
Emirates' current fleet consists of 262 planes, and the airline serves 152 destinations. As the industry recovered from the COVID19 pandemic, Emirates was the largest international airline in 2020, carrying 15.8 million passengers.
4. ANA All Nippon Airways
ANA was founded in 1952 with two helicopters and has grown to become Japan's largest airline as well as one of Asia's most important airlines, operating 82 international routes and 118 domestic routes.
ANA has a unique dual hub model that allows passengers to travel to Tokyo and connect to various destinations throughout Japan via the two airports in metropolitan Tokyo, Narita and Haneda, as well as same-day connections between various North American, Asian, and Chinese cities. Since 1999, ANA has been a member of Star Alliance.
5. Qantas Airways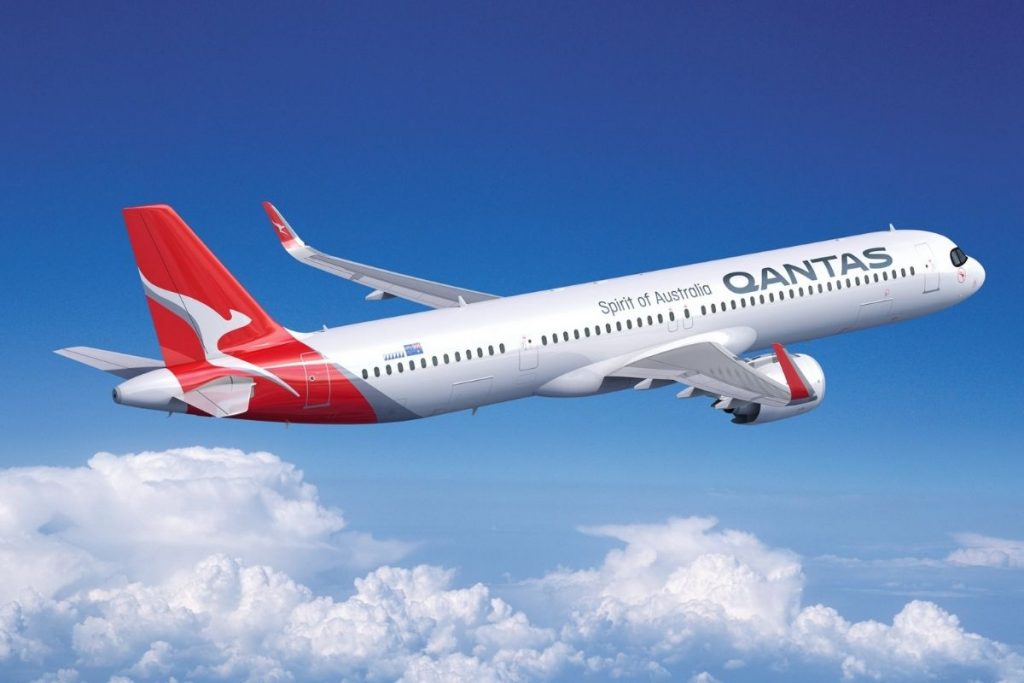 Qantas, originally known as the Queensland and Northern Territory Aerial Services Limited (QANTAS), is widely regarded as one of the world's leading long-distance airlines and one of Australia's most powerful brands. Qantas has a reputation for safety, operational dependability, engineering and maintenance, and customer service excellence.
The main business of the Qantas Group is customer transportation via two complementary airline brands, Qantas and Jetstar. The airlines provide regional, domestic, and international flights.
6. Japan Airlines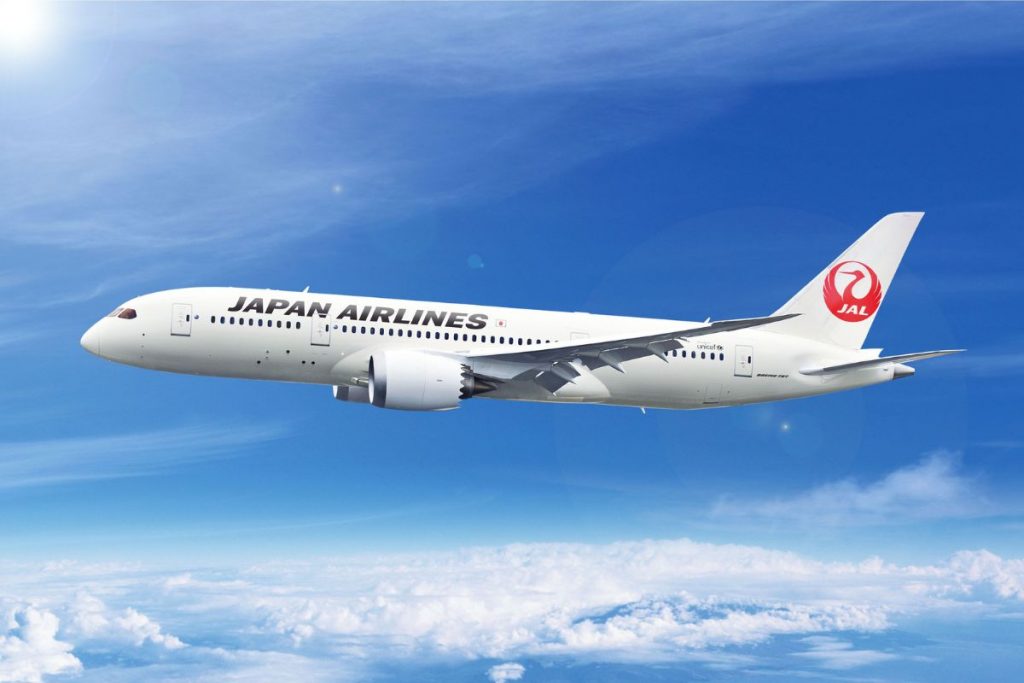 Japan Airlines was founded in 1951 and currently operates a modern fleet of over 230 aircraft. It is a world-class carrier that joined the Oneworld Alliance in 2007. Japan Airlines serves 95 destinations in 20 countries from four major hubs in Tokyo, Osaka, Nagoya, and Okinawa.
JAL, an airline with a long history and a reputation for capturing the essence of traditional Japanese hospitality, is dedicated to providing guests with the highest levels of flight safety and supreme quality in all aspects of its service.
7. Turkish Airlines
Star Alliance member Turkish Airlines, founded in 1933 with a modest fleet of 5 aircraft, is an airline company that flies to more than 300 destinations worldwide with a fleet of more than 300 (passenger and cargo) aircraft.
Turkish Airlines proudly carries the Turkish flag around the world, allowing its passengers to explore the rest of the world. "We fly to more countries than any other airline in the world," says Turkish Airlines.
8. Air France
In all of its daily operations, Air France transforms the flight into a truly pleasurable experience. Air France has 1,500 daily flights in France, Europe, and around the world.
Since 2004, Air France and KLM have formed one of Europe's leading air-transport groups. The Air France-KLM Group provides its customers with access to a network that spans 312 destinations in 116 countries from its hubs at Paris-Charles de Gaulle and Amsterdam-Schiphol.
9. Korean Air
Korean Air, a founding member of SkyTeam, is a major international airline based in Seoul, with its main hub at Incheon (ICN) Airport. Passenger, cargo, aerospace, catering, and in-flight sales are the airline's primary businesses.
Korean Air is committed to providing exceptional service in order to achieve its vision of becoming a respected leader in the global airline community. With a fleet of 169 aircraft, Korean Air serves 125 destinations in 44 countries.
10. Swiss International Air Lines
Swiss International Air Lines (SWISS) is the country's largest airline. SWISS is a premium airline with one of Europe's most advanced and carbon-efficient aircraft fleets, offering direct flights from Zurich and Geneva to keep Switzerland connected with Europe and the rest of the world.
Its Swiss WorldCargo division provides a comprehensive range of airport-to-airport airfreight services for high-value, time-critical, and care-intensive cargo. SWISS is a subsidiary of the Lufthansa Group and a member of Star Alliance, the world's largest airline alliance.
| | | |
| --- | --- | --- |
| 2022 Rank | Airline | 2021 Rank |
| 1 | Qatar Airways | 1 |
| 2 | Singapore Airlines | 2 |
| 3 | Emirates | 4 |
| 4 | ANA All Nippon Airways | 3 |
| 5 | Qantas Airways | 8 |
| 6 | Japan Airlines | 5 |
| 7 | Turkish Airlines | 17 |
| 8 | Air France | 10 |
| 9 | Korean Air | 22 |
| 10 | Swiss International Air Lines | 18 |