"2023 Visa Wait Times Revealed: How Long to Expect for US, UK, Canada, and Schengen Visas"
The year 2022 was a difficult one for individuals who had plans to travel outside of India, particularly to the United States, United Kingdom, Canada, and Schengen countries. The main reason for this was the long waiting times and delays associated with obtaining visas.
In some cases, the wait time for a US visitor visa reached as high as 1000 days, meaning that individuals would have to wait nearly 3 years from the date of their application to receive their visa.
Visa Wait Times In India
However, as of 2023, the visa situation appears to have improved and is on its way to returning to normal. Despite this, we continue to receive inquiries from our readers who want to know how long it will take to obtain visas for these countries.
As a result, we gathered and analysed data to provide an estimate of the time it may take to obtain visas for the United States, United Kingdom, Canada, and Schengen countries.
US Visa Wait Times in India
The US Visitor Visa, specifically the B1 and B2 categories, is highly sought after among Indians, and waiting times for this visa increased significantly in 2022, peaking at 1000 days. However, the US government has taken steps to reduce wait times, which has resulted in a significant reduction as of today. The current wait time is nearly half of its previous high.
According to the US State Department website, the average waiting time for a US visitor visa that requires an interview in India is approximately 600 days. This means that, if you submit an application today, you could expect your visa appointment to be scheduled for September or October 2024.
The website also states that the wait time for a visitor visa at the Mumbai consulate is the longest among all US consulates and embassies at 623 calendar days. The lowest wait time is at the Delhi embassy, which is 575 days.
Other consulates in India, such as Chennai, Hyderabad, and Kolkata, have waiting times of 598, 599, and 596 days respectively.
| | | |
| --- | --- | --- |
| U.S. Embassy | Visitor Visa | Student/Exchange Visitor Visas |
| New Delhi | 575 Calendar Days | 84 Calendar Days |
| Mumbai | 623 Calendar Days | 84 Calendar Days |
| Chennai | 598 Calendar Days | 84 Calendar Days |
| Hyderabad | 599 Calendar Days | 84 Calendar Days |
| Kolkata | 596 Calendar Days | 84 Calendar Days |
Updated As of January 26th 2023
It should be noted that the waiting period for student visas has decreased significantly and is currently only 84 days at all consulates and embassies.
UK Visa Decision Waiting Times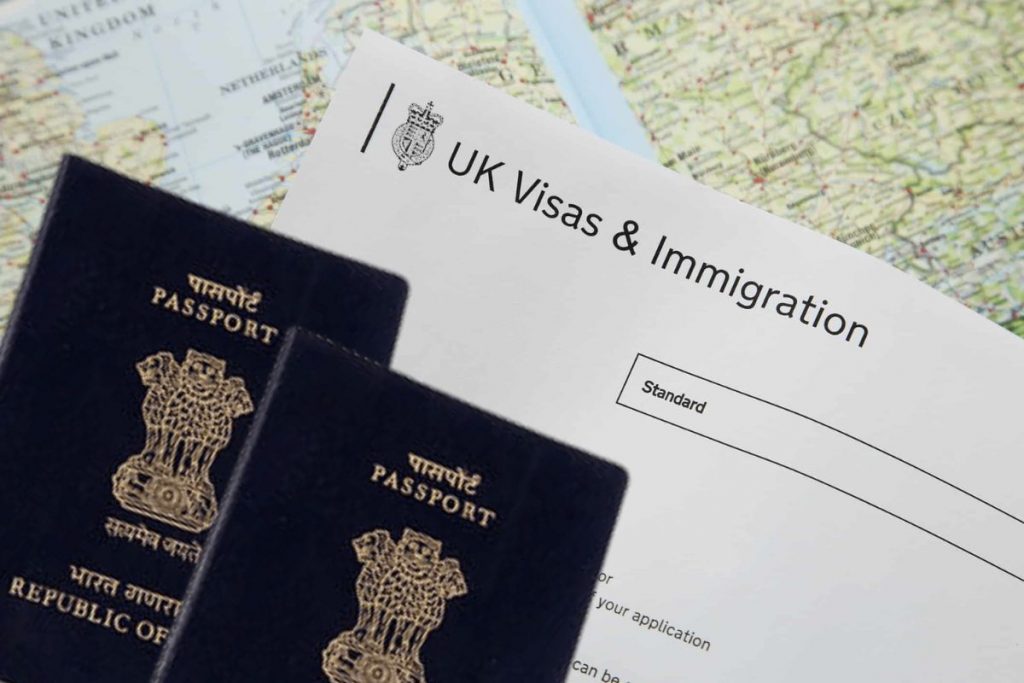 UK visa applicants faced lengthy wait times in 2022, with an average processing time of 7 weeks. However, the situation has improved in 2023, and wait times have been reduced to the UK authorities' standard processing time of three weeks.
This information is available on the UK government's official website, which states that applicants located outside of the UK should expect to receive a decision on their visa within three weeks of their appointment at the visa application centre.
It is important to note that this standard processing time only applies to completed applications that have been properly filed and submitted with all required documents and biometrics. Any missing documents or information will cause the process to be delayed.
Canada Visa Processing Times
Wait times for Canada visitor visa applicants from outside Canada have remained relatively stable in recent years. The average processing wait time in 2022 was approximately 130 days. As of today, the wait time is 122 days, which is still on the lower side when compared to the previous year's all-time high of 158 days.
According to the Government of Canada's official website, the processing time for visitor visa applications is an estimate based on past performance. It may vary depending on the number of applications received and whether or not the application is complete.
To avoid delays, it is best to check the official visa website for accurate information and to submit a complete application.
Schengen Visas Processing Times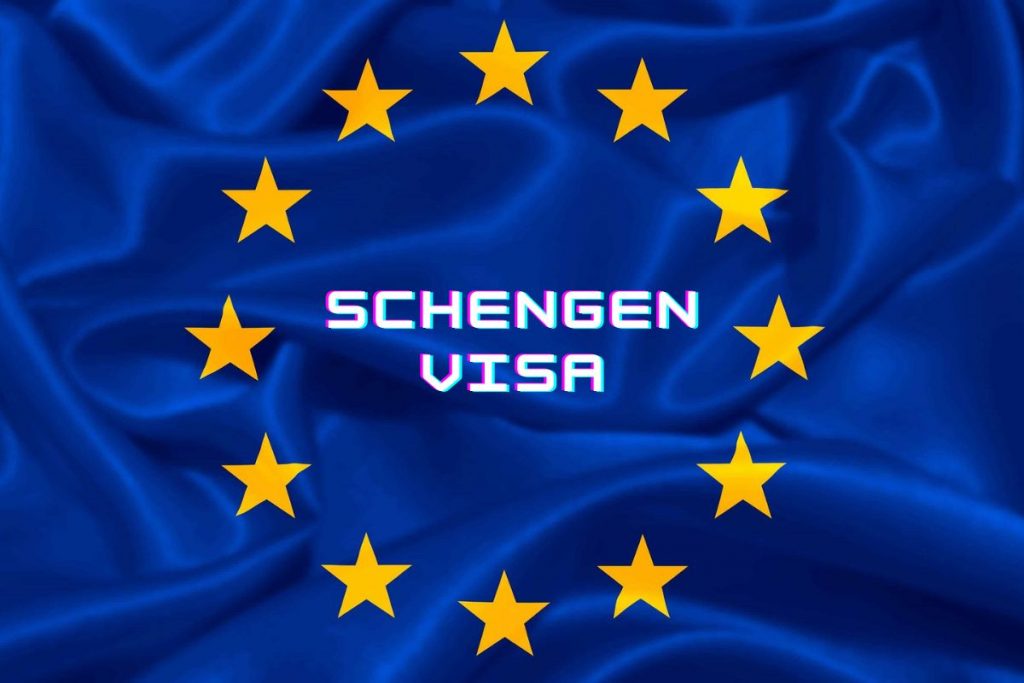 According to the German High Commission in India, applicants for an India Schengen visa should apply no more than six months and no less than 15 days before their intended trip.
However, it is recommended that you apply at least three weeks in advance to account for any potential delays in the application's processing.
Most applications should be processed within 15 days, according to the High Commission, but during peak periods, it can take up to 30 days. Processing time may be extended up to 60 days in some complex cases or during times of a high volume of applications. As a result, applying as soon as possible is advised to avoid any potential delays.