It's been more than two years since the Covid-19 pandemic started but embassies are still struggling to issue Tourist, Visitor and Student visas on time. You may be wondering if you apply for a US visa today, you have to wait until September 2024 to schedule a visitor visa appointment because the wait time has increased by more than 2 years.
Similarly, there are no appointment slots available for some Schengen countries. While the UK high commission has advised Indians to don't book their flight tickets until they have their visa. You may need the following amount of time to obtain your visa.
We frequently get messages from readers asking how long it might take to get a visa for the US, UK, Canada and Schengen countries. So, we have compiled data on how long it may take you to obtain your visas for these countries.
Visa Waiting Times In India
1. US Visa Wait Time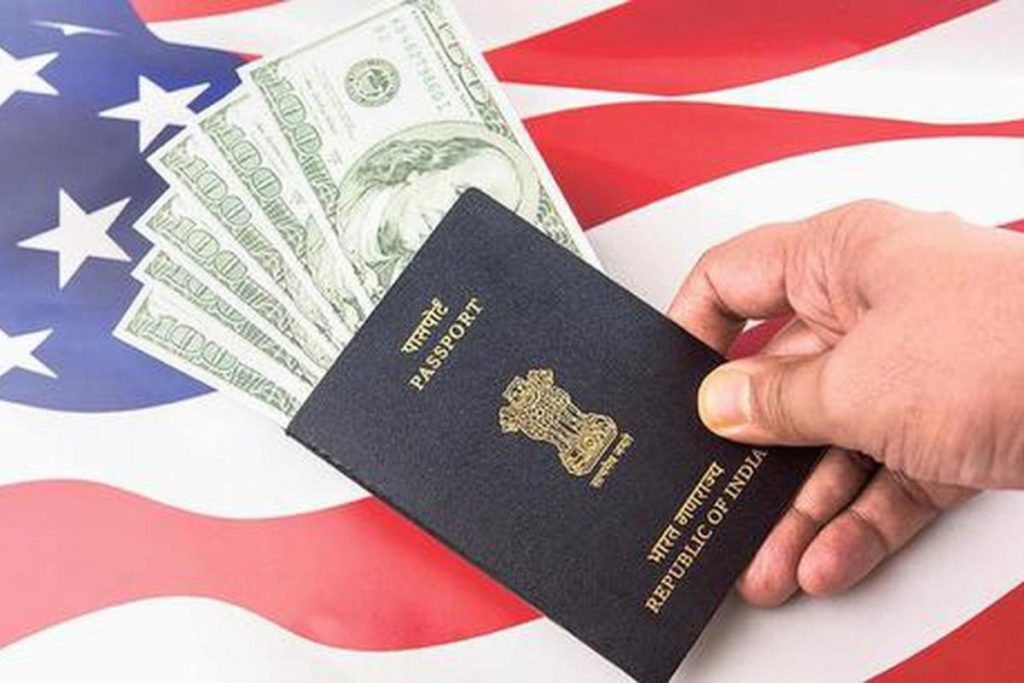 Earlier, when US visa slots became available in February 2022, the wait time for new US visa applications was extended until 2023. However, the same has now increased to as much as 791 days.
According to the US State Department website, the average wait time in India for a US visa has now risen to more than two years. This means that if you apply now, your visa appointment could be in September or October 2024.
When our team checked on Wednesday, Sep 21, the wait time for a visitor visa in New Delhi was 780 calendar days and 437 days for student visas. In Mumbai, a tourist visa took 791 calendar days and a student visa took 437 days.
The wait time for a visa appointment in Kolkata was 779 days and 444 days for a student visa, whereas it was 617 calendar days and 450 days for a student visa in Chennai. A visitor visa will take 504 calendar days to process in Hyderabad, and a student visa will take 437 days.
| | | |
| --- | --- | --- |
| U.S. Embassy | Visitor Visa | Student/Exchange Visitor Visas |
| New Delhi | 780 Calendar Days | 437 Calendar Days |
| Mumbai | 791 Calendar Days | 437 Calendar Days |
| Chennai | 617 Calendar Days | 450 Calendar Days |
| Hyderabad | 504 Calendar Days | 437 Calendar Days |
| Kolkata | 779 Calendar Days | 444 Calendar Days |
2. UK Visa Decision Waiting Times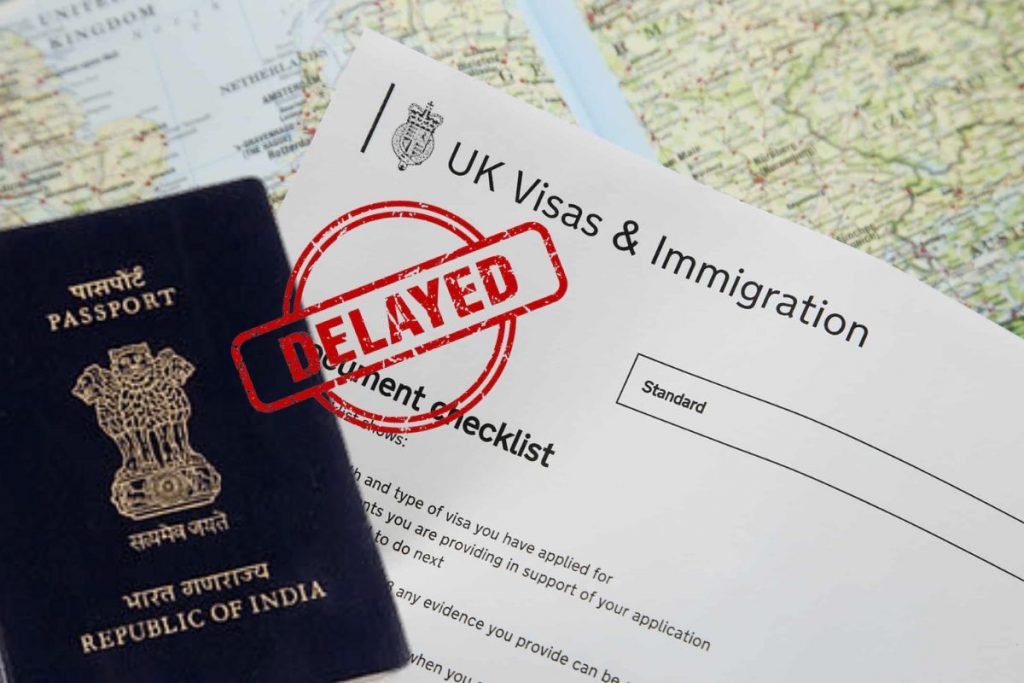 Visit visas, including standard visitor visa applications, are currently taking on average 7 weeks to process, however, some applications might take longer. The UK Embassy on its official website said that they are working hard to process applications to get back to the 3-week service standard.
The embassy is experiencing unprecedented visa delays. As a result, last month Alex Ellis, Britain's High Commissioner to India, "apologised" for the visa delays and advised people not to book their flight tickets until they received their visas.
This year, the UK is also receiving an unprecedented number of student visa applications. According to Britain's High Commissioner to India, Alex Ellis, the government is doing everything possible to ensure that these students receive their visas on time.
However, UK's Priority (PV) and Super Priority Visa (SPV) services are now available to Indian students and they can apply for the priority visa which gets them there with a turnaround of about five days or a super priority visa even quicker than that.
3. Canada Visa Processing Times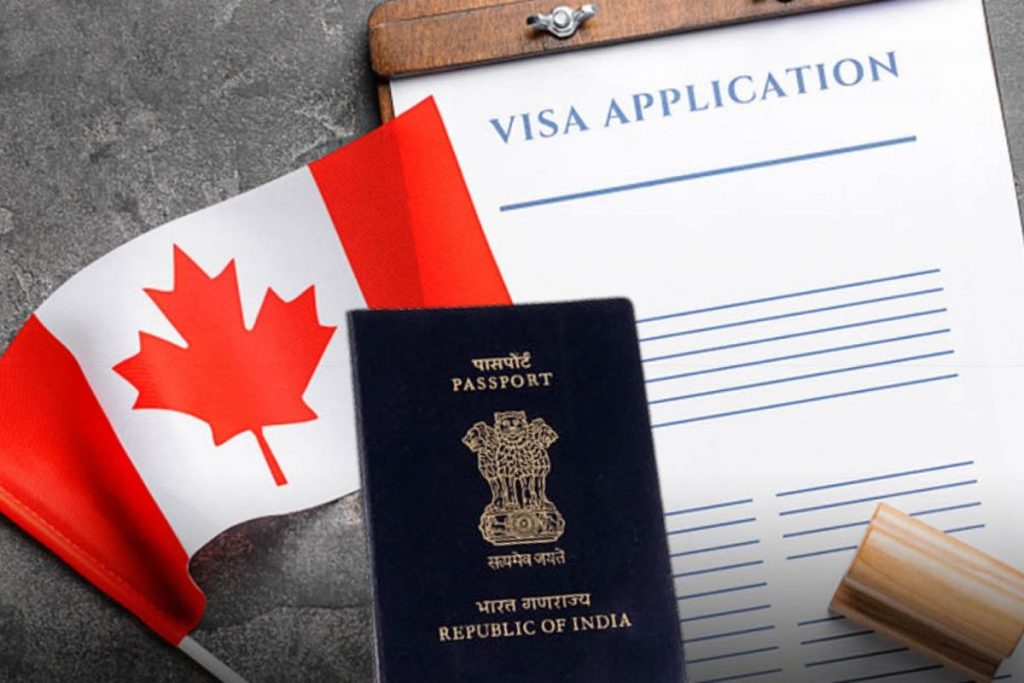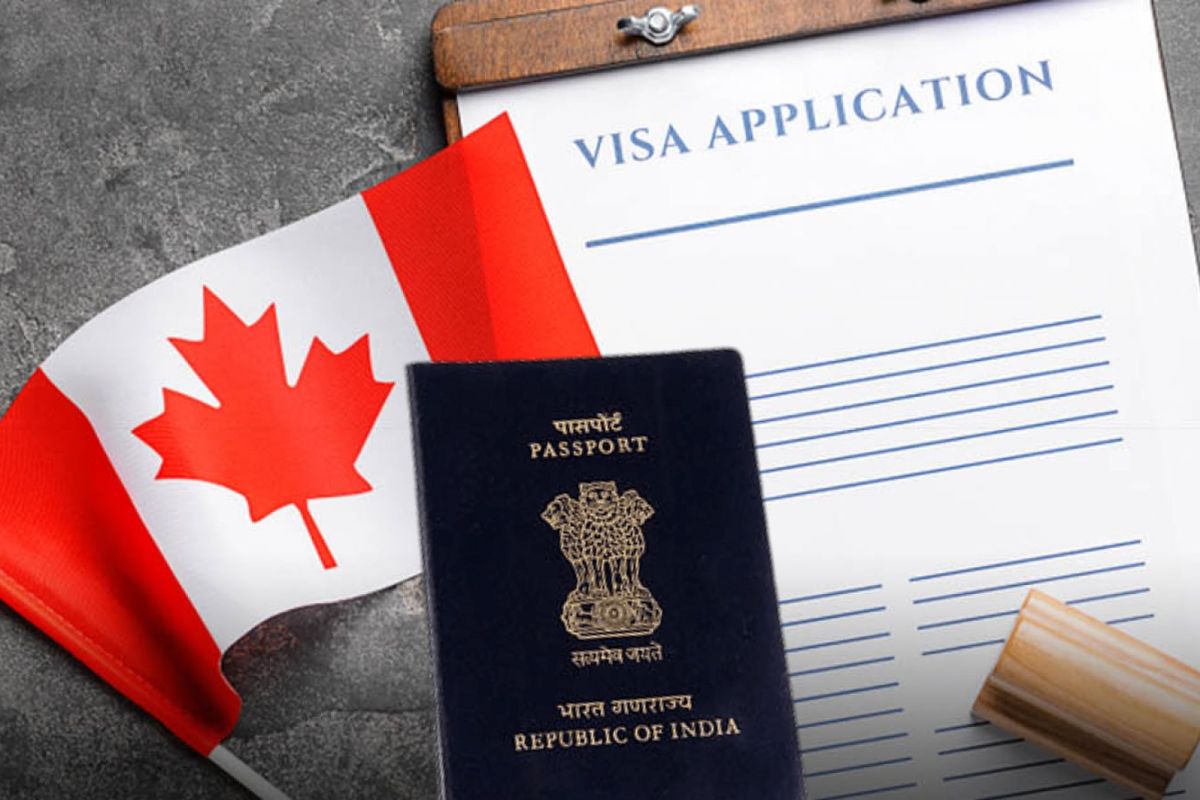 The current processing time for a temporary resident visa in Canada has increased to 129 days, up from 12 to 15 weeks previously. However, the waiting time reached an all-time high of 158 days last month.
According to the official website of Govt of Canada, This processing time indicates how long it took us in the past to process most complete applications. If your application is incomplete, it may be delayed or returned.
Your processing time begins when the Embassy receives your complete application and ends when they reach a decision. It may vary depending on the number of applications received.
This processing time does not include;
the time it takes to send an application between a visa application centre and our office.
the time you need to give your biometrics.
4. Schengen Visas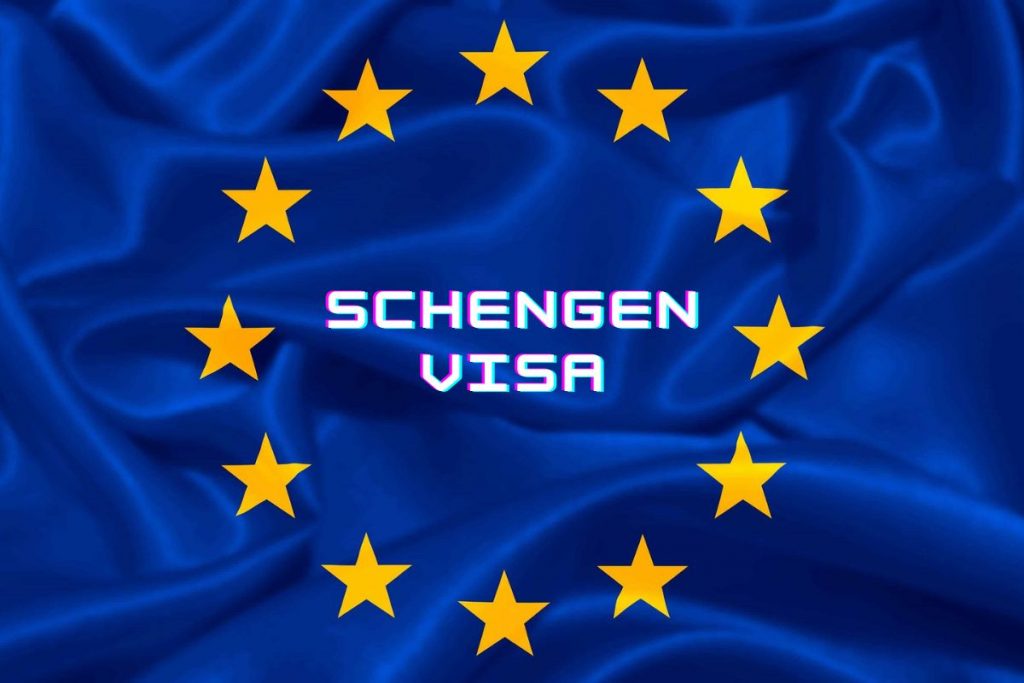 Several Schengen countries currently do not have any appointment slots available.
Applications should be processed within 15 days but can take up to 30 days during peak periods. However, in complex cases or if there is a backlog of applications, it may take up to 60 days – so apply early.
Italy had no available slots in Mumbai or Bengaluru. The country's earliest available slot is in Delhi by the end of this month. Switzerland has openings in September. Sweden currently has appointments as early as next week. The earliest available date in Mumbai and Delhi for France is September 28, while no slots are available in Bengaluru. Spain has appointments available in Mumbai beginning on September 24.