As you may know that US visa processing has been a major issue for many individuals, with long wait times causing inconvenience and delaying travel plans. To address this, the United States has implemented various measures to reduce the wait time for visa applicants.
In this article, we'll look more closely at the measures the US government is taking to speed up the visa application process.
Steps US Takes to Reduce Visa Wait Times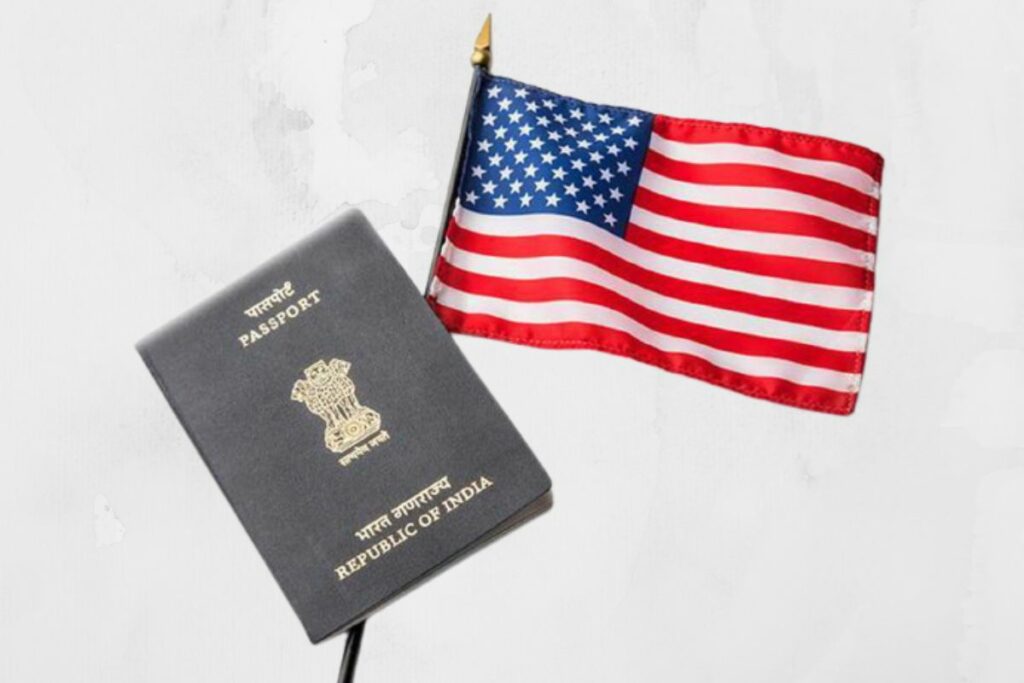 1. Domestic Visa Stamping Program
Beginning in the fall, the United States will implement a domestic visa stamping programme for visa renewals. This will include, among other things, H-1 and L-1 visas. Workers in the United States will be able to apply for visa renewals without leaving the country under the programme.
According to an official, the program's pilot will begin in the summer and will be available to employees with H, L, and I statuses.
2. Interview Waiver Process Expansion
The United States Department of State is trying to expand its interview waiver programme for temporary workers, students, and academic exchange visitors.
The expansion's goal is to reduce wait times for these people. Wait times for non-visitor and student visas are already very short, but the expansion will reduce wait times for H-1B and F students, which were previously very long.
3. Visa Application in Other Countries
Indian applicants who travel to other countries for business can apply for a US visa in those countries. Other US missions have been established to accommodate Indian visa applicants who wish to visit Thailand or Germany.
It is important to note that this is a first-of-its-kind move that will allow applicants to avoid long lines in their home country.
4. Saturday Interview Days
On January 21st, the US Mission in India began a series of special Saturday interview days to reduce wait times for first-time visa applicants. To accommodate applicants who require in-person visa interviews, the US Embassy in New Delhi and consulates in Mumbai, Chennai, Kolkata, and Hyderabad opened consular operations on Saturdays.
5. Additional Slots for Appointments
To address the visa processing backlog caused by COVID-19, the US Embassy and its Mission in India will continue to open additional appointment slots on select Saturdays. This is one of many steps being taken to ensure that people get their visas in a timely manner.
Apart from this, last year the US Embassy also opened as many as 100,000 visa appointment slots for H and L worker visa applicants, particularly drop box cases.
6. Remote Processing of Interview Waiver Cases
The US Department of State has implemented remote processing of interview waiver cases for applicants with previous US visas in order to increase processing capacity. From January to March, dozens of temporary consular officers from Washington and other embassies will arrive in India to help with processing capacity.
Current Visa Wait Times in India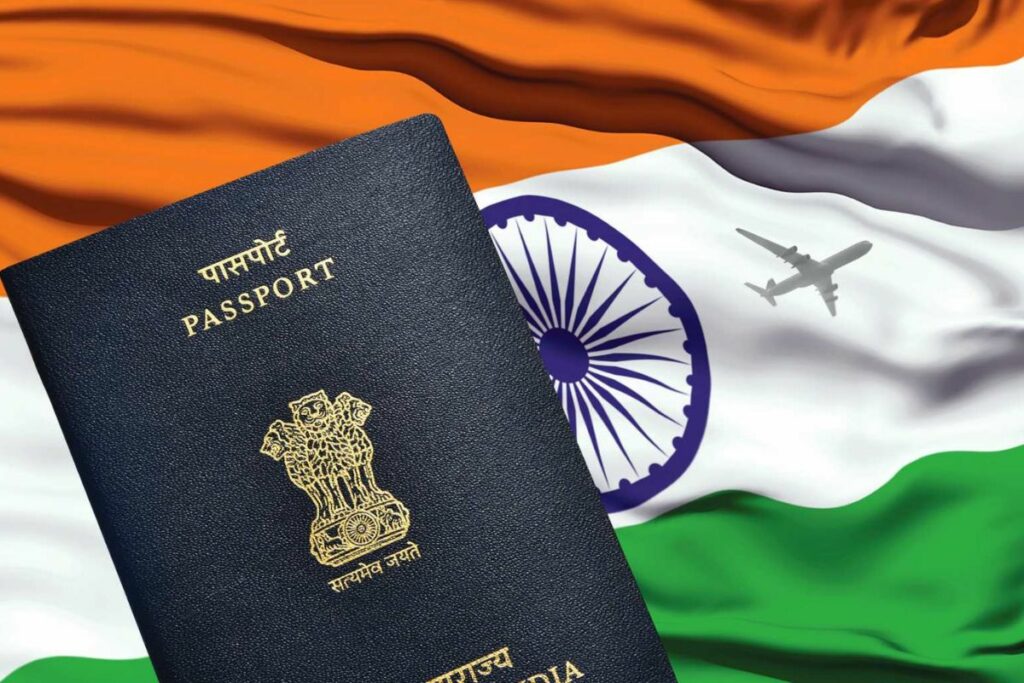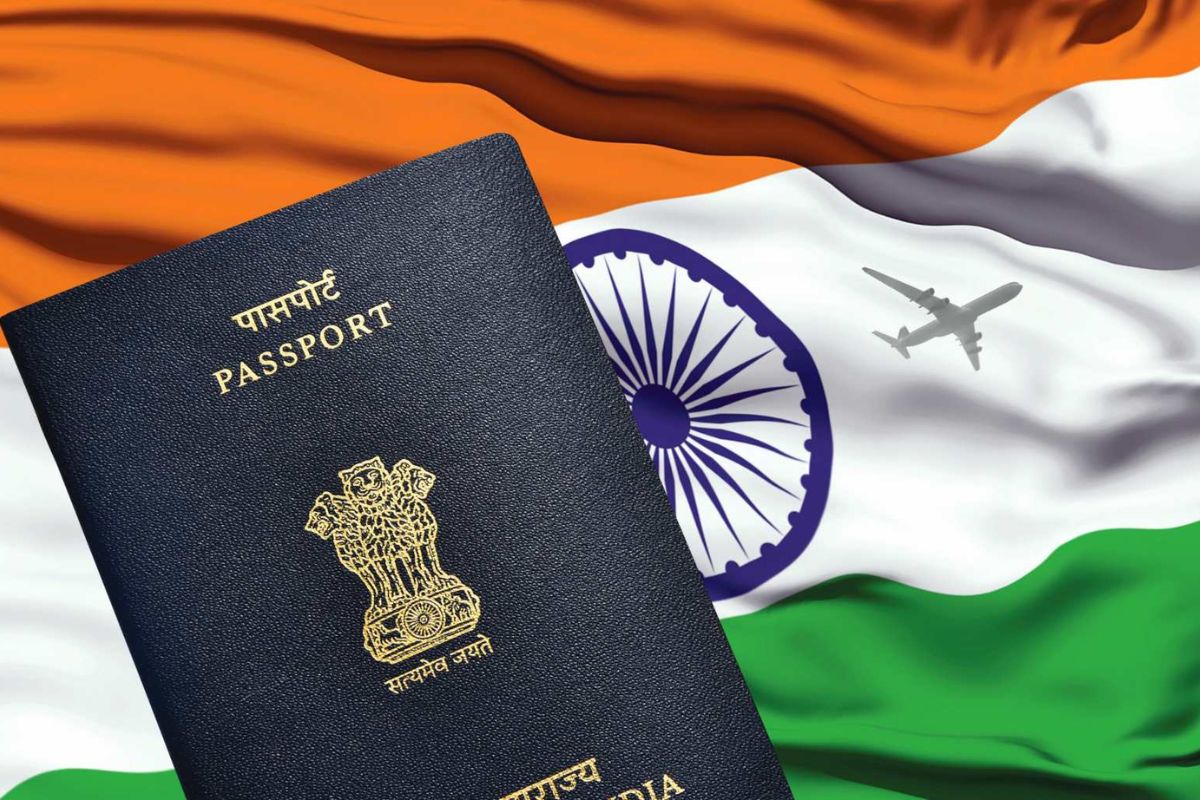 With the implementation of several measures, the US Embassy has successfully decreased visa wait times in India. The longest wait time, which was previously experienced by first-time visitors, has decreased from over 1,000 days to approximately 580 days.
The current wait times for US visas at the US Embassy and its consulates in India are listed below.
| | | |
| --- | --- | --- |
| Embassy/Consulate | Interview Required Visitors (B1/B2) | Interview Required Students/Exchange Visitors (F, M, J) |
| New Delhi | 624 Calendar Days | 56 Calendar Days |
| Mumbai | 707 Calendar Days | 55 Calendar Days |
| Chennai | 640 Calendar Days | 55 Calendar Days |
| Hyderabad | 623 Calendar Days | 55 Calendar Days |
| Kolkata | 568 Calendar Days | 55 Calendar Days |
Bottomline
The United States is making significant efforts to reduce visa processing wait times. Domestic visa stamping, interview waiver process expansion, and Saturday interview days are among the measures being implemented to make it easier for people to obtain visas.
With these measures in place, the US hopes to address the visa processing backlog caused by COVID-19 and provide a more seamless visa application process for all.