As you may be aware, due to the closure of airspace in Eastern Europe and Russia, United is currently operating its direct flights between the United States and Delhi, India by taking a longer route.
As a result, due to weight constraints, United has now introduced a temporary bag fee increase that will apply to all new tickets issued on or after April 5, 2022.
United Increase Checked Baggage Price
As per a trade circular issued by the airline;
These fees apply to direct flights between ORD-DEL and EWR-DEL.
The fees will also apply to flights connecting to/from direct ORD-DEL and EWR-DEL flights (i.e., OMA-ORD-DEL).
This change only applies to tickets issued AFTER this policy goes into effect. For tickets purchased before April 5, 2022, the original fee applies.
It is worth noting that the price of second checked baggage has been raised by USD 100 to USD 200. While the price of the third and subsequently checked luggage has been raised from USD 200 to USD 300.
However, Customers in Premier, Premium Cabin, and Star Alliance Gold will retain their current free checked baggage allowance on these flights. Any baggage that exceeds their free allowance will be charged at a higher rate.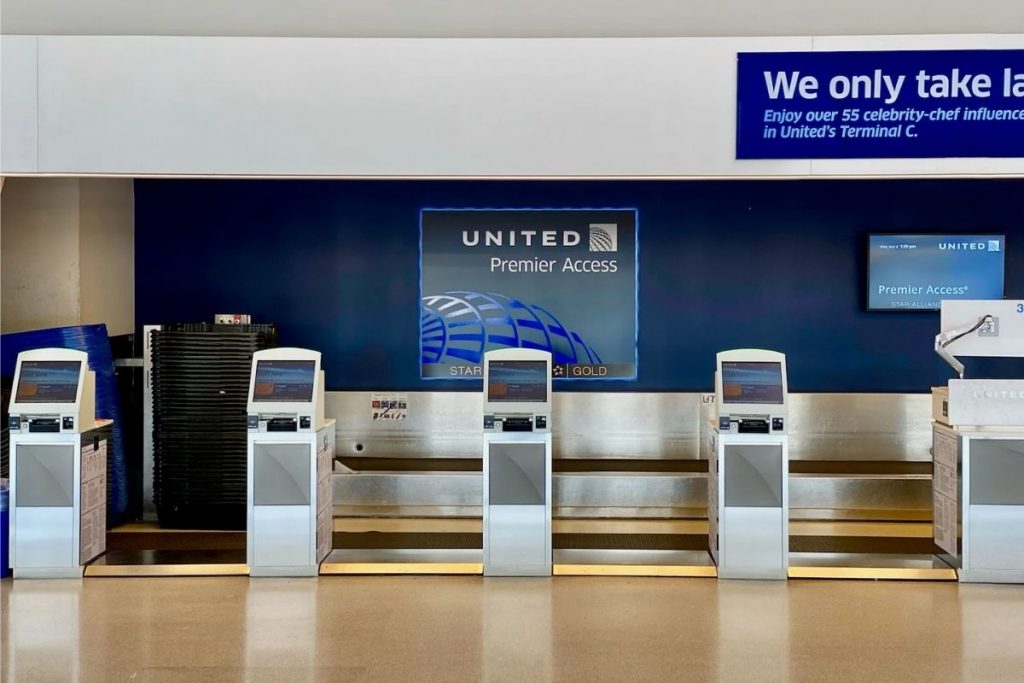 United New Baggage Fee For Flights Between India And US
| | | |
| --- | --- | --- |
| Baggage | Tickets issued on/after April 5 | Tickets issued on/before April 4 |
| First Checked Bag | Complimentary | Complimentary |
| Second Checked Bag | $200 | $100 |
| Extra Bag | $300 | $200 |
| Oversize Bag | $300 | $200 |
| Overweight: 51-70 Pound Bag | $300 | $400 |
| Overweight: 71-100 Pound Bag | $400 (No Change) | $400 |