VFS Global, the leading outsourcing and technology services company for governments and diplomatic missions worldwide has announced that students who wish to apply for the UK Student Visa can now opt for the Priority Visa services.
Notably, VFS Global reduced the volume of PV appointments in July to allow UKVI to process more standard applications and gradually reduce overall processing time for all customers.
Beginning on August 12, the United Kingdom Visas and Immigration (UKVI) reintroduced Priority services for new customers applying to the sponsored work routes (including global talent) and for students.
Sharing the details about the resumption of PV and SPV services for students, the VFS in a social media post said;
"Students from Australasia, China, the Middle East, South Asia, North America, & South America headed to the UK can now opt for our Priority Visa (PV) services. Super Priority Visa (SPV) services have resumed in locations where they were previously available."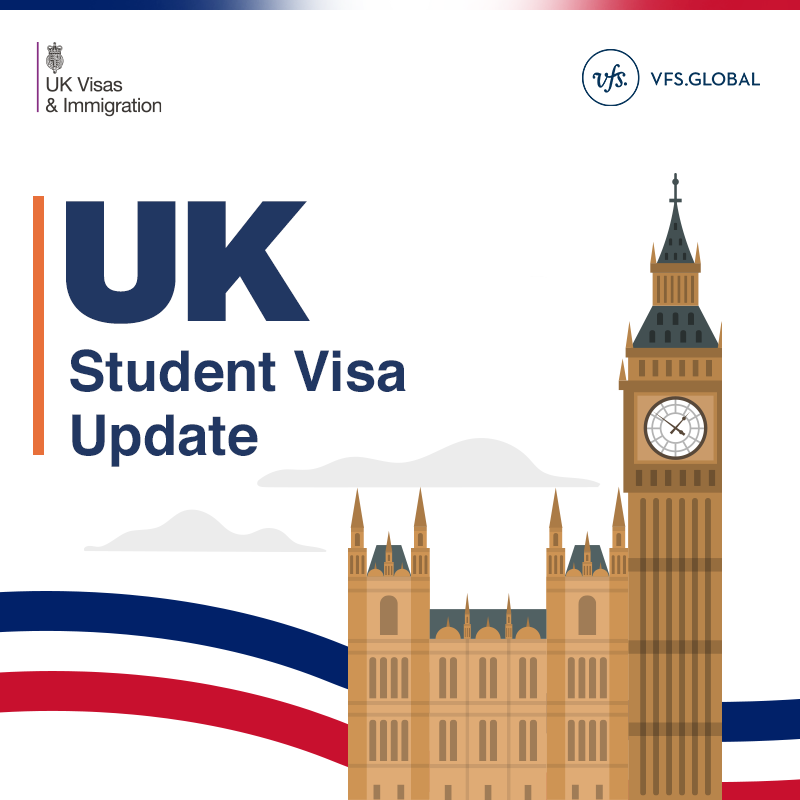 UK Priority Visa Services For Students
According to the VFS website, new study visa customers from Australasia, China, the Middle East, South Asia, North America, and South America applying for these eligible routes will now be able to choose PV (Priority Visa) and SPV (Super Priority Visa) appointments as part of their online journey.
The VFS also stated that the number of PV and SPV appointments available has not decreased, but please keep in mind that PV and SPV services must be purchased online during the appointment booking process and cannot be purchased in the Visa Application Centre or retrospectively.
UK Priority Visa And Super Priority Visa Services
Priority Visa: When applying, you can select the 'priority service' option if you verify your identity at a visa application centre and the service is available in the country from which you are applying. You will be charged extra for this service. And, after your appointment at the visa application centre, you will receive a decision within 5 working days.
Super Priority Visa: If you choose SPV services, UK Visas and Immigration will make a decision on your application and contact you by the end of the next working day after you submit your biometric information.