Travel and Tourism is one of the fastest-growing & revenue-generating industries in the world. Every day hundreds of people enter into the travel business and sooner or later most of them end up on a complex and confusing note.
The main reason behind the failure of new Travel Business/Startups is, people tend to start the business without proper knowledge of the industry and don't know how to market-out their business and make a good profit out of it.
"Starting a Travel Business may be easy but running it in a profitable mode is damn hard."
Travel and Tourism industry is becoming very competitive and it is very hard to survive if you don't know how to market or promote your travel business.
So here, I have prepared a quick guide to promote your Travel Business. Check it out and do tell me what you think, in the comment box.
Have an impressive Business Website
Know Your Own Expertise
Promote Your Business Online
Use Email, SMS and Whatsapp Marketing to promote
Content Marketing
Start a Referral Program
Giveaways and Cashbacks
Gift and Goodies for Clients
Advertise locally
Show your presence at local trade shows or fairs.
1. Have an impressive Business Website
The online presence of your business is very important in this era. An impressive and Good Business Website is the first and foremost thing to start your Travel Business.
Maximum Travel Businesses are getting customers from the web and other digital mediums. A Travel Business with a good online presence always has more chances to attract customers. Right?
And you know what; more than 50% of travel agents didn't have any online presence or website, as per a small survey by our team.
It is not necessary that you must have an online booking facility on your website at the start; you can simply start with a basic website. But, make sure your Business Website should have the following functionality and features:
Must-Have functionality and features on any Travel Business Website:
Responsive and Attractive Design
User-Friendly
Quick-loading
Good Quality Images & Content
Products, About Us and Contact Us Page
Social Link of your Business
SSL certificates
SEO Ready
Google Maps
Email Subscription
Inquiry Form
If you don't have any Business Website, You can contact us for the same.
2. Know Your Own Expertise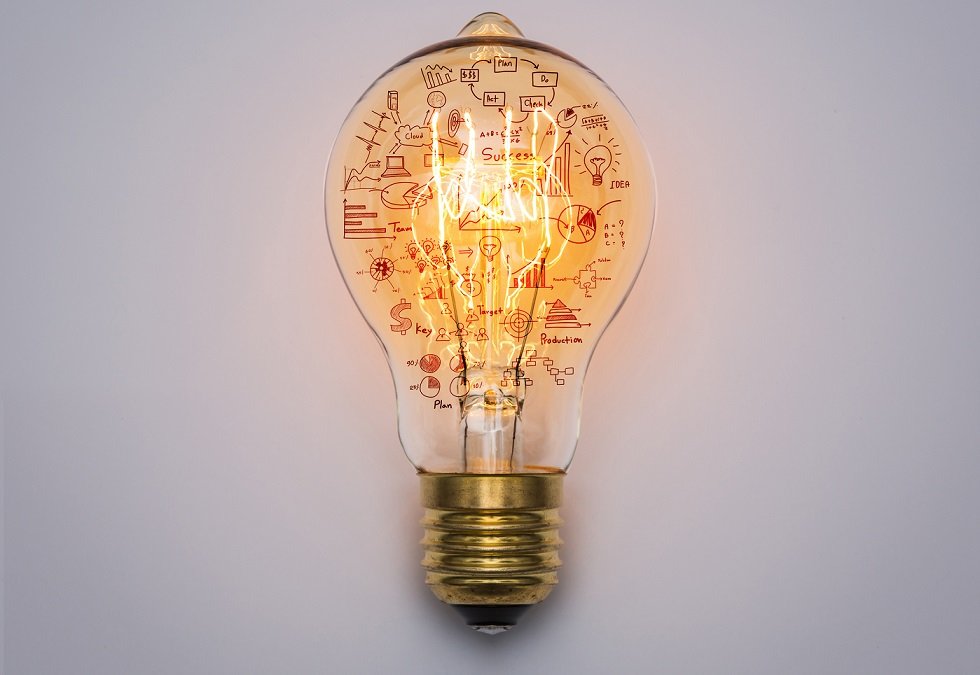 The travel and tourism industry is very vast. It has a lot of products and services like Flights, Hotels, Buses, Train, Tours, Visas, Sightseeing, Taxi, Forex, MICE, and many more.
It is not possible for everyone to have expertise in all the services and products, even many big brands in Travel and Tourism have expertise in limited products and services only.
To market your travel business and become successful you should know your own expertise and work/promote only those products in which you have expertise.
3. Promote Your Business Online
Now assume, you already have your business website and you also know your expertise. Now what next you can do is promote your travel business online to reach out to more and more clients and travel agents.
For promoting your business online you can simply start with promoting your business across on all social media platforms like Facebook, Twitter, Instagram, Linkedin, and Youtube by yourself and later you can do Search Engine Optimization to get leads and business directly from the Google Search.
If you have a good budget for Online Promotion you can also run paid ads on different platforms like Google, Linkedin, Facebook, Twitter, etc.
4. Use Email, SMS and Whatsapp Marketing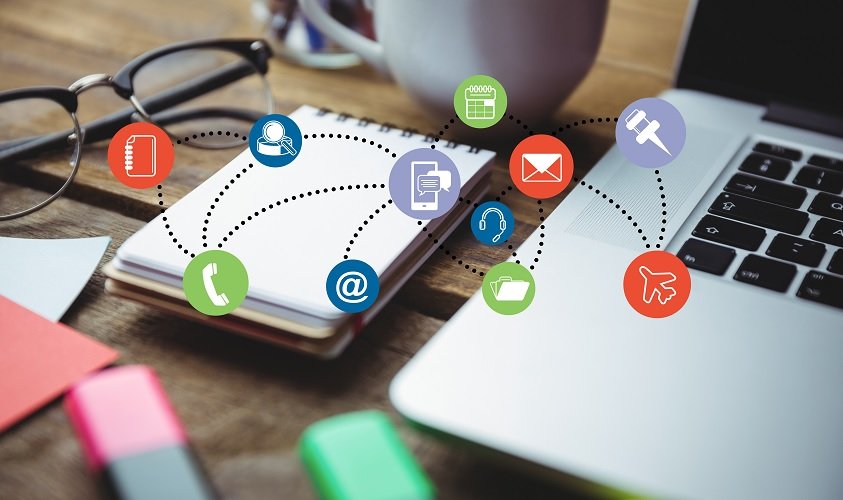 As I mentioned in the 1st point that your business website must have Contact Us, Email Subscription, and Enquiry Forms. Through them, you can collect Mobile Number and Email IDs for your customers and potential customers.
To promote your travel business you must use those Email and Mobile Numbers through Email, SMS, and Whatsapp Marketing.
Whenever you want to introduce a new product or service like any New Tour Package, Any Discount or Deals or make any announcement you can Use Email, SMS, and Whatsapp Marketing through this way you can not only let people know about your new services but also get new clients.
5. Content Marketing
Content marketing is a very new and trending mode of promotion, especially for Travel Businesses.
Content marketing is a form of marketing focused on creating, publishing, and distributing content for a targeted audience online.
You can write blogs and articles which are related to your products and services and post them on your website.
You can also promote your product and services on the other popular niche website.
This way, there are very high chances of getting leads and customers.
6. Cashbacks and Discounts
Customers attract more with the products and services which have Cashback and Discounts, so in the travel business whenever you promote your products through any medium, mention Keywords Like Cashback, Discount, Limited Period Offer, etc.
The most effective way to give discounts and cashback in Travel and Tourism is when someone books or purchases any service or product from you, just give them a voucher for any amount which will be applicable to the next booking.
If you do this you will get more 'returning customer'
7. Start a Referral Program
A referral program is a marketing method of promoting products or services to new customers through existing customers. It is just like word of mouth and it is the oldest and most trusted marketing strategy.
Referral program or Referral Marketing can be done by encouraging and rewarding existing customers and a wide variety of other contacts, to recommend products and services to other potential consumers.
Referral Programs can also run through both online and offline mediums.
8. Gift and Goodies for Clients
Customers have more choices than ever when it comes to choosing the products and services they buy. Also, retention of customers is crucial most important for any company's growth.
Gifting is the easiest way to show your customers just how much you care about their business?
Here are some gift option for travel agents
Professional Notebooks
Calendars
Toiletry Bag
Passport Covers
Portable Phone Charger
Custom Water Bottle
Restaurant Gift Card
Headphones
9. Advertise locally
The advertisement needs a lot of budgets, so when you think about advertising your Travel Business it is highly recommended to start with locally or you can target just a specific audience.
The best ways to advertise locally can be:
Local News Papers
Radio
Banners and Hoardings
TV Commercial in Local Channels
Flyers and Brochures
10. Show your presence at local trade shows or fairs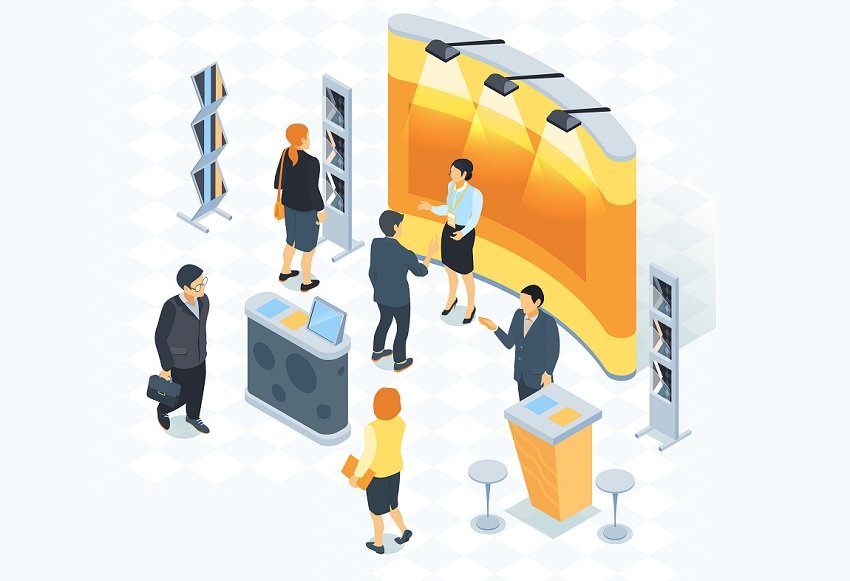 Attending travel trade shows, seminars, and trade fairs can also be very helpful to promote your travel business.
Booking a stall or booth in Travel Trade shows and Fairs is the best way to promote travel business, through this you will only get the audience who is interested in Travel and Tourism.
Through Travel Trade Fairs and Shows you can get a lot of buyers and sellers and that will be quite helpful to take your business to the next level.
If you are very new in the industry and can't book a stall or booth for trade shows and fairs still you can market your travel business by just paying a visit to all trade shows and fairs.
So, these are the top 10 tips to promote the travel business. Hope you liked it. And, if you also have some good ideas to promote travel business, do mention them in the comment box or email me personally.
To get travel updates directly on your mobile, save and send a message at 9461777617 on Whatsapp to start.
Also Read: Starting an Online Travel Portal? Read this before doing anything