Booking a flight ticket is one of the most important parts of travel. Whether you are travelling for leisure or business everyone is looking for cheap flight tickets for their travel and booking a cheap flight ticket is one of the most complicated tasks now a day. Most people either book through a travel agent or directly book online through popular travel websites or apps but if you follow the below tips you will be able to book cheap flight tickets in 2022.
1. Be flexible with your travel dates
You might have come across several information websites calming that booking a Flight ticket on Tuesday or traveling on weekdays will be cheaper but that is not always true. We suggest you, use fare calendar and check the price for the entire month. Through this way, you will get a clear picture of days which has cheaper fares for your destination. Now the question might come that from where you can check the month price? Our suggestion is to go through the Google Flights, Sky Scanner or any B2C website for checking the fare calendar. To check the fare calendar all you need to do is simply feed in your departure and arrival cities pick a month and check for one-way separately and you will get the clear idea about the fare of the whole month.
2. Go for local airlines
Many search engines do not show the fares of local airlines (LCC). This happens mostly in the case of remote places/countries or routes which is less popular. If you are traveling to such a destination, our recommendation is to search for the local airlines on Google and visit the airline's website directly for deals and offers. This will defiantly help you to book cheap flight tickets.
3. Use incognito mode when searching for flights
Have you ever noticed that every time after you search for your flights, the fare prices increase a little bit? Well, that happens because of the cookies of your browser. mostly websites will increase the fare after a repeated search, so you book your flight, then and there only. you start to anticipate that costs will increase more. So, we advise – whenever you want to search for flights, do it in the incognito mode. Each time, open a new incognito window before you start your search. When you use incognito mode, your previous searches won't be stored, and you won't see raised flight fares. Another alternative option is to use a different laptop/computer or clearing your cookies to get lower fares.
4. If possible, make payment in a currency cheaper than the Indian rupee
Many travelers use this simple hack to get cheaper fares. Most airlines ask you to make payment in the currency of the country you're traveling from. So the next time, when you're booking your flight tickets, check if you'll be able to pay in the other currency which is cheaper than your own. A word of caution here – If you're making the payment through your Credit or Debit Card and your Credit or Debit Card shouldn't levy any foreign-transaction fees, Charges, and Taxes, then only, move and book your tickets.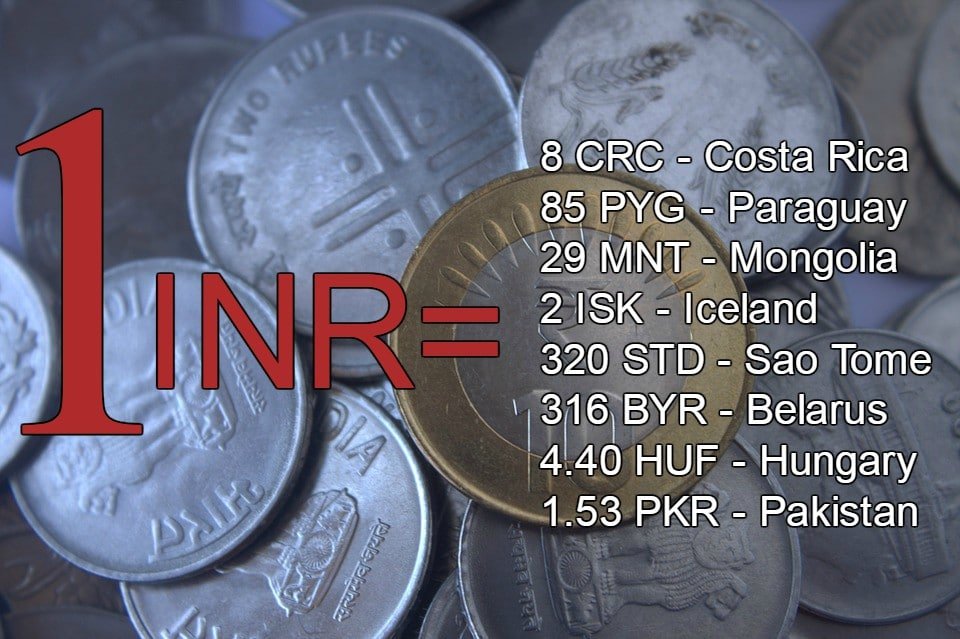 5. Book your flights in advance
If your travel dates and destination both are fixed, we strongly recommend you to book your flight tickets at least two or three months prior to the departure date. The reason behind this is – as your departure date approaches, the airline fares will only increase only in some exceptional cases or in the case of any promo or sale before your departure dates fare might be lower. This is the best and most easy way to book cheap flight tickets.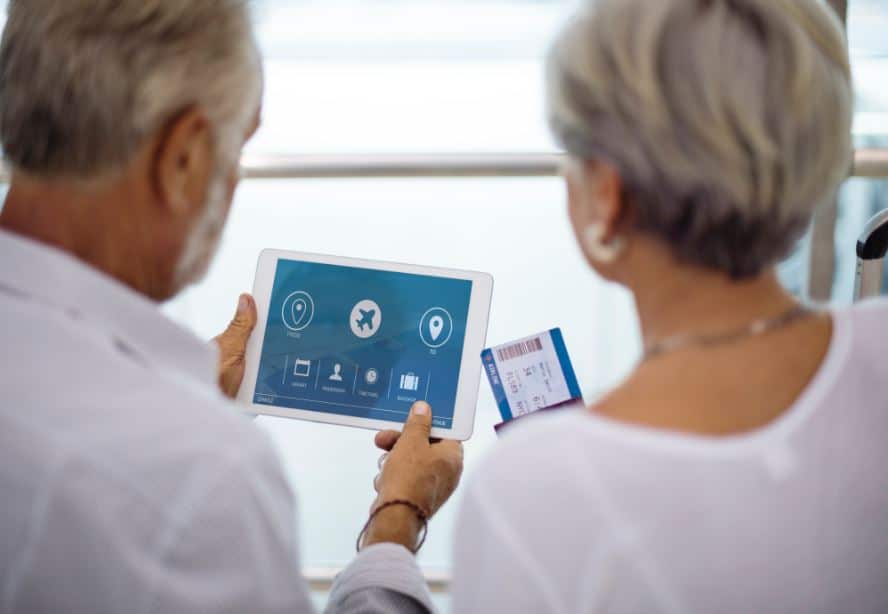 6. Set fare alerts
When you visit the airline's website, do not forget to set fare alerts. By using this option, you will able to know about the special offers and discounts, before they sell out and enable you to book cheap flight tickets. You can also follow budget airlines like GoAir, Air Asia, Jetstar, Indigo and SpiceJet on Facebook and Twitter to learn about ongoing deals and offers or you can simply check our Offers Page to get the best offers.
7. Do use your reward points
If you're a frequent flyer of a specific airline, you definitely earn air miles points as a part of the loyalty program offered by the airline. For example, Jet Airways always used to offers Jet Privilege Miles (JP Miles) wherein, depending on your miles, you'll be able to use them to get cheaper flight fares. You can make most of these points while traveling to domestic destinations. However, if you earn a lot of points, you'll be able to conjointly qualify for an award flight to your favorite destination.
8. Compare before you buy flight tickets
Most of the travel search engines have inflated flight fares as a part of taking a cut from the airlines. So, we recommend you try search engines like Google Flights, Kayak, Skyscanner, JetRadar and Airfarewatchdog wherever you'll be able to get lower flight fares. What you have to do is try each of them and compare the airfares for various airlines. Wherever you find the cheaper flight fare go ahead and book your flight tickets.
09. When booking connecting flights, do it yourself
Many a time, we've got connecting flights and have to change from one plane to a different on the way to our final destination. For such journeys, we advise you to visit the AirWander website. This Website can give you cheaper routes with multiple airline choices and prevent extra money.
10. Before booking, get a fare prediction
This is a really necessary step. Any time between four to twelve weeks before your travel could be the best time to book your flight. However, before booking, get a flight prediction through a Play Store app known as Hopper. This app tells you when exactly, on what day and at what time, you must book to get the best flight fares.
Extra Tip
If you're a night owl, then this trick will work for you. If you aren't, then it's time to be one! You ask: Is it applicable thorough out the week? unfortunately, no. according to research, if you book your flight tickets at nighttime – Monday through Wednesday, you get cheaper airfares. therefore – stay awake, save more!
If you like this article do let us know in the comment section below and share this with your friends and family and help them to book cheap flight tickets in 2022!
Also Read, 15 Visa-free countries for travelers