According to media reports, Thailand's tourism officials plan to present a proposal to discontinue Thailand's Test & Go entry program at the next CCSA meeting.
The suggestion will be presented at the next meeting on April 22 by the Tourism Authority of Thailand, in collaboration with the Ministry of Tourism and Sports.
If the idea is approved, travellers will no longer hear the terms Test & Go Program and Thailand Pass.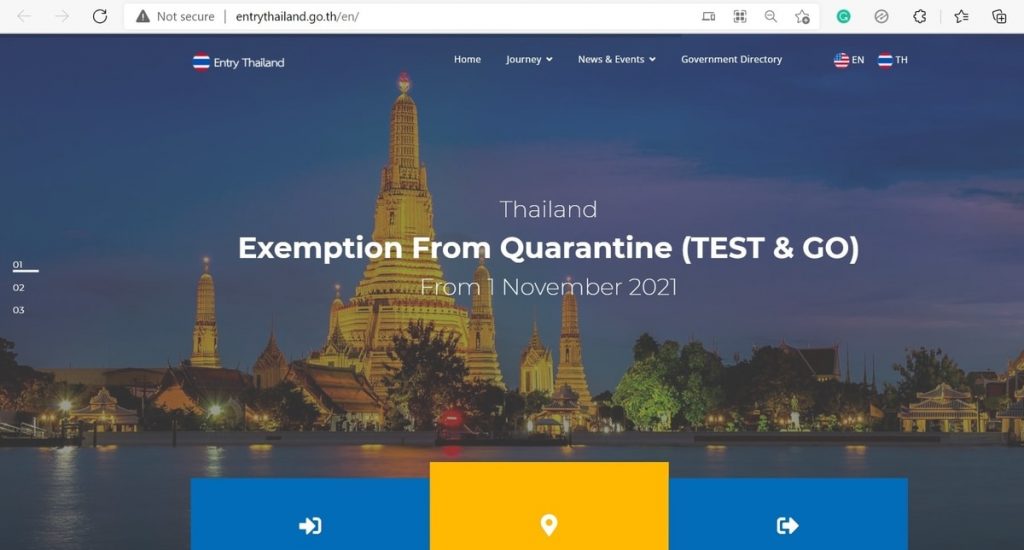 Thailand Plans To Scrap On Arrival PCR Testing
It is worth mentioning here that Thailand is also planning to scrap the requirement for international tourists to take a Polymerase Chain Reaction (PCR) test upon their arrival in the country.
Phiphat Ratchakitprakarn, Minister of Tourism and Sports, stated last week that if the proposed modifications are approved, travellers will be able to enter Thailand with only vaccination passports beginning May 1.
At airports, RT-PCR tests will be replaced by antigen tests.
Vaccinated passengers will also no longer be required to book a one-night hotel stay in order to obtain visas.
They wouldn't have to wait three to five days for their paperwork to be approved in the Thailand Pass online registration system. PCR tests on arrival for foreign visitors are expected to be replaced by antigen tests at the airport under the proposed strategy.
"Thailand is ready to welcome foreign visitors again because our public health system is adequately equipped."
Demand To Scrap PCR Tests
Earlier, Thailand's Board of Trade and Tourist Authority, including more than 100 tourism sector professionals from Krabi, Phang Nga, and Phuket also suggest the government to permit tourists to enter the country without first registering for a Thailand Pass.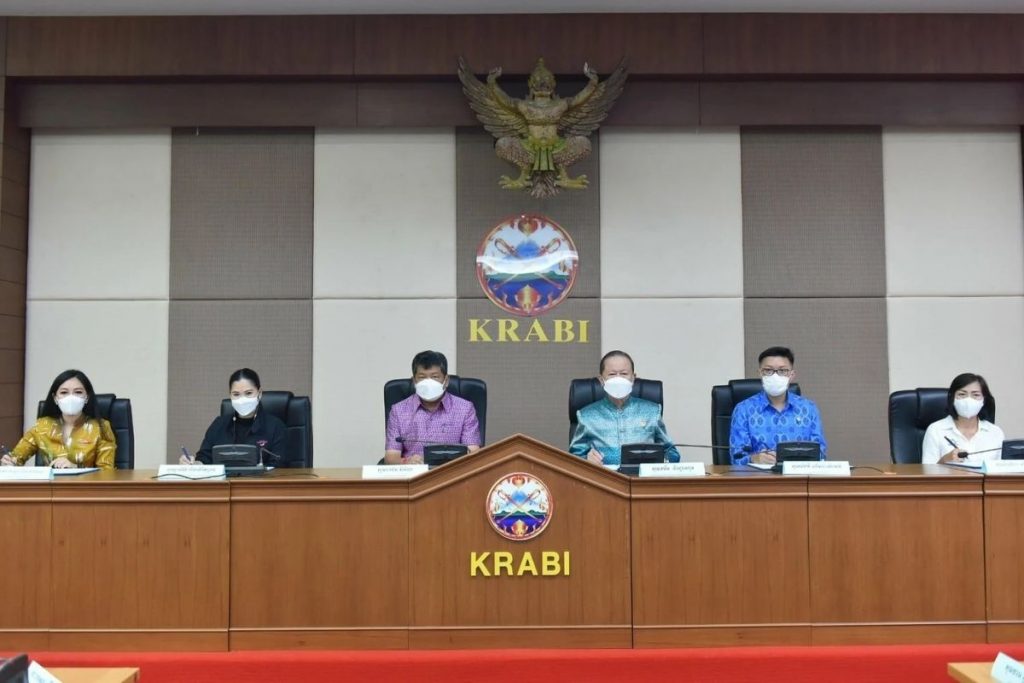 Tourism officials have recommended that the requirement be removed in the next step of relaxing restrictions, but no proposal has been submitted to the government.
Notably, the suggested changes to ease travel restrictions and eliminate the Thailand Pass have NOT been discussed by the CCSA and must be accepted by CCSA members in a meeting, the Thai cabinet, and the Royal Gazette before the changes become official.