Thailand Tourism officials are pleading with the government to permit tourists to enter the country without first registering for a Thailand Pass. Tourism officials have recommended that the requirement be removed in the next step of relaxing restrictions, but no proposal has been submitted to the government.
It must be noted that travelers who are arriving into the country through the Test & Go and Sandbox scheme are mandatorily required to register for entry using the Thailand Pass system.
Once the request has been accepted, which might take up to a week, travelers will be given a QR code to scan while entering the nation.
Scrap RT-PCR Tests, Thailand Pass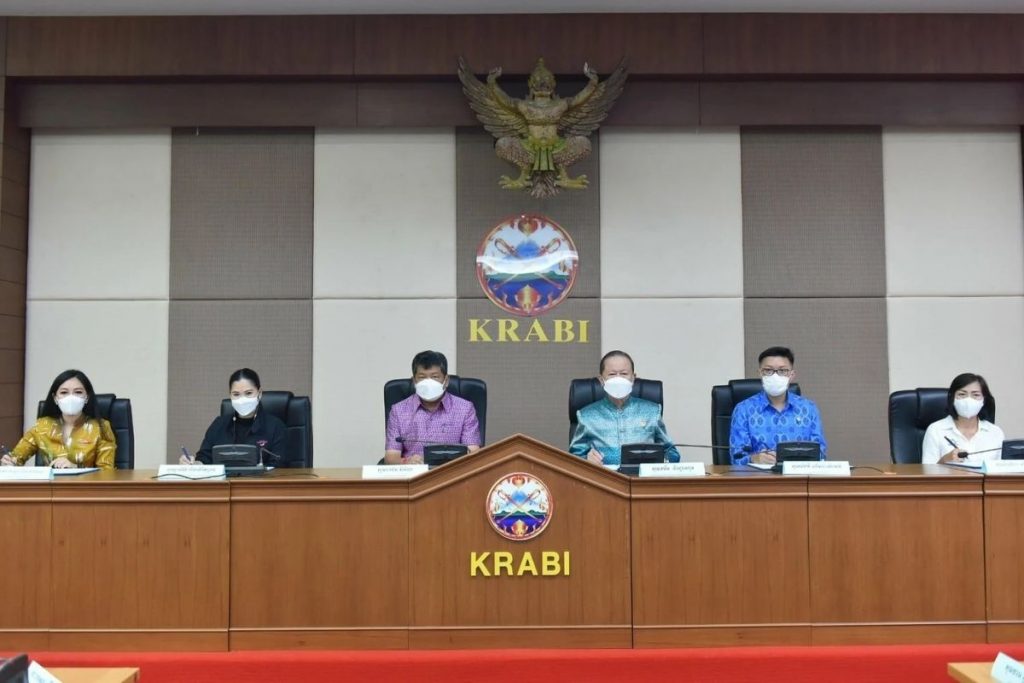 Thailand's Board of Trade and Tourist Authority, including more than 100 tourism sector professionals from Krabi, Phang Nga, and Phuket, attended a meeting to explore the "Next Normal" of Thailand tourism.
Many of them suggested that the Thailand Pass registration be discontinued. It was also suggested that passengers get an RT-PCR test 72 hours before their flight and show confirmation of vaccination before boarding.
Sanan Angubolkul, Chairman of the Thai Chamber of Commerce, stated that Thailand was still a popular travel and commerce destination. Even if the crisis in Ukraine has had an impact on tourism, there are still potential tourists from India and Saudi Arabia, with direct flights currently accessible between the two nations.
Thapanee Kiatpaiboon, Deputy Manager of TAT's Domestic Marketing, added that even with the spread of Omicron, Thailand was predicted to have 10 million foreign tourists and earn 1.28 billion baht. He went on to say that there are plans to expand Thailand's tourism, with a focus on attracting wealthy foreigners.
Hotels warn 2022 to post only 4m tourists
According to William Heinecke, founder, and chairman of worldwide hotel operator Minor International, Thailand has finally recovered after two years of the pandemic,, although at a slow rate.
Hoteliers want to eliminate the RT-PCR testing requirement, as well as the Thailand Pass because the Russian invasion of Ukraine has dimmed the tourism horizon to the point that the industry may only attract 10% of pre-pandemic arrivals.
Speaking at the Thailand Tourism Forum on Tuesday, Mr. Heinecke said the government wants to bring back at least 10 million tourists this year, but it might receive only 10% of pre-Covid levels, or around 4 million tourists if the current regulations remain in place.