Thailand, a Southeast Asian nation renowned for its luxurious royal palaces and tropical beaches, is now fully open to visitors again with no restrictions as of October 1.
As the kingdom is fully reopened for international tourism, visitors from outside Thailand will no longer need to provide proof of vaccination or the results of an ATK test. The icing on the cake is that visitors who enter Thailand on a Visa on Arrival (VOA) or Visa-Free basis will have a longer period of stay.
Thailand Extends Stay Period for Tourists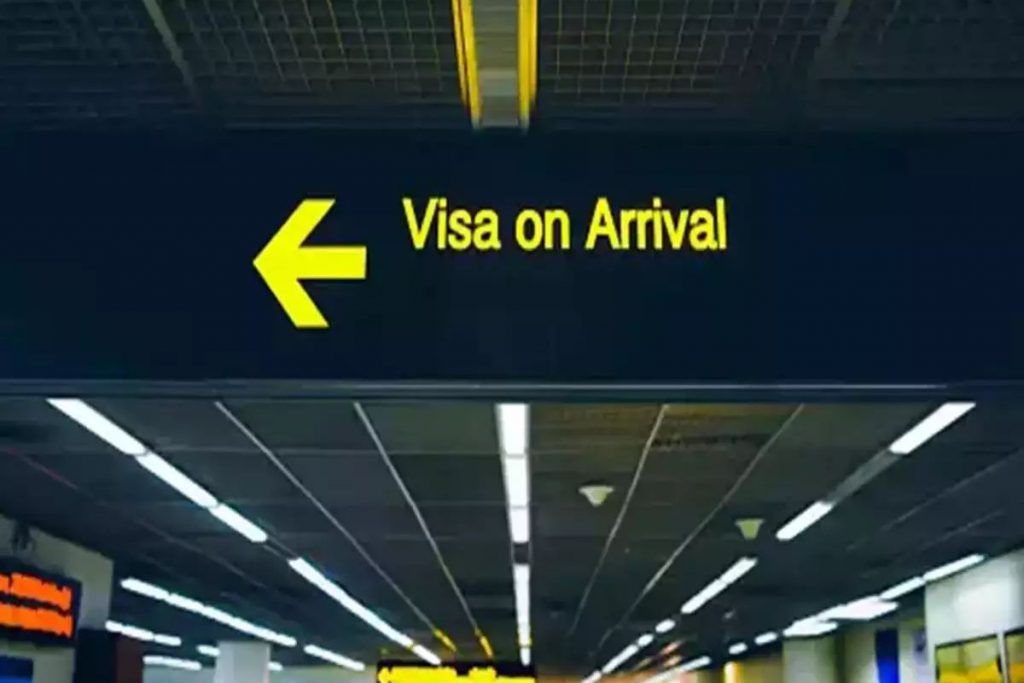 From today until March 31, 2023, the period of stay in Thailand will be extended to 45 days (from 30 days) for tourists from visa-exempt countries/territories, and to 30 days (from 15 days) for those eligible for a Visa on Arrival (VOA), which applies to nationals of India, China, and Saudi Arabia.
Previously, the entry stamp was extended by 15 days to compensate for the two weeks of quarantine or "Sandbox" time required before guests could travel freely throughout the kingdom.
Mr. Yuthasak Supasorn, TAT Governor, said;
"Thailand has fully reopened to the world's tourists with the message, through the 'Visit Thailand Year 2022-2023: Amazing New Chapters' campaign, that our fascinating destination offers something for everyone under the 'From A-Z: Amazing Thailand Has It All' concept.

We invite tourists to come and experience the existing and new tourism offerings in Thailand which, together with the kingdom's increasing move towards sustainable and responsible tourism, will make for a truly memorable holiday."
With the Phuket Sandbox, Samui Plus, and 7+7 Extension programmes, Thailand began a carefully planned gradual reopening to international tourism on July 1, 2021.
This was followed by a four-phase reopening timeline from October 2021 to January 2022, during which time tourist destinations across the country reopened to the public.
The Thailand Pass registration scheme was abolished on July 1, 2022, and foreign nationals were only required to show proof of vaccination or a negative ATK test result within 72 hours of travel.
Now that the kingdom has been fully reopened, international visitor arrivals are increasing, international events and local festivals are taking place, and major international and regional airlines are resuming flights from around the world.
Thai Airways Winter Schedule
In its recently released 2022–2023 winter schedule (30 October 2022–25 March 2023) Thai Airways International (THAI) will operate flights on 34 European, Australian, and Asian routes with increased frequencies on a few of them.
This includes daily flights between Bangkok and London, Paris, Zurich, Frankfurt, Copenhagen, Sydney, Melbourne, Tokyo, Osaka, Fukuoka, Manila, Seoul, Taipei, Hong Kong, Singapore, Jakarta, Kuala Lumpur, New Delhi, Mumbai, Dhaka, and Karachi.