The Govt. of Singapore has scrapped the requirement of compulsory travel insurance for fully vaccinated short-term visitors entering Singapore effective from Friday, April 1.
The Civil Aviation Authority of Singapore (CAAS) said that earlier the insurance was mandatory for all passengers travelling to Singapore from countries or regions included in the Ministry of Health's General Travel Category by air, land, or sea.
Travellers are considered fully vaccinated only when they have received the full regime of World Health Organisation's Emergency Use Listing of Covid-19 vaccines at least two weeks prior to arriving in Singapore, and have met the minimum dose interval periods.
Children under the age of 12 who have not been fully vaccinated are permitted to enter Singapore under the same conditions as fully vaccinated adults.
Previously, short-term visitors were required to purchase travel insurance to help cover the expense of medical care in Singapore if they were suspected of being infected with Covid-19 or required Covid-19 treatment.
A minimum of $30,000 in coverage was required, which may be obtained from Singapore-based or foreign insurers.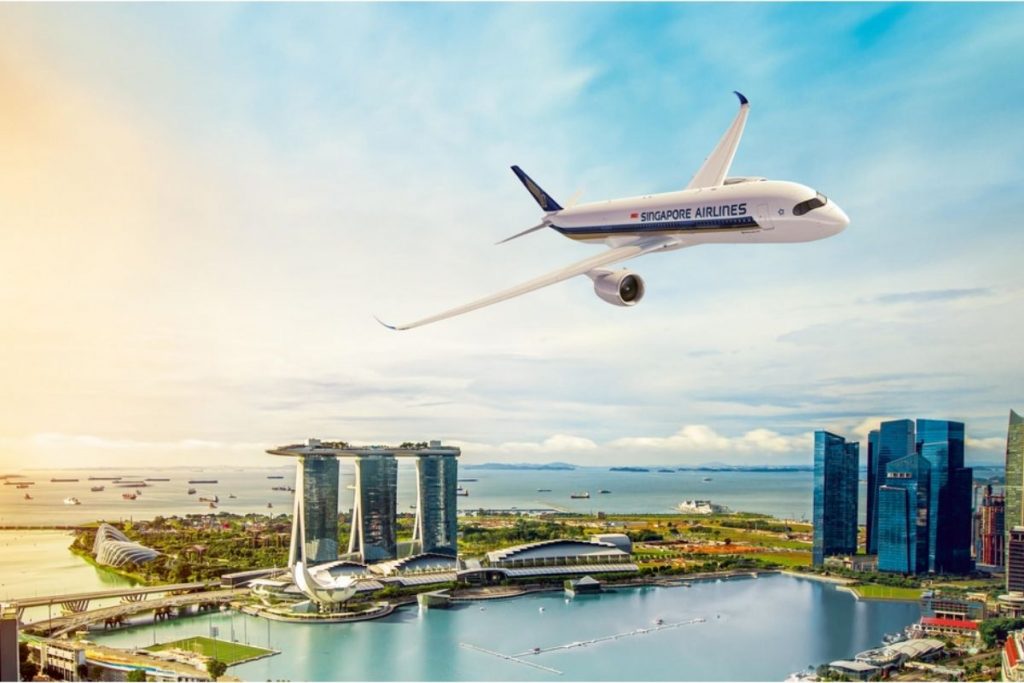 Singapore Eases Entry Restrictions
Apart from the mandatory travel insurance, Singapore has also eased entry restrictions for international travellers.
Last month, the Singapore government announced that all travellers who have been vaccinated against Covid-19 and children aged 12 and under will be allowed to enter Singapore with simply a pre-departure Covid-19 test.
As a result, SIA and Scoot will no longer designate specific Vaccinated Travel Lane (VTL) flights from 1 April 2022. Existing customers who are currently booked on a VTL flight on or after 1 April 2022 may travel as planned. They need not make any changes to their booking.
Travellers who are not fully vaccinated will be subject to prevailing quarantine (7 days Stay-Home-Notice as of the release date of this notice) and testing requirements.
Singapore Airlines and Scoot currently serve 97 destinations in 34 countries. According to SIA, they would continue to closely monitor travel demand and improve capacity and services as needed.
More information on the changes to entry requirements for Singapore may be found on Singapore's Safe Travel website.