Obtaining the right to live and work in another country can be a time-consuming and difficult process. Individuals with sufficient funds, on the other hand, may avoid such difficulties by obtaining a golden visa, which grants residency rights without requiring physical presence in the country.
With rising concerns about political decisions such as Brexit, the popularity of these visas has grown in the European Union.
Given the current turbulent socio-political landscape in the United States, the number of Americans seeking golden visas is expected to rise in 2022.
As a result, Get Golden Visa anticipates that this will be its busiest year to date. Despite their growing popularity, there is growing concern in the EU about the safety of these schemes.
What is a Golden Visa?
A Golden Visa, also known as a residence by investment scheme, is a programme that allows people to obtain a residency permit for a specific country by purchasing a home, making a significant investment, or making a donation. These programmes are gaining popularity around the world, particularly in Europe.
To be eligible for a Golden Visa, applicants must be over 18 years of age, have a clean criminal record, and have sufficient funds to make the required investment. This visa, once obtained, allows individuals to reside and work in the country for a set period of time.
This program provides various benefits, such as access to many of the benefits of being a resident of the bloc, including free movement between countries, for European Union countries.
Countries that Scrapped Golden Visa?
Here are three countries that have recently scrapped their golden visa schemes.
1. United Kingdom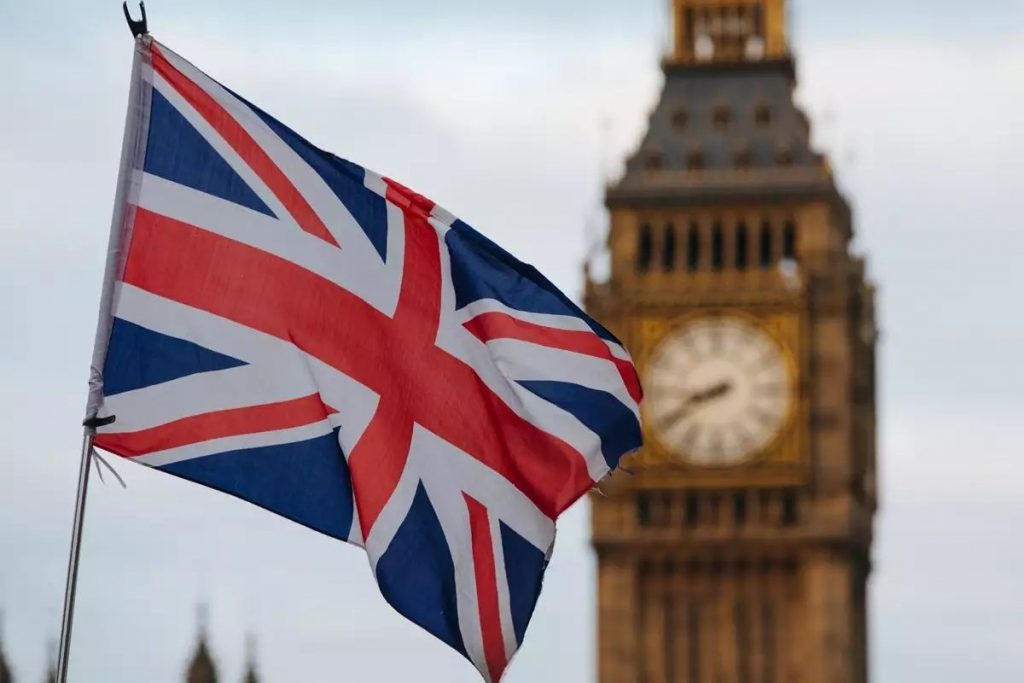 The UK government announced the end of its golden visa scheme in February 2022. The Tier 1 Investor Visa scheme allowed foreign investors to settle in the UK by investing at least £2 million in government bonds or UK companies.
The decision to discontinue the scheme was made as part of a larger effort to combat dirty money from Russia and other countries.
2. Ireland
Ireland has also discontinue its golden visa programme, the Immigrant Investor Programme, in February 2023. The programme offered Irish residency in exchange for a €500,000 donation or a €1 million three-year investment in Irish businesses or government bonds. Several international reports and internal reviews led to the decision to end the scheme.
As part of the sanctions imposed on Russia for its invasion of Ukraine, Ireland suspended the scheme for Russian citizens in March 2022. The European Parliament had also expressed concern about the program's vulnerability to tax evasion.
3. Portugal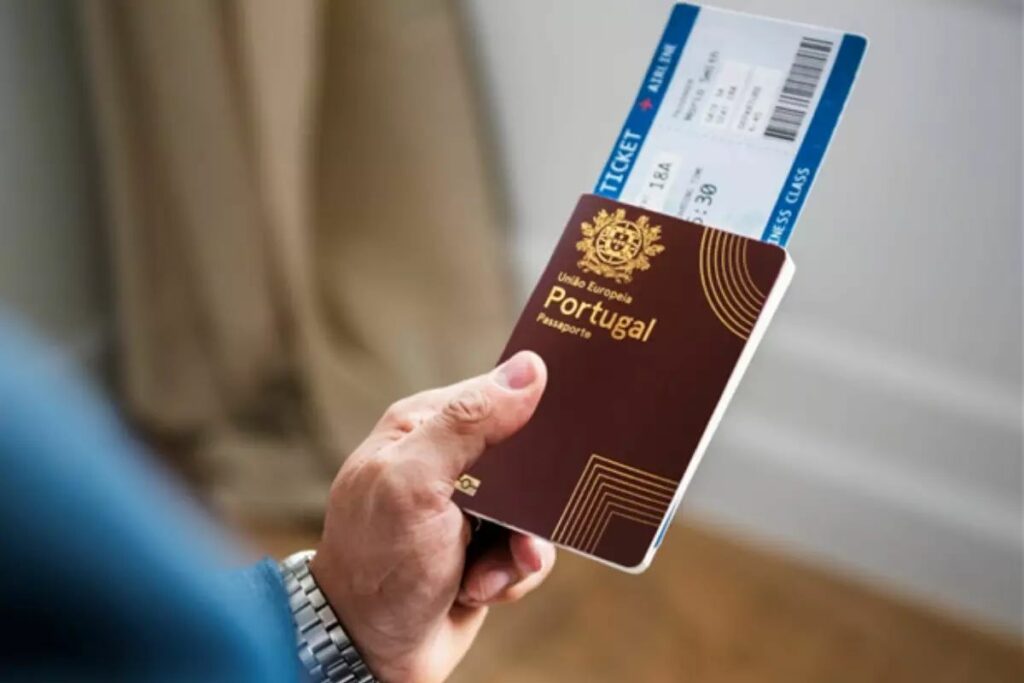 Portugal's Golden Visa programme, which allowed foreigners to obtain residency by investing in real estate or capital transfer, has been terminated by Prime Minister António Costa in February 2023.
The programme brought almost €398 million to the country between January and August 2022, but has been criticized for contributing to property and rent price speculation. New rules have been introduced that require people to use their property as their permanent residence or rent it out long-term to renew their visas.
Final Words
These countries' abandonment of golden visa schemes reflects a growing awareness of the program's potential risks. While such schemes can provide economic and investment benefits, they can also create vulnerabilities and distortions in the housing market. However, It is unclear whether other countries will follow suit and discontinue their golden visa programmes.