As per the report of the Saudi Press Agency, the Saudi Arabian Govt on Tuesday extends the validity of the Iqamas (residency permits), Exit, Re-Entry, and Visit Visas for free of cost, for countries from which arrival was suspended to the Kingdom of Saudi Arabia.
All the visas which are going to expire will be extended until 31st July 2021 free of cost, the Saudi Press Agency reported citing a royal order.
It must be noted that earlier the country has extended the validity of Iqamas (residency permits), Exit, Re-Entry, and Visit Visas till June 2, 2021.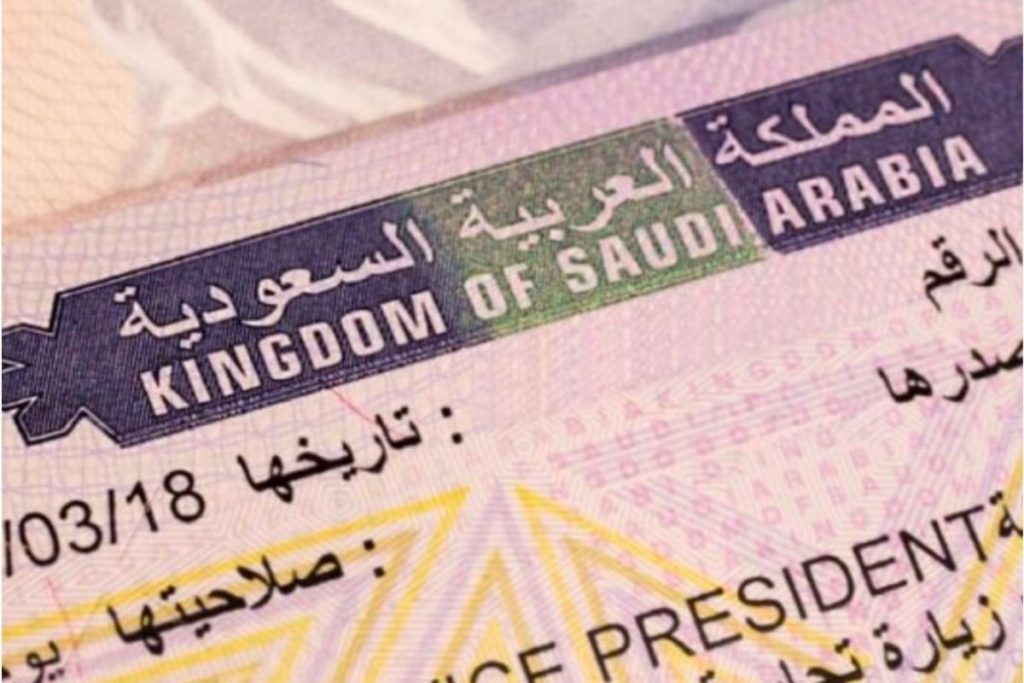 The free extension of the validity period of iqamas and visas granted by the finance minister at the directives of Custodian of the Two Holy Mosques King Salman is part of the continuous efforts taken by the government to ensure the safety of citizens and residents and to mitigate its economic and financial impacts on them.

The immigration authority confirmed that the extension will automatically take place, in collaboration with the National Information Center, with no need to report to the directorate of passports offices.
---
Follow and connect with us on Facebook, Twitter, Linkedin, Instagram and Google News For the latest travel news and updates!
---
Also Read: Indian Govt Extends Visa Validity of Foreigners Stranded In India