The Ministry of Interior of Qatar has recently made an announcement regarding the Hayya cardholders and their ability to enter the country.
The new policy, effective from January 30, 2023, states that individuals who hold Hayya cards will be able to enter Qatar using just their pass and without the need to apply for a separate visa. This policy will remain in effect until January 24, 2024.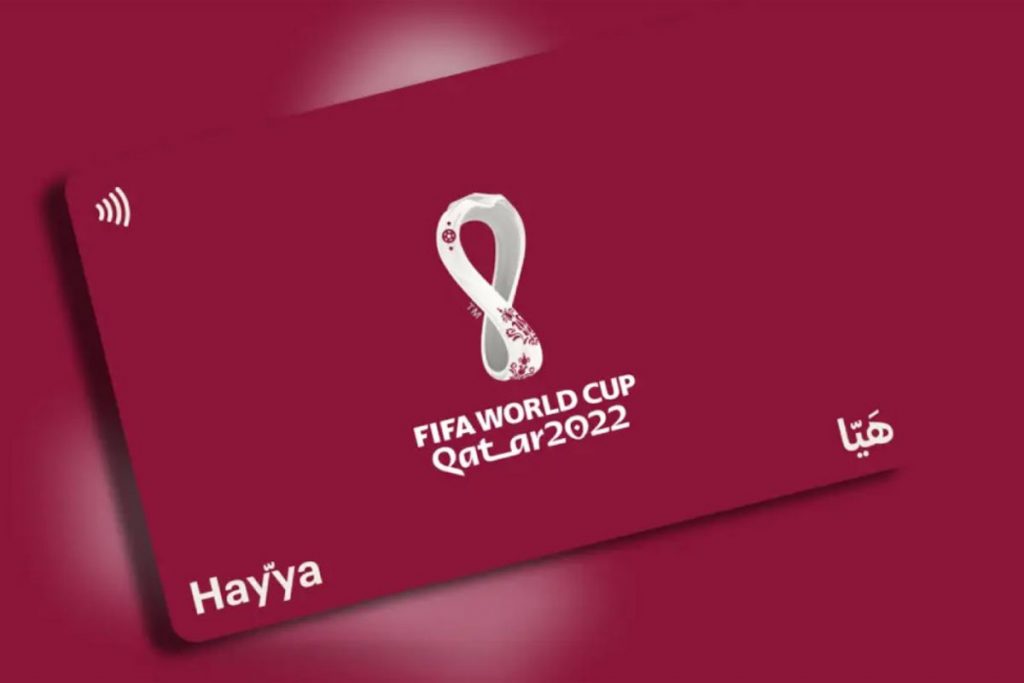 What is Hayya card?
Hayya cards were originally issued to individuals who purchased tickets for the FIFA World Cup 2022. These cards not only provided entry into the country but also came with a range of benefits aimed at making the fan experience in Qatar smooth and memorable.
Also Read: Qatar: Free Visa On Arrival For Travellers From Over 95 Countries; Complete Guide
Requirements for Entry
According to Qatar's Ministry of Interior For those holding Hayya cards and wishing to enter Qatar, there are several requirements that must be met.
These requirements include having a valid passport with a minimum validity of three months from the date of arrival, having confirmed hotel reservations or a place to stay with family or friends, having health insurance for the duration of the stay, and possessing a round-trip ticket.
Fans and organizers outside Qatar who hold Hayya cards can enter the country provided they have a confirmed hotel reservation or can stay with family or friends.
The Hayya cardholder's passport should be valid for a minimum of 3 months upon arrival to Qatar.
They must have health insurance for the duration of their stay.
They must also have a round-trip ticket.
You may also like: Quick Guide To Check Validity And Status of Your Qatar Visa
Features & Benefits of Hayya cards
In addition to the entry permit, the Hayya card also offers several benefits to its holders. One such benefit is the 'Hayya With Me' feature, which allows the cardholder to bring along up to three family members or friends during their stay.
The Hayya card is a multiple-entry permit, and there are no additional fees associated with its use. Cardholders can also make use of the E-Gates for hassle-free entry into the country.
This is a multiple-entry permit.
There are no extra fees for the Hayya card.
Holders can use E-Gates.
It should be noted that the UAE has also announced a new multiple-entry tourist visa for holders of the "Hayya Card".