Good news for those planning to travel to Bali, Indonesia this summer: hotels in Bali are offering special discounts to welcome the international tourists who have started to arrive on the island.
I Gusti Agung Ngurah Rai Suryawijaya, the Head of the Indonesia Hotel and Restaurant Association for Badung, confirmed that various 3 to 5-star hotels in Bali are offering special prices to welcome the international travellers who have begun to arrive on the island.
"Many of our hotels in Bali are offering 50% discounts to encourage more people to visit the island," Suryawijaya further added.
Bali Ends Quarantine, Starts Visa-On-Arrival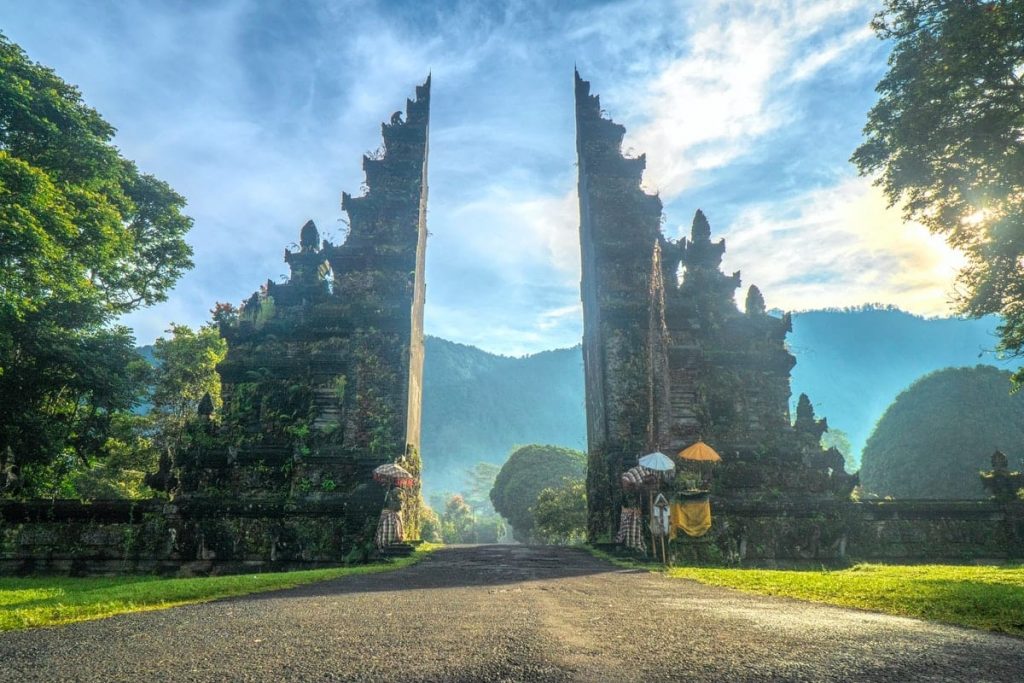 The Indonesian government has removed the quarantine restrictions and also started a visa-on-arrival scheme for international travellers. It is worth noting that Indonesia's most famous island, has reopened for international tourists starting on 04th February 2022 but international travellers who arrive in the country will have to undergo 5 days of Quarantine upon their arrival.
Suryawijaya also admitted that hotel occupancy in Bali starts to increase after the quarantine ban was lifted and the visa-on-arrival programme was restored.
"This is awesome! We are seeing more international visitors now and the hotel occupancy increased by 25 per cent," Suryawijaya said.
More International Flights Expected
He was also optimistic about the fact that more international flights are likely to arrive at Bali Airport this month.
As many as 10 foreign carriers have already started international flights to Bali, and more are expected to arrive soon.
"We've been getting 2,000 international visitors every day, and I'm hoping that figure will continue to rise this month." This would aid in the recovery of our tourism sector and economy by 2023," Suryawijaya said.
Guidelines For International Travelers To Bali
Foreign travellers need to show their proof of hotel booking payments for at least four days.
Travellers wishing to enter Bali must be fully vaccinated or must have received booster jabs.
RT PCR tests will be conducted at the entry and travellers will have to wait for their negative results at the hotel.
On the third day of their arrival, travellers will have to conduct another RT PCR test at their hotels.
If the test is negative, travellers will be allowed to engage in other activities as long as they follow health regulations.
---
Follow and connect with us on Facebook, Twitter, Linkedin, Instagram and Google News For the latest travel news and updates!
---