As the world recovers from the global coronavirus (Covid-19) pandemic, many countries are changing their travel requirements and guidelines to welcome tourists from around the world. Many of them have dropped the requirement of home/institutional quarantine while others are scrapping the requirement to submit a negative RT-PCR test report upon arrival for fully vaccinated passengers.
If you are planning a foreign trip in the near future, we have listed 11 countries where Indians can visit without having to take an RT-PCR test.
Countries where Indians can travel without RT-PCR test
1. Bahrain
Bahrain has recently updated the entry procedures for international travelers arriving in the Kingdom. Starting from Sunday, 20 February 2022 all passengers arriving in the Kingdom of Bahrain do not need to undergo a PCR test upon arrival.
Moreover, the country has also Cancellation of the precautionary quarantine for all passengers arriving in the Kingdom of Bahrain.
It must be noted that the country has already dropped the requirement of pre-departure RT-PCR test for international travelers irrespective of the vaccination status.
2. Croatia
Croatia has also removed the requirement for a required RT-PCR test for people who are fully vaccinated. Moreover, the country has also approved both Covaxin and Covishield as Covid-19 vaccines. However, if any traveler has been vaccinated for more than 180 days previous to travel, you will need to submit confirmation of a booster certificate.
3. Denmark
Denmark, a Scandinavian country has also eased the travel requirement for international travelers arriving in the country. According to the new requirements for testing depend on whether you are vaccinated, previously infected, or neither – and on the country, you are traveling from.
If you are vaccinated or previously infected there are no travel restrictions when entering Denmark.
If you are not vaccinated or previously infected:
There are no travel restrictions if you enter from EU or Schengen countries .
If you enter from a country outside EU and Schengen, you must take a test at a test centre within 24 hours upon entry (self-tests are not valid for this purpose).
4. Egypt
Egypt, a country linking northeast Africa with the Middle East has also ditched the requirement for an RT-PCR test for people who are fully vaccinated. While Covaxin is not included, people vaccinated with AstraZeneca and Covishield can now fly to this country without an RT-PCR test.
Please keep in mind that when you arrive, you will be required to fill out a health declaration form.
However, all passengers who do not have a valid vaccination certificate must have a printed negative COVID19 RT PCR test certificate in English or Arabic from a recognized laboratory for a test done within 72 hours of their final direct flight to Egypt.
5. France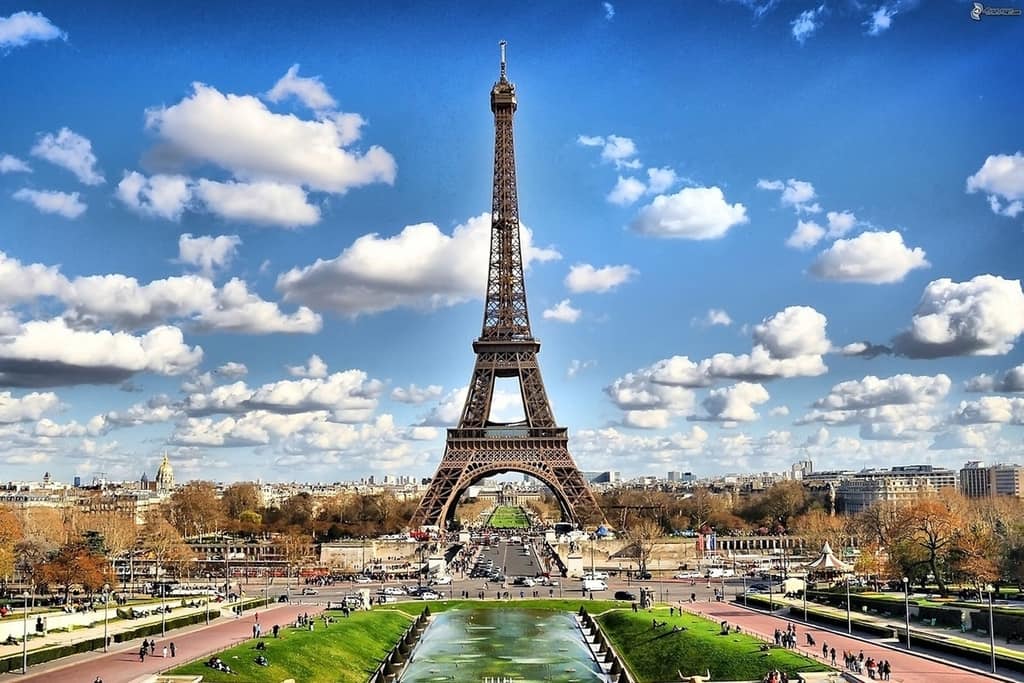 France is the latest country on the list which opted to waive the RT-PCR test requirement for fully vaccinated visitors. Until February 12, only those traveling from EU nations to France were free from the test; now, all travelers are exempt from the test if completely vaccinated.
It should be noted that France accepts vaccine certificates stating that the second dosage was received within the last 9 months; if this is not the case, passengers will require a booster shot.
6. Iceland
Iceland is one of the few countries that has scrapped all pandemic-era norms and regulations. According to the Ministry of Health and the Ministry of Foreign Affairs, visitors to Iceland will no longer be required to submit a negative RT-PCR test report in order to enter the country.
In fact, Iceland will welcome visitors regardless of their vaccination status.
"No disease prevention measures will be in place at the border, regardless of whether individuals are vaccinated or unvaccinated," the administration stated.
7. Lebanon
Travelers who have received both doses of jabs and are fully vaccinated against Covid-19 will no longer be required to undergo a pre-departure PCR test to visit Lebanon. It must be noted that they should have received their second vaccination at least six months prior to their travel to Lebanon.
However, such travelers need to make sure that they upload their vaccination certificates on the Ministry of Health's website.
8. Norway
Entry restrictions to Norway have been completely lifted for vaccinated travelers if they had their vaccination within the last nine months. If not, they will have to take a booster jab. Such travelers will not be required to take an RT-PCR test to enter the nation.
The same rules as prior to the corona pandemic now apply, states the country's official website.
9. Portugal
Passengers who wish to travel to Portugal are no longer need to undergo an RT-PCR test on arrival, provided they have received both doses of the vaccination. However, before departure, all travelers to the country will be required to fill out a Passenger Locator Form.
10. Switzerland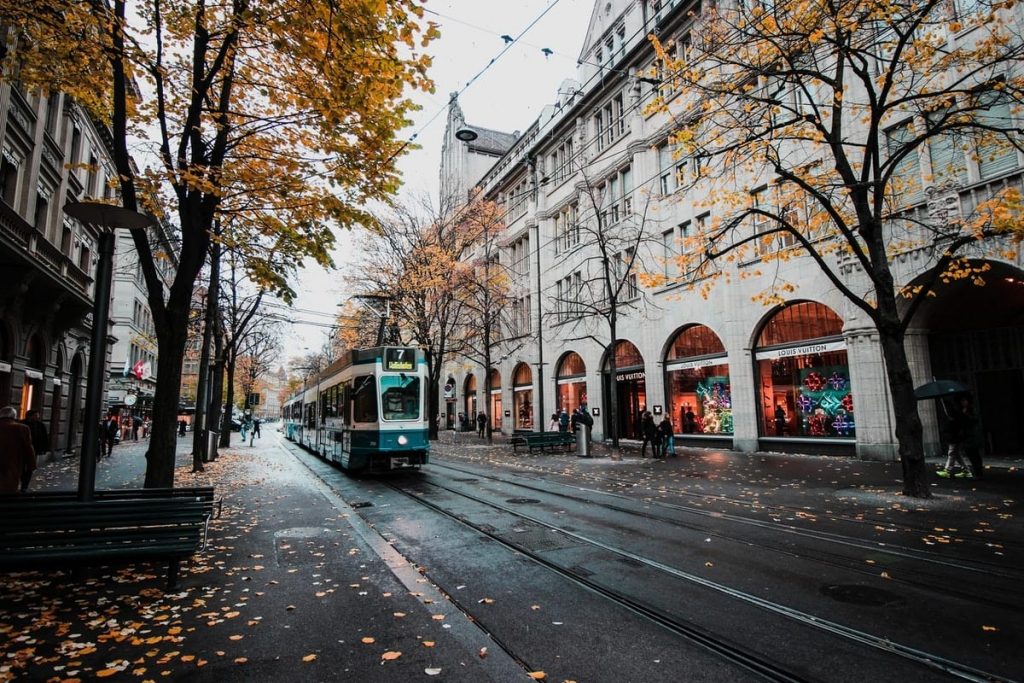 Switzerland, world's one of the world's tourist destinations, has scrapped its RT-PCR requirement for fully vaccinated travelers or those who can show proof of recovery from Coronavirus. You simply need to fill out an online health form 72 hours before departure to visit Switzerland.
It must be noted that the country has only accepted vaccine certificates with a second dose taken in the past 9 months. If it exceeds the period, you will need a booster shot.
11. Turkey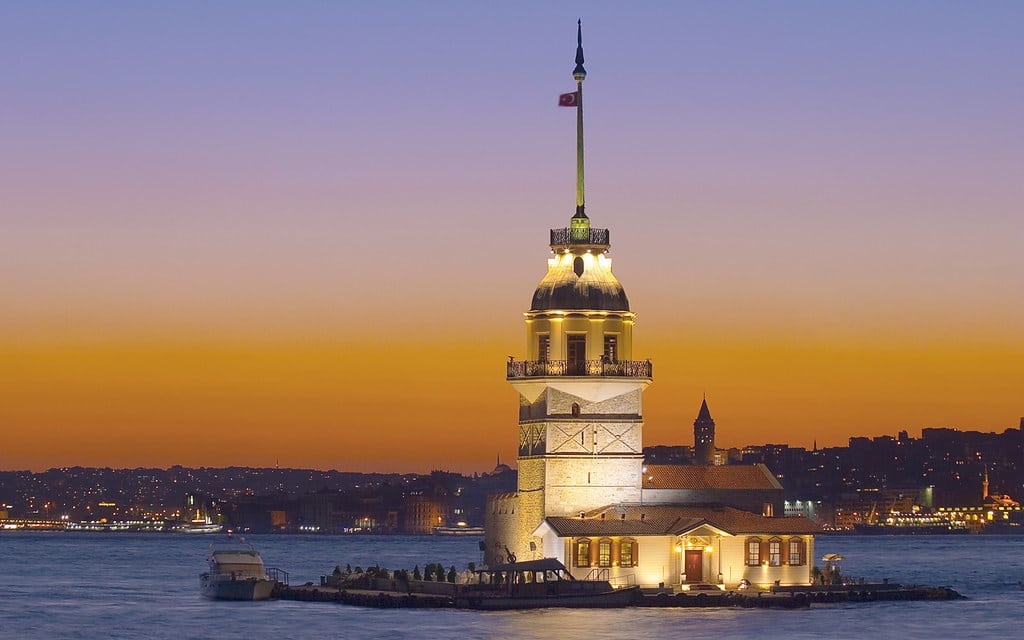 Fully vaccinated travelers from all countries are exempted from having to present an RT-PCR test upon arrival in Turkey. Children under the age of 12 are exempt from immunization. However, travelers must complete a health form at least 72 hours before departure.