As you may be aware, the UAE recently announced new entry permits and visa rules in order to make it easier for expatriates to apply for various types of visas, and those rules went into effect on October 3rd.
According to an announcement by the Federal Authority for Identity, Citizenship, Customs, and Port Security (ICP), these new rules and permits are a part of the sweeping reforms known as the Advanced Visa System.
Travel agents confirm the issuance of 60-day visit visas
A UAE-based travel agent has now confirmed that the Emirates has begun issuing the new 60-day visit visas. "We were among the first to obtain a 60-day visit visa for a client. We are currently charging Dh500 for it," the travel agent stated.
Other travel agencies have also confirmed that the 60-day visit visas have been issued, "We were successful in obtaining a two-month visit visa for our client. There is a slight price difference between a children's visa and a 30-day visa."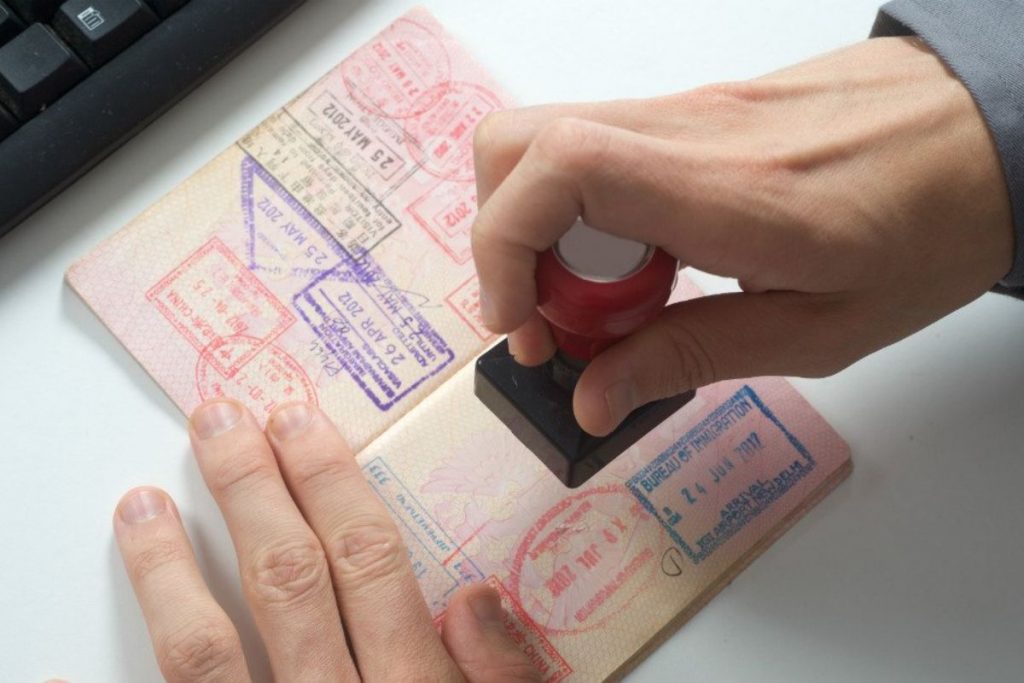 UAE's New Visa Rules and Entry Permits
One of the biggest changes to entry and residency permits in the UAE was brought about by the Advanced Visa System. According to information released by the UAE Cabinet back in April 2022, all entry visas are valid for 60 days starting from the date of issuance.
The new entry permits include a visa for;
Job Exploration,
Business Entry Visa
Five-Year Multi-Entry Tourist Visa
Visa for visiting family or friends
Visa for temporary work, and
Visa for studies and training
The five-year multiple-entry tourist visa is one of the most common options, say experts. It does not require a sponsor and entitles the holder to a stay of up to 90 consecutive days, which may be extended for a similar amount of time as long as the total duration of the stay does not exceed 180 days per year.
For this visa, you must show that you had a balance of $4,000 or its equivalent in foreign currencies in your bank account six months prior to applying.
Visas for business entry or job exploration are available for 60, 90, or 120 days. According to the Ministry of Human Resources and Emiratization, those classified as having the first, second, or third skill level are given the visa.
Notably, fresh graduates from the world's top 500 universities are also eligible to apply. A bachelor's degree or its equivalent is required as the minimum educational level.
(Source: Inputs from Khaleej Times)