As you may be aware, Japan recently reopened its doors to international visitors and reinstated visa-free travel after more than two years of Covid-19 pandemic isolation.
Japan has announced updated border measures and visa requirements as the nation reopen to tourism on September 7.
Old Visa to be resumed by 11 October 22.
ERFS is no longer required for Japan Visa.
Japan Travel Guidelines
In light of this, Japan Air Lines (JAL) has issued an advisory to its passengers informing them of the new guidelines and entry rules, stating.
On-arrival test at the quarantine station
Self-quarantine in places such as their own residence or accommodations
Refraining from the use of public transportation is no longer required.
Documents Required
All returnees and entrants are required to provide either a valid COVID-19 vaccination certificate (3 doses) of vaccines on the Emergency Use List of the World Health Organization (WHO)
Vaccine Certificate for Quarantine: https://www.mhlw.go.jp/stf/covid-19/border_vaccine.html
Or a certificate of a negative result of a pre-departure COVID-19 test taken within 72 hours prior to departing from the original country/region from 11 Oct'22.
COVID-19 Negative Test Result Certificate before departure: https://www.mhlw.go.jp/stf/covid-19/border_test.html
Visa Rules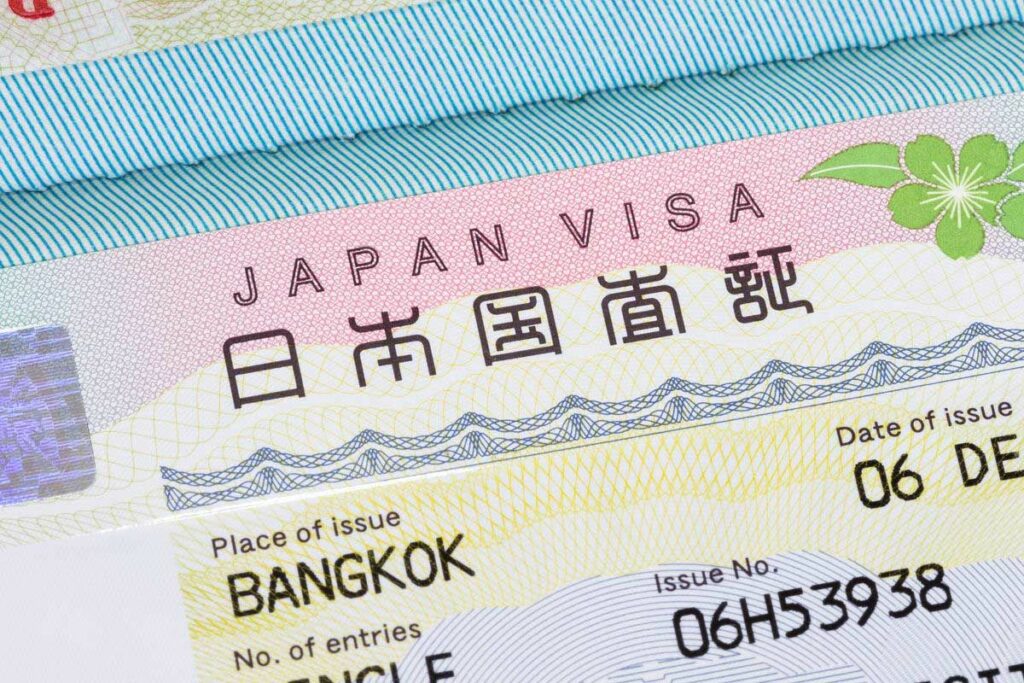 Although the entry of new foreigners has been eased, it is still mandatory to obtain a visa for new arrivals. Please pay attention to this;
New entry of foreign nationals
Currently, foreign nationals/people who are willing to newly enter Japan need a visa newly issued by Embassies or Consulates or Consular Office of Japan with jurisdiction over the area in which the applicant lives or those with jurisdiction over the country of which the applicant's passport is issued depending on the purpose of their entry. Refer to this link
Passengers for landing permission for VISA holder
Issued for Spouse or Child of Japanese National – (Visa Category: (S) AS SPOUSE, CHILD OF JAPANESE)
Issued for Spouse or Child of Permanent Resident – (Visa Category: (S) AS SPOUSE OF PERMANENT RESIDENT)
Issued for Diplomacy – (Visa Category: (D) AS DIPLOMAT)
Date of issued after 02DEC2021 (including issued 02DEC2021) – (Including all status, (Status "M27" issued from 01MAR2022 is also valid)
Please Note:
All VISAs issued before 01 DEC 2021 (1,2 and 3 are not included) have expired and must be renewed.
Passengers for landing permission for Resident Card Holder (all status) – (Need valid re-entry permit)