In a bid to attract longer-staying, higher-spending visitors back to its islands, the Indonesian government plans to introduce a five-year visa for digital nomads.
In an interview on Monday, Tourism Minister Sandiaga Uno stated that the special five-year visa for remote workers could attract 3.6 million international visitors back to the islands now that borders have reopened.
It is worth mentioning that several prominent countries, like Dubai, Estonia, Germany, Iceland, Norway, Seychelles, and Spain, already provide a Digital Nomad Visa; you can see a full list of countries here.
Since early 2021, the ministry considered providing a special visa for remote employees and business-leisure visitors, but the proposal was hampered by coronavirus resurgences, strict border controls, and a lack of flights.
The Digital Nomad Visa would allow its holders to stay for as long as five years without paying taxes if they don't earn their income within Indonesia.
"Now with the pandemic handled and all the ministries getting involved and cooperating from the health side to the immigrations office, we believe that this is an opportune time to relaunch this idea."

said Tourism Minister Sandiaga Uno
Indonesia Eases Travel Restrictions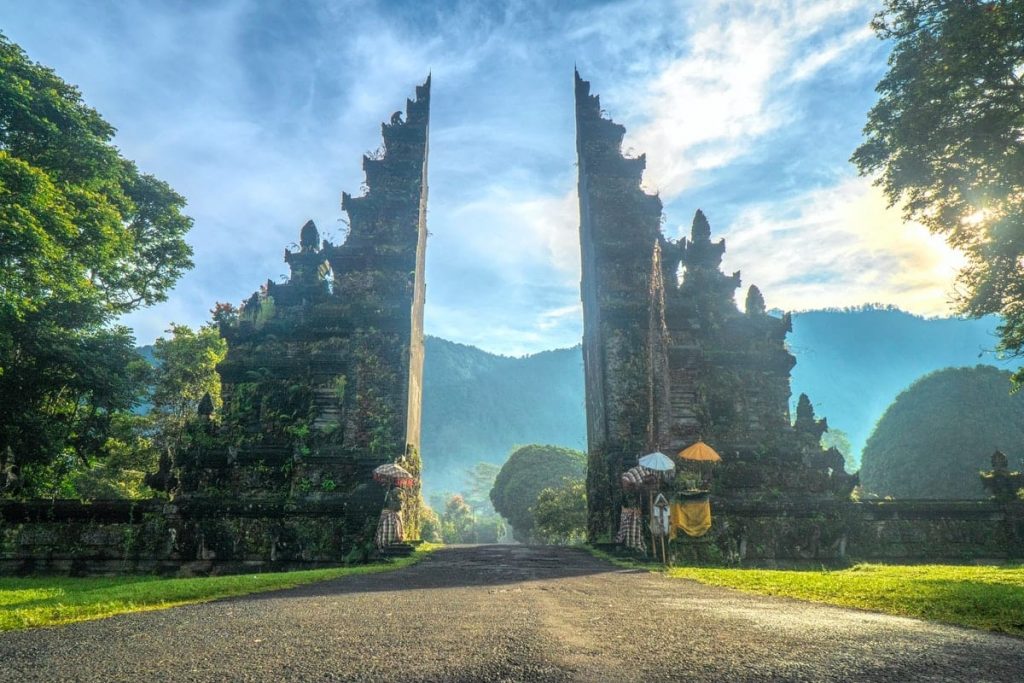 On March 7, 2022, the Indonesian government relaxed most travel restrictions and introduced a quarantine-free entry as well as a Visa On Arrival (VOA) scheme for 72 nations, including India.
Furthermore, since May 18, the country eliminated its RT-PCR requirements. With more and more companies worldwide allowing employees to 'work from anywhere,' this is an ideal opportunity for digital nomads.
What does it mean to be a digital nomad?
Digital nomads are people who conduct their life in a nomadic manner while engaging in remote work using digital telecommunications technology.
What is the Digital Nomad visa?
A digital nomad visa allows you to work remotely in another nation. To qualify for this visa, you must generally work for an employer or corporation outside of your host nation or have a business that you can manage from anywhere in the world.
List of countries that offer a visa for digital nomads!
The following nations presently provide a digital nomad visa:
| | |
| --- | --- |
| Andorra | Estonia |
| Anguilla | Georgia |
| Antigua and Barbuda | Germany |
| Aruba | Iceland |
| Bahamas | Malta |
| Barbados | Mauritius |
| Bermuda | Mexico |
| Cabo Verde | Montserrat |
| Cayman Islands | Norway |
| Croatia | Seychelles |
| Curaçao | Spain |
| Dominica | Taiwan |
| Dubai | The Czech Republic |