As you may know, the Indian Railways restarted the service of providing linen, blankets, and Bedroll and also allowing the use of curtains inside trains in March 2022.
It is worth noting that the linens provided by Indian Railways has includes pillows, blankets, sheets, and towels in a sealed cover. This facility is free of cost to all passengers travelling by AC First Class, AC 2-tier sleeper and AC 3-tier sleeper classes including those boarding from intermediate stations.
However, the service was restored in phases, and it is still not available on all trains. According to the most recent data provided by the Indian Railways, the linen supply has been restored in 1126 trains.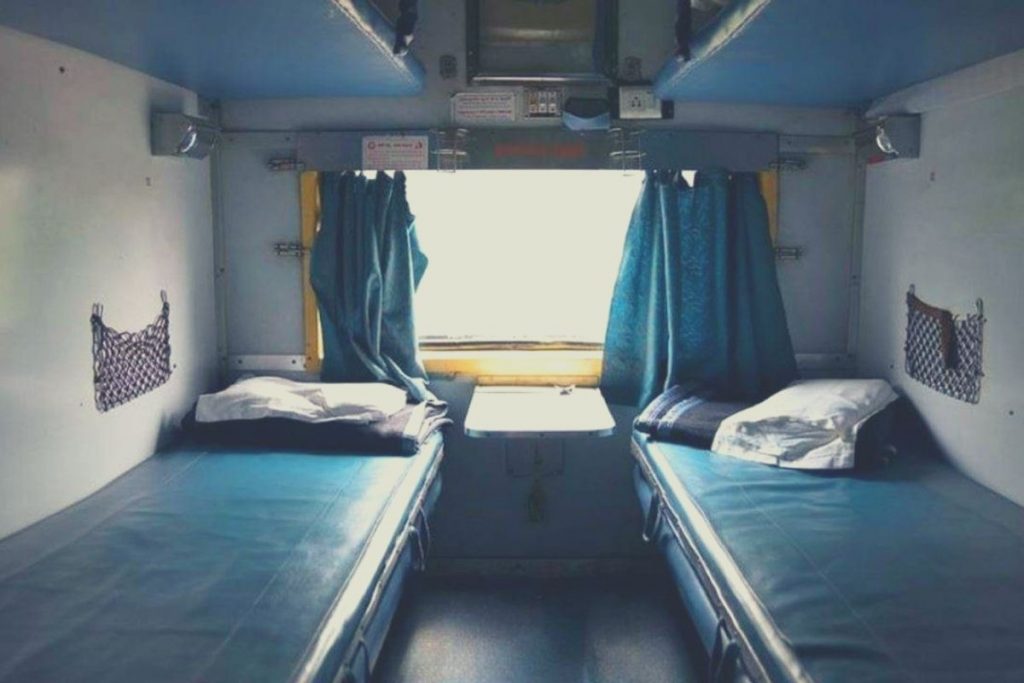 Instructions for Railway Passengers
Indian Railways has also issued some instructions for its passengers regarding the same and said;
Due to Covid-19 Pandemic Social Behaviour conditions, Linen services in AC classes of Indian Railway trains were withdrawn.
Due to relaxation in Covid-19 pandemic conditions, relaxation has been made for providing Linen services in AC classes.
As a result, Indian Railways has started provisioning Linen Services in AC classes in stages for maintaining better hygiene.
Passengers are advised to check the status of the supply of Linens in AC classes provided below in the Table, before starting their journey.
The list of trains where Linen Services have started has been stated in Table given below.
For trains, which are not mentioned in the Table below, Linen services have not yet started and will start in due course.
Passengers are advised to make their own arrangements of Linen for their train journey on such trains.
List of Trains That Restart Linen, Blanket, And Bedroll Service
You can check the whole list of 1126 trains (updated till 28th May 2022) where the Linen, Blanket, and Bedroll service is now available. You can also search whether has been restored or not by entering the Train No., Name, or From/To Station in the search box below.
If you are unable to access the list of train above, you can check it out on the IRCTC's official website by following this link.
---
Follow and connect with us on Facebook, Twitter, Linkedin, Instagram and Google News For the latest travel news and updates!
---