As the spread of coronavirus continues, more and more people search for travel-related information—like travel advisories, airline policies, etc. So to help you stay on top of it all Google is making some changes this week to help you find this information faster.
Travel Advisories And Airline Policies
When you search on Google for information like flights, hotels, or things to do you'll start seeing COVID-19 related travel advisories or restrictions for your destination, with links to relevant information from your country's travel authority when possible.
This information will appear on the search results page, at the top of google.com/travel, and in Google Maps when you search for hotels.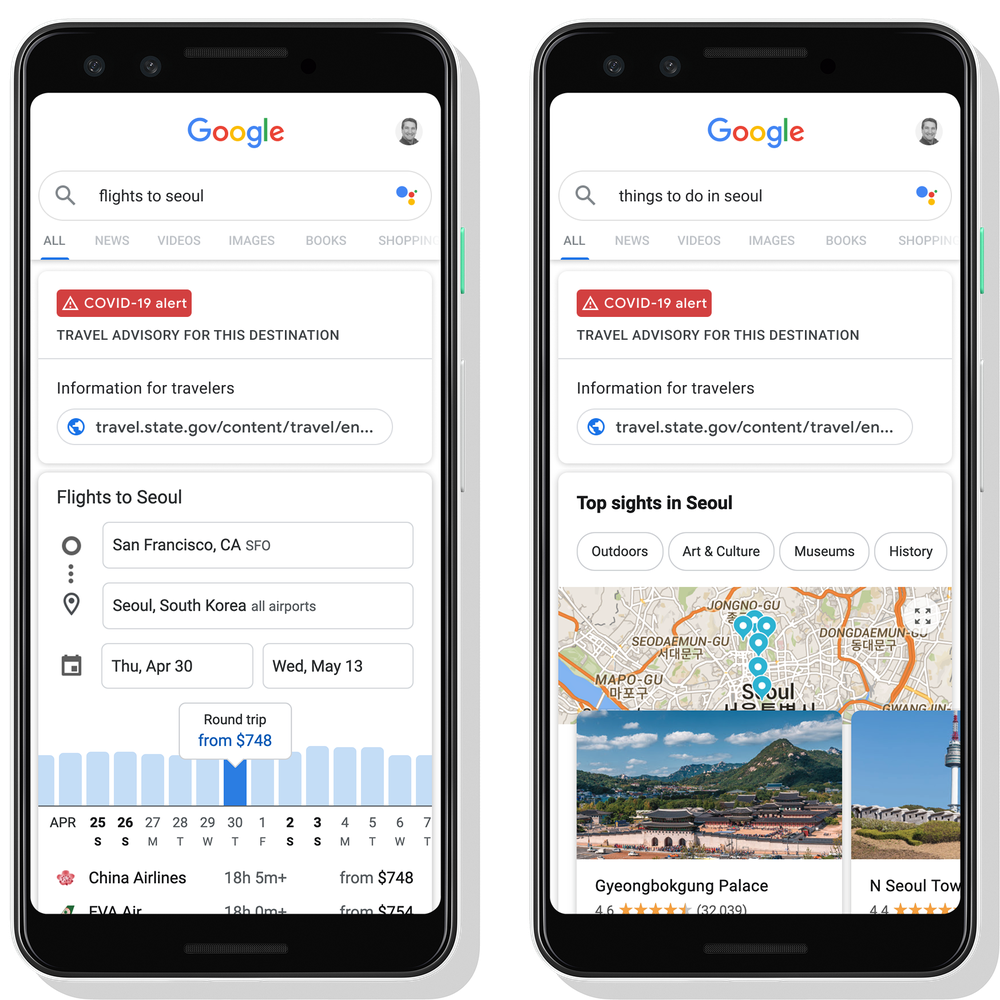 Understanding airline policies for flight changes and cancellations
In response to COVID-19, many airlines have adjusted change fee and cancellation policies. When you search on Google for flights with a specific airline or go to Google Flights, Google will redirect you to their Help Center article with more information on airline policies.
These policies may change, so be sure to click through to the airline's website for the latest information.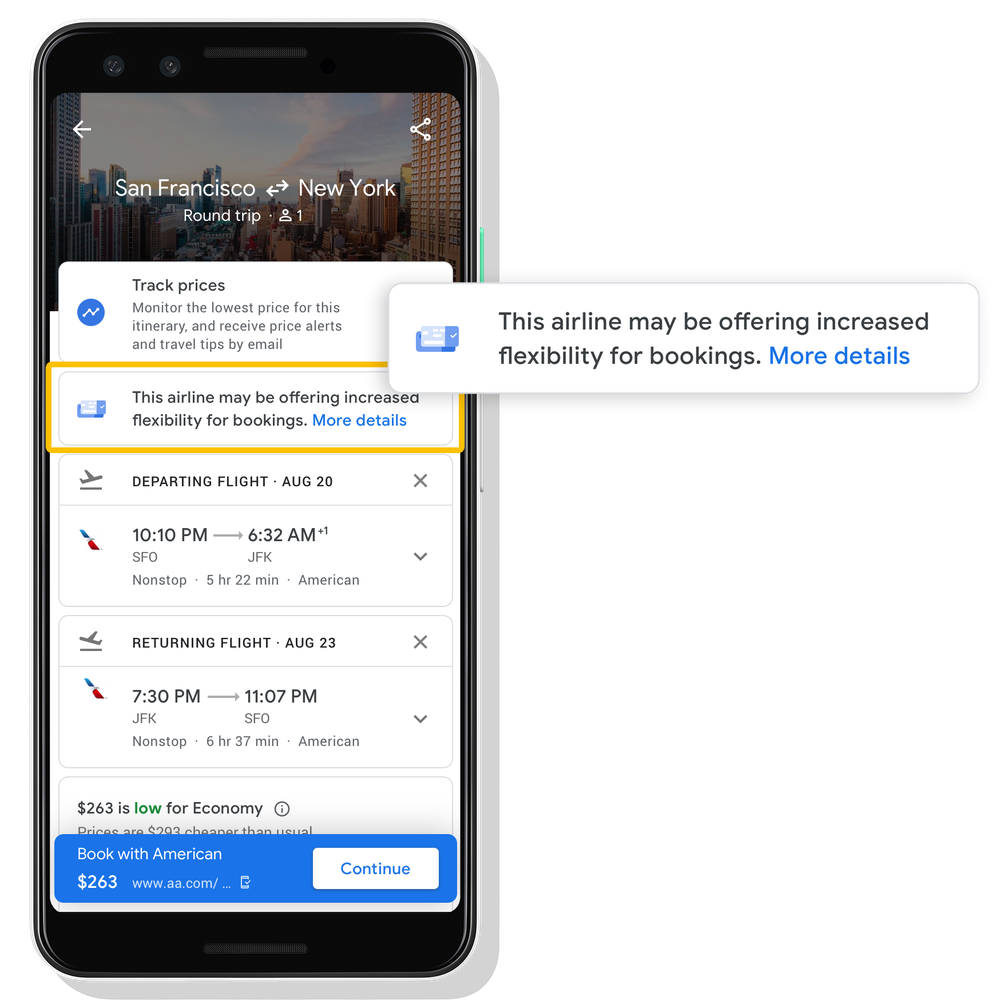 According to google, it has decided to add these tools after terms like 'travel restrictions' and 'where to travel' started coming up frequently under searches by users.
Google has also updated the desktop version of Google Maps which will help plan your future trips.
Also Read: List of Countries That Have Suspended Flights From India: Check Details