The German government intends to repeal a requirement that passengers wear masks on flights into and out of the country, though the health minister said Tuesday that it could be reinstated if coronavirus cases spike dramatically.
The move follows a complaint from Lufthansa that the rule was no longer enforceable. The rules requiring masks on flights, however, remain in effect until September 23.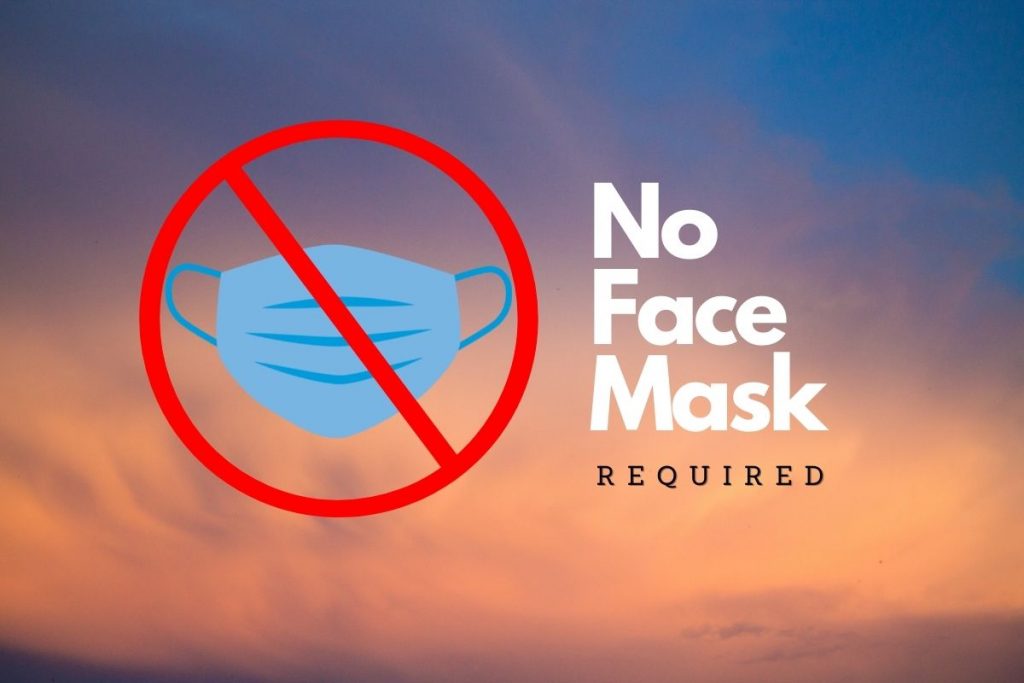 According to Health Minister Karl Lauterbach;
"Nearly no masks are worn on international flights — the rules have been loosened there."
He said Germany's biggest airline, Lufthansa, had said repeatedly that the mandate "can no longer be implemented, so we have refrained from this and are limiting ourselves to the domestic areas where this is possible."
Authorities in Germany will instead focus on ensuring that people wear face-and-mouth coverings on public transportation, Lauterbach said in Berlin, after the coalition government agreed to repeal the measure.
EU countries have dropped the requirement to wear a mask when flying!
It is worth noting that many EU countries dropped the mask mandate earlier this year, and masks will no longer be required on flights or in airports as a result of the European Union Aviation Safety Agency (EASA) and the European Centre for Disease Prevention and Control (ECDC) updating their Covid-19 air travel safety measures.
However, the EASA stated that mask regulations "will continue to vary by airline."