In a significant move aimed at expanding employment opportunities for job seekers from outside the European Union (EU) and facilitating the integration of refugees already residing in Germany, the German parliament has approved a comprehensive immigration law reform.
The legislation, which was passed on Friday, June 23, includes a number of provisions aimed at making it easier for foreign workers to come to Germany and find jobs. However, conservative lawmakers have expressed their concerns regarding certain aspects of the reform.
Key Provisions of the New Law
1. Opportunity Card
One of the key provisions of the new law is the creation of a new "opportunity card." This card will allow foreigners who do not yet have a job lined up to come to Germany for a year to find employment.
The opportunity card also permits part-time work of up to 20 hours per week while seeking a qualified job and allows for probationary employment.
To qualify for an opportunity card, foreigners must have a vocational qualification or university degree. They will also be awarded points for their German language skills, existing ties to Germany, and the potential of accompanying life partners or spouses on the German labour market.
2. Integration of Refugees
The new law also makes it easier for asylum seekers who have already been granted temporary residence in Germany to join the labour market. These asylum seekers must have the appropriate qualifications and a job offer in order to be eligible to work.
3. Recognition of Degrees
In addition, the new law makes it easier for foreign nationals to have their degrees recognized in Germany. In the future, skilled immigrants will no longer have to have their degrees recognized in Germany if they can show they have at least two years of professional experience and a degree that is state-recognized in their country of origin.
Someone who already has a job offer can already come to Germany and start working while their degree is still being recognized.
Reactions to the New Law
The new immigration law has been met with mixed reactions. Some have welcomed the law, arguing that it will help to address Germany's labour shortage. Others have criticized the law, arguing that it will make it too easy for low-skilled workers to come to Germany.
The Future of Immigration in Germany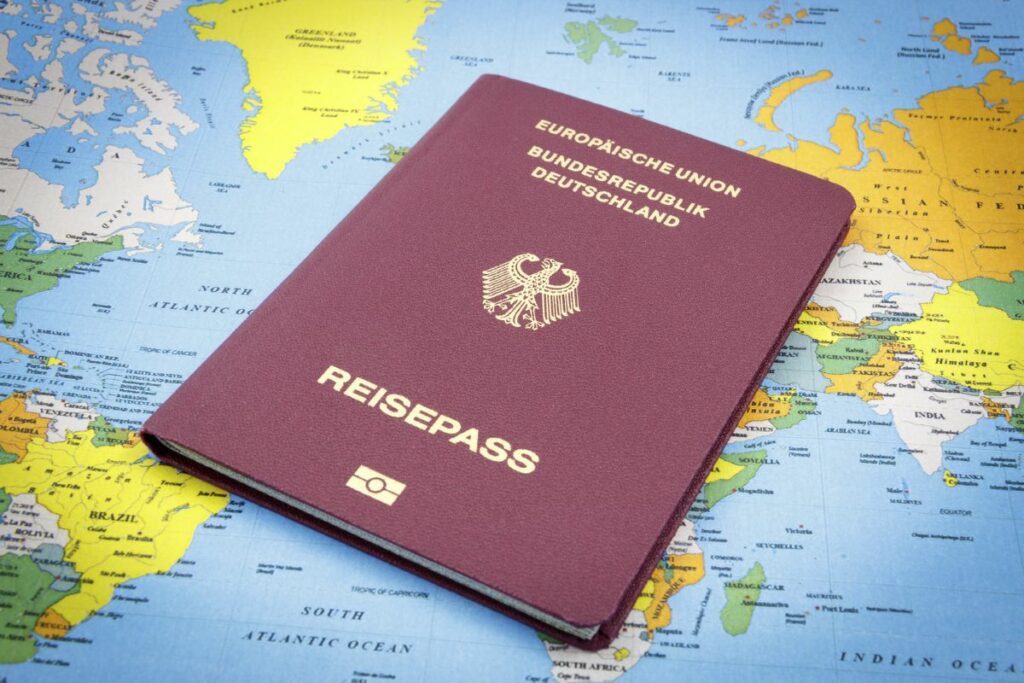 The new immigration law is part of a broader initiative from the German government to liberalize conditions for non-Germans in the country. A new citizenship law currently being drawn up will also make it easier for people to have dual citizenship from non-EU countries.
It remains to be seen how the new immigration law will impact Germany's labor market and society in the long term. However, the law is a significant step towards making Germany a more open and welcoming country for skilled workers from around the world.
Here are some additional details about the new immigration law:
The law will come into effect on October 1, 2023.
The opportunity card will be valid for one year.
Asylum seekers who are eligible to work under the new law will be able to stay in Germany for a maximum of three years.
The new law will make it easier for foreign nationals to bring their families to Germany.
Final Words
In conclusion, the new immigration law is a significant step forward for Germany. It is a recognition that the country needs to attract more skilled workers in order to remain competitive in the global economy. The law is also a sign that Germany is becoming a more open and welcoming country for people from all over the world.