As you may be aware, the European Union (EU) recently announced plans to implement a digital Schengen visa system, which will improve security and save time for travellers.
Now, according to a statement issued by the European Council, the ambassadors of EU member states have agreed to the council's negotiating mandate for a proposal to digitise the visa procedure.
Current Schengen Visa System
Currently, visitors to Schengen countries must apply for a visa sticker at a consulate, which can be time-consuming and necessitate multiple visits. The visa sticker is also vulnerable to forgery and theft.
According to data published by a digital media platform, more than 8.8 million Schengen visa applications were submitted by travellers worldwide in 2021.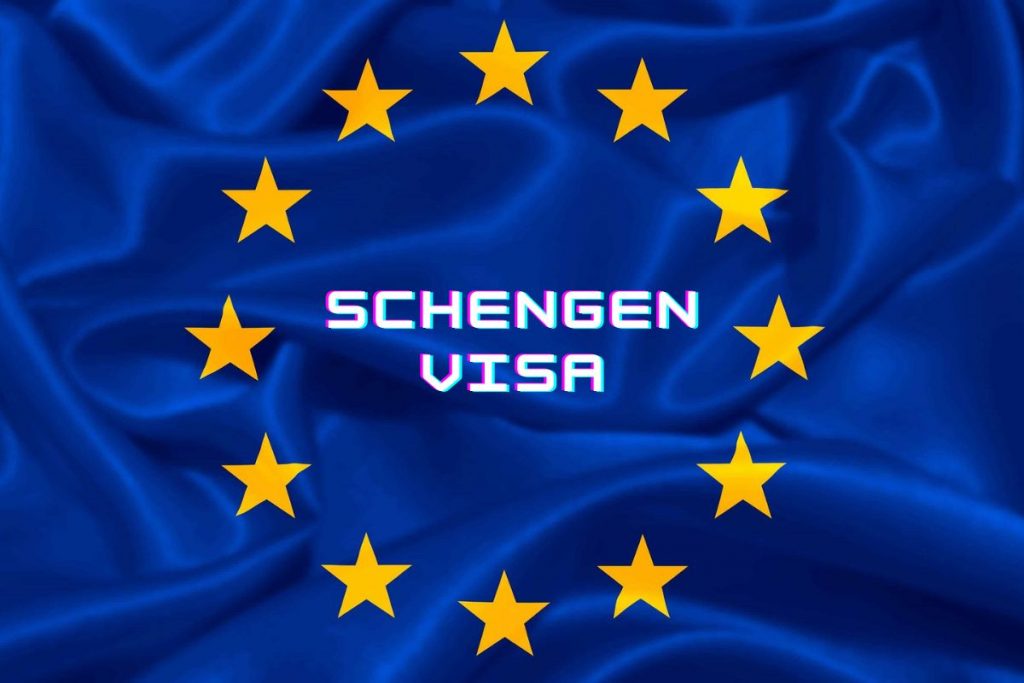 Digital Schengen Visa Procedure
The new proposal includes the option of applying for a Schengen Visa online, which would replace the current visa sticker system.
According to the proposed new rules, all Schengen visa applications will be made through a single platform (website), which will route them to the relevant national visa systems.
Benefits of Digital Visa Platform
This digital visa application platform will reduce the number of trips to the consulate for travellers while also making the process more efficient for national governments. It will also eliminate the possibility of visa sticker falsification and theft.
Furthermore, the digital visa will be issued in the form of a 2D barcode that is cryptographically signed, reducing security risks associated with counterfeit and stolen visa stickers.
In-Person Appearance
First-time applicants, persons whose biometric data are no longer valid, and those with a new travel document will still need to appear in person at the consulate.
Swedish Minister for Migration Maria Malmer Stenergard said, "On this platform, visa applicants will be able to introduce all relevant data, upload electronic copies of their travel and supporting documents, and pay their visa fees. They will also be notified of the decisions concerning their visa."
Proposal Approval
Members of the European Parliament approved a proposal in February to digitalize visa procedures in the Schengen area in order to speed up the processing of travel entry permits and promote security.
A total of 34 MEPs voted in favour of the proposal, five opposed it, and 20 abstained. The proposal aims to reduce the costs and "efforts" required to apply for a visa.
Conclusion
The implementation of a digital Schengen visa is a significant advancement that will streamline the visa application process for millions of travellers. The EU is taking a step towards a more integrated and interconnected future by providing a secure, efficient, and streamlined platform for visa applications.