Emirates, the flagship carrier of UAE on Monday announced that the passenger flights from India, Pakistan, Bangladesh, and Sri Lanka to the UAE have been extended until at least July 21.
Emirates Extends Flight Suspension
"In line with UAE government directives, Emirates will be suspending the carriage of passengers from India, Bangladesh, Pakistan and Sri Lanka to Dubai until July 21, 2021. Furthermore, passengers who have connected through India, Pakistan, Bangladesh or Sri Lanka in the last 14 days will not be accepted to travel from any other point to the UAE," the airline said on its website.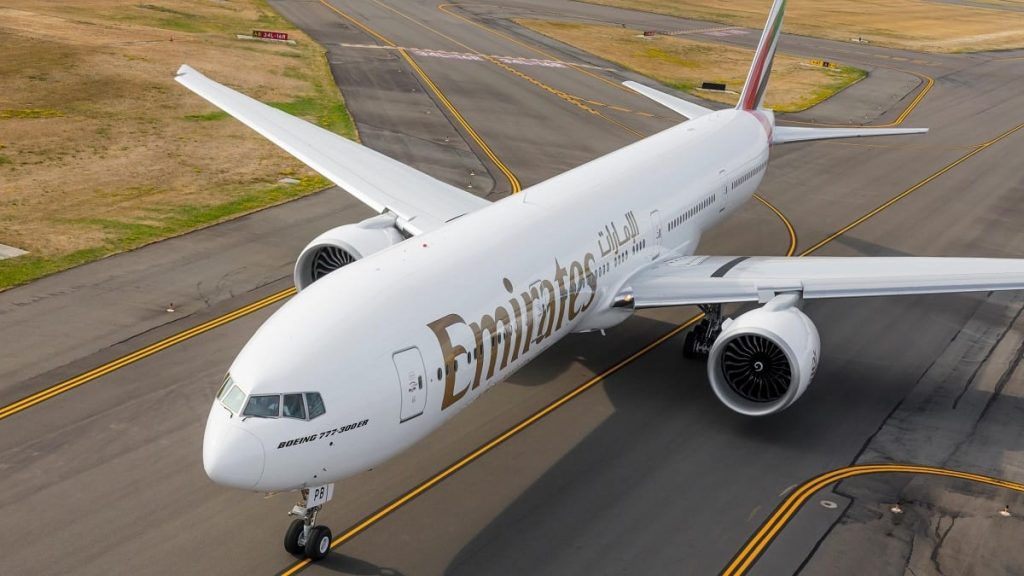 Earlier the airline has suspended the flights from India, Pakistan, Bangladesh, and Sri Lanka to UAE till 15th July, now the same has been extended till 21st July.
However, UAE Nationals, holders of UAE Golden Visas, and members of diplomatic missions who comply with updated COVID-19 protocols are exempt and may be accepted for travel, the airline added.
UAE Ban Entry From India
On April 24, the UAE's General Authority of Civil Aviation announced that entry from India will be suspended until 23:59 hrs. of 21st July 2021 for all incoming flights on national and foreign carriers due to the surge in the cases of coronavirus.
It may be noted that the major reason behind the delay in the opening of flights from India to the UAE is the lack of adequate PCR-testing facilities at Indian airports.
However, some of the largest international airports in India such as Mumbai and Hyderabad are already preparing to handle passengers between India and UAE by setting up rapid PCR and lab tests.
Guidelines For Traveling To UAE
Recently UAE has issued new guidelines for all passengers arriving from India, Pakistan, Bangladesh, and Sri Lanka. As per the new guidelines;
Mandatory RT-PCR negative report 48hr before departure for DUBAI, Sharjah, and ABU DHABI. Children under 12 years are exempted from tests.
The certificate issued shall be duly signed and stamped by the relevant authorized lab and must be in English or Arabic, must have a QR code on the original report. Transiting Dubai RT-PCR with 72hr prior to departure is accepted, further destination countries' rules would apply.
For Detailed Guidelines Please Check: UAE Air Travel Guidelines
---
Follow and connect with us on Facebook, Twitter, Linkedin, Instagram and Google News for the latest travel news and updates!
---
Also Read: Indian Airlines Start Accepting Flight Bookings For UAE From July 15