If you are planning to travel to a European country for work or study, you should be aware of the difficult visa rules to obtain an EU visa.
However, your wait may be over as Denmark, the southernmost of the Scandinavian countries known for its high-quality design and architecture, has decided to relax its work visa rules for foreign workers, and students including non-EU workers.
The Danish government recently announced plans to relax work visa requirements in order to attract more foreign workers, students, and non-EU workers to the country.
The move comes after Denmark experienced a severe labour shortage as a result of the COVID-19 pandemic, prompting the government to relax work visa rules.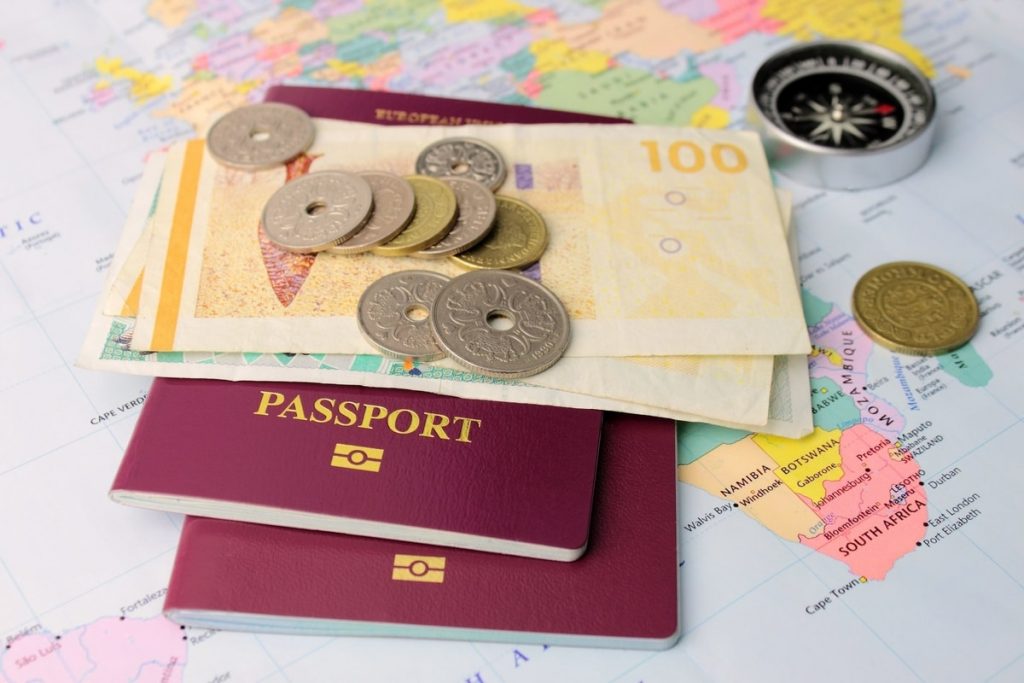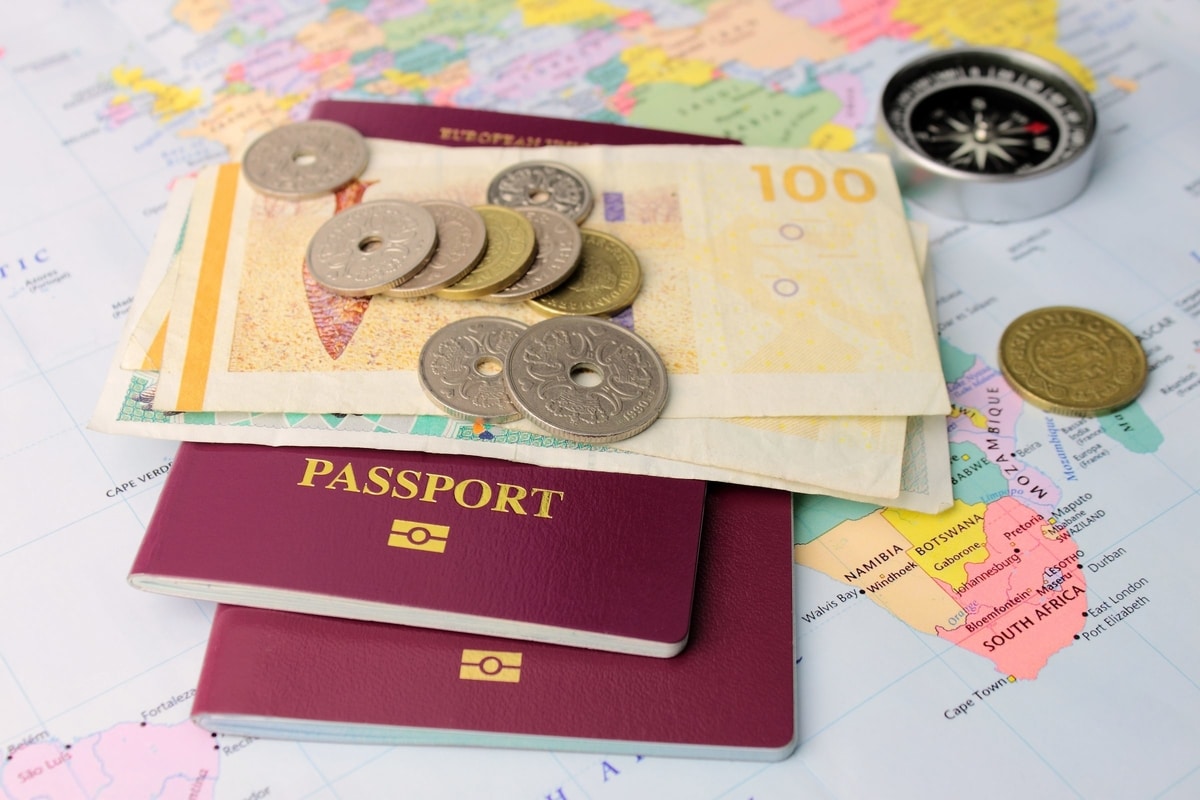 Changes in Work Visa Requirements
On March 23, the Danish Parliament agreed to amend the Danish Aliens Act, which went into effect on April 1, 2023.
The government has reduced the minimum wage and expanded its work permit fast-track scheme, making it easier for Danish businesses to hire workers from outside the European Union.
The changes are going to provide more opportunities for foreign workers, making Denmark an appealing destination for those looking to relocate abroad.
Also Read: VFS Global to Resume Accepting Denmark Visa Applications in Pune From April 17
Extended Post-Study Stay for Foreign Students
Not only that, but Denmark has decided to extend foreign students' post-study stay in order for them to look for work and begin working. After finishing their education, they will be able to stay in Denmark and contribute to the Danish economy.
Key Changes to Denmark Work Visa
The Danish government has introduced several key changes to its work visa regulations, including:
Reducing the minimum salary requirement from 465,000 Danish Krones to 375,000 Danish Krones.
Expanding the fast-track process to hire foreigners to companies with 10 full-time employees instead of 20.
Extending the post-study visa stay for foreign students who have completed their graduation, master's, etc.
Allowing entrepreneurs and anyone who wishes to establish a new business in Denmark or expand their business to the country through a new start-up scheme.
Skilled Workers in High Demand
Denmark is actively seeking professionals and skilled workers in various sectors such as IT, finance, healthcare, engineering, teaching, and science due to the country's labour shortage. Associate and clerk positions in science, engineering, business, administration, bookkeeping, and social care require skilled workers.
The decision by Denmark to relax its work visa rules is an important step towards ensuring the country's economic growth and development. Denmark is creating a diverse and talented workforce by attracting more foreign workers and students, which will contribute to the country's long-term success.