One of the most essential aspects for any travel agent is an online B2B travel portal. Nowadays, many B2C companies provide significant cashback and other discounts if you book your flight ticket and other services online through their platform. However, they are not ideal for travel agents because their cancellation and refund policies are not suited for business.
These B2C portals can better fulfil your little requirements, such as small size domestic tickets, and bus and rail bookings, but when it comes to booking international tickets, everyone is seeking for a reputable B2B portal through which they can book their tickets and receive professional assistance.
Furthermore, many B2C websites' cancellation and change policies are not particularly transparent, and you will feel duped when you learn about the true cancellation/change prices.
As a result, if you own a travel agency, you must use the B2B travel portal for ticketing and other services. The question now is which B2B travel portal is the best of them all, therefore let's get started and look at the list of Top B2B Travel Portals in India.
Also Read: How to choose the best B2B Travel Portal or Vendor
1. Travel Boutique Online
Travel boutique online has come up as India's Leading B2B Travel Portal since its establishment in 2006. For over a decade now, TBO enabling agents to serve their customers expeditiously, with the proper pricing and inventory. Ever since our introduction, we are delivering a large range of travel solutions for travel agents and tour operators across India as well as metro cities like New Delhi, Mumbai, Chennai, and Kolkata to assist them to take their business to new heights. TBO symbolizes White Label Solutions, hotel, and Flight Booking APIs, and Dynamic Packages and in recent years, we took a robust hold on the Mobile App Development sector also.
The continuous support from travel agents and exertions of his team has attained them many prestigious awards like Best online B2B Travel Portal India – 2016 by India Travel Awards, The World's Greatest Brands 2015-16, Best online B2B Travel Portal – South India 2016 by India Travel Awards, Best Travel Portal Award, and Best Innovative Technology Product – North India 2015 and many more.
Head Office: Gurugram
Address: Travel Boutique Online, Plot No. 728, Udyog Vihar,
Phase-V, Gurgaon – 122016, India
Contact No: +91-124-4998999
2. TSI Yatra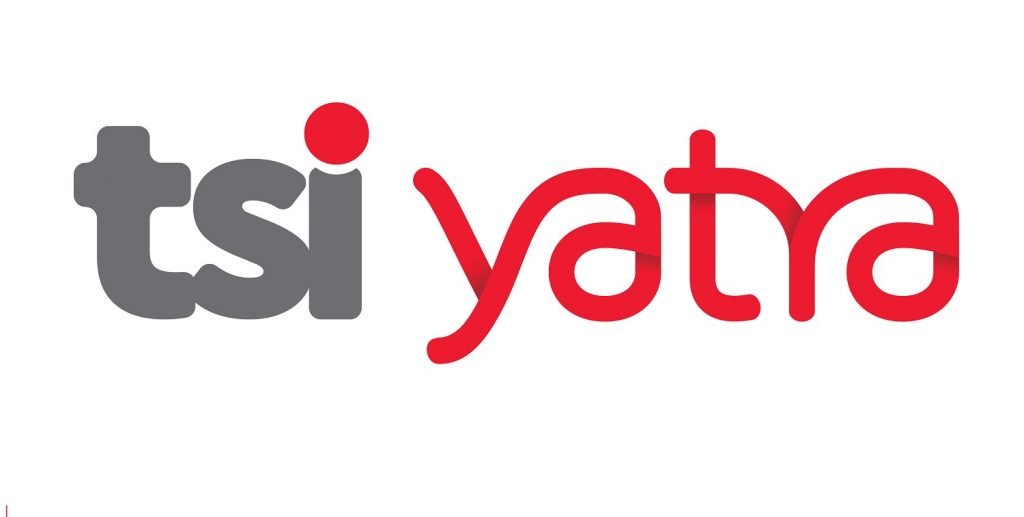 TSI Yatra private limited provides travel services majorly through their Travel Portal.  They offer Domestic & International air tickets, hotel accommodation booking services, car rental, cruise services and many more. The company conjointly arranges airport transfers, sightseeing tours, and excursions in India and internationally, as well as provides packages for incentive travel and conferences to corporate clients. It services wholesale, and business and corporate travel clients. The company was formerly called Travel Services International Pvt. Ltd. the company was founded in 1999 and is based in New Delhi, India. As of October 19, 2010, TSI Yatra private limited operates as a subsidiary of Yatra Online Pvt. Ltd.
Head Office: New Delhi
Address: 506-507 Kailash Building 26 Kasturba Gandhi Marg
New Delhi, 110001 India
Phone: 91 11 4222 6200
Fax: 91 11 4222 6299
3. Akbar Travels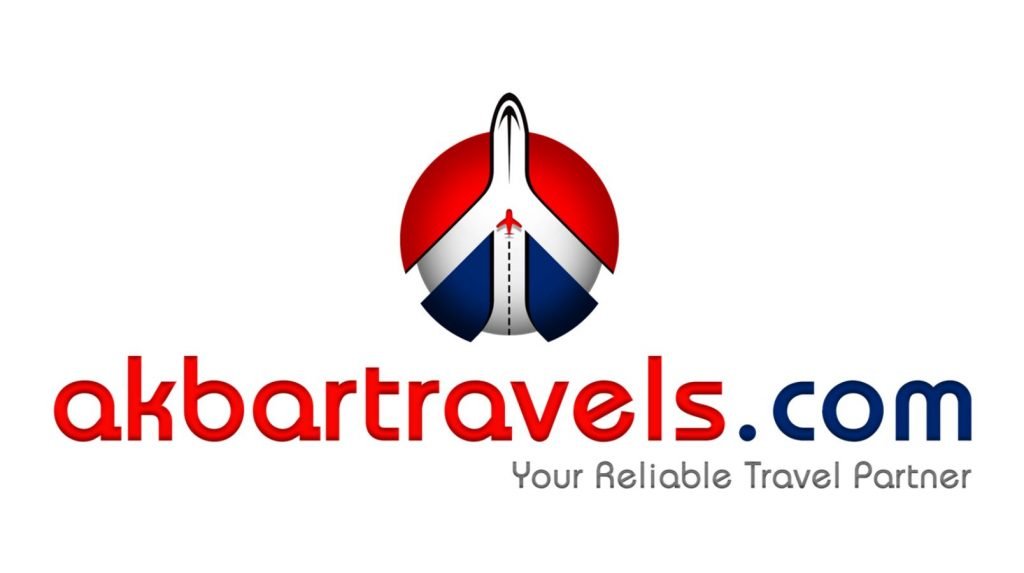 The growth from humble beginnings in the year 1978 as a small agency specializing in Gulf traffic from India to a well-diversified agency providing the complete gamut of travel services was so spectacular. Akbar Travel's growth began within the southern Indian state of Kerala. Presently there are 35 branches in Kerala, spanning almost all the districts of God's own country. Akbar Travels also has branch offices in all metro cities of India. In-roads were created into the Northern and eastern states of India recently, and the response from the travelling community was overwhelming. Currently, Akbar Travels have a total of fifty-seven IATA approved Branches and forty non-IATA offices all over India serving the customers.
Head office: Mumbai
Address: Akbartravels.com, 1st Floor, 62 Janjikar Street,
Mumbai – 400003.
Toll-Free: 1800 103 3636
Tel: +91 22 40666444
4. Riya Travel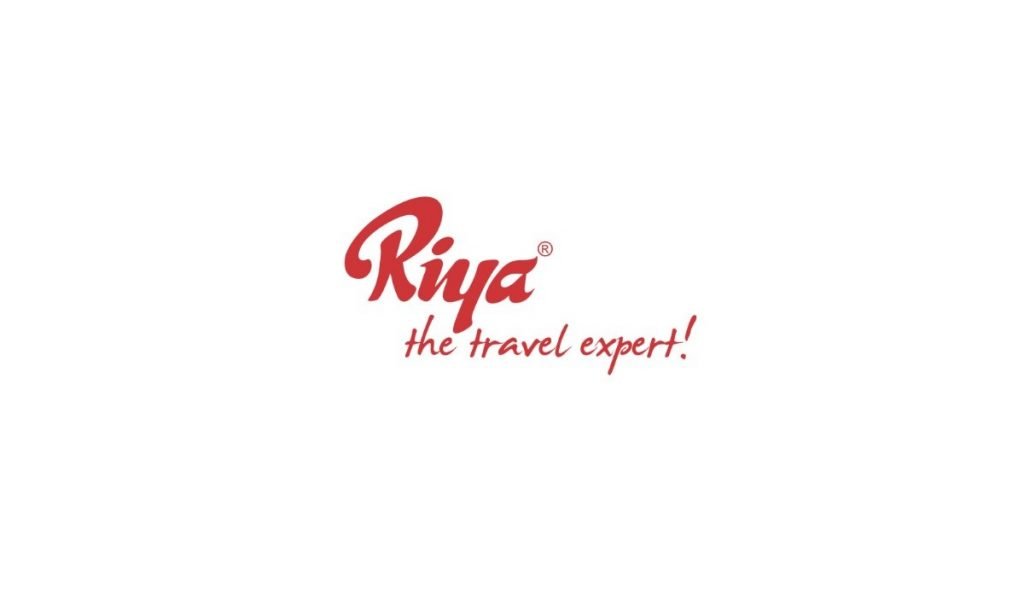 Riya Travels and Tours India private limited has started operations in 1980 as a mere enterprising travel company and has currently become India's largest integrated travel and travel-related service providing end to end travel solutions.
What started as an idea and vision in 1980 is now, one of the leading enterprises in the travel world. Spearheaded by Mr GMJ Thampy, nowadays the company has an extensive network of over 50+ branch offices across India and 10 internationally. Riya group started off with its overseas force wing in 1980 and today has engineered an empire with more than five business units that continue to expand. Building an enterprise so huge is no simple task, but Mr Thampy along with his able leadership skills has managed to grow the corporate beyond anyone's imagination over the past thirty-six years and he believes the journey has barely begun.
Head Office: Mumbai
Address: M/1, Leela Business Park, Andheri Kurla Road,
Andheri (East), Mumbai, Maharashtra – 400059 India.
Tel: 022-67772300
Email: [email protected]
5. Via
VIA was incorporated in February 2007 in Bangalore, India. The company is one of the quick-growing & profitable travel companies in Asia's online space driven by technology, better buying due to demand aggregation & forward cash flows. The company is a leading distributor of transportation ticketing, accommodation reservation, prepackaged tours, corporate travel management, travel ancillaries, and retail and financial services. VIA offers a comprehensive suite of travel & retail products and a growing set of financial services products, provided by 10,000+ suppliers on the platform. The company offers its services through a robust, extremely ascendable cloud-based technology platform consisting of mobile apps, websites, corporate platforms, and a centralized, toll-free, 24-hour customer service centre.
VIA's Corporate Travel Management Business unit helps corporate clients effectively manage their travel needs and considerably reduce travel expenses. VIA enlarged its footprints to the Philippines, Indonesia, Singapore, and UAE. Today, Via's network includes over 100,000 active travel partners across 2,600 towns and cities & over 13,000 pin codes across Asia and over 7000+ signed SMEs.
Head Office: Banglore.
Address: Level 4, Block B(Magnolia), Manyata Embassy Business Park,
Outer Ring Road, Nagawara, Bangalore – 560045 INDIA
Phone: (080) 67 81 81 81 (080) 39 41 41 41
Fax: +91 (080) 40433011
Email id: [email protected]
Also Read: How to Start an Online Travel Portal
Top 10 Tips to Book Cheap Flight Tickets in 2019