Airports Authority of India (AAI) has recently launched a first of its kind airport kitchen equipped with state-of-the-art-facilities in Chennai International airport.
This distinctive and mammoth kitchen is completely equipped with the newest applications, high-end equipment, and the latest technology. spread across around 15000 sq. ft., it'll be operated and managed by Travel Food Services (TFS).
According to the press release, the new airport kitchen brings international standards to India, whilst completely adhering to FSSAI norms.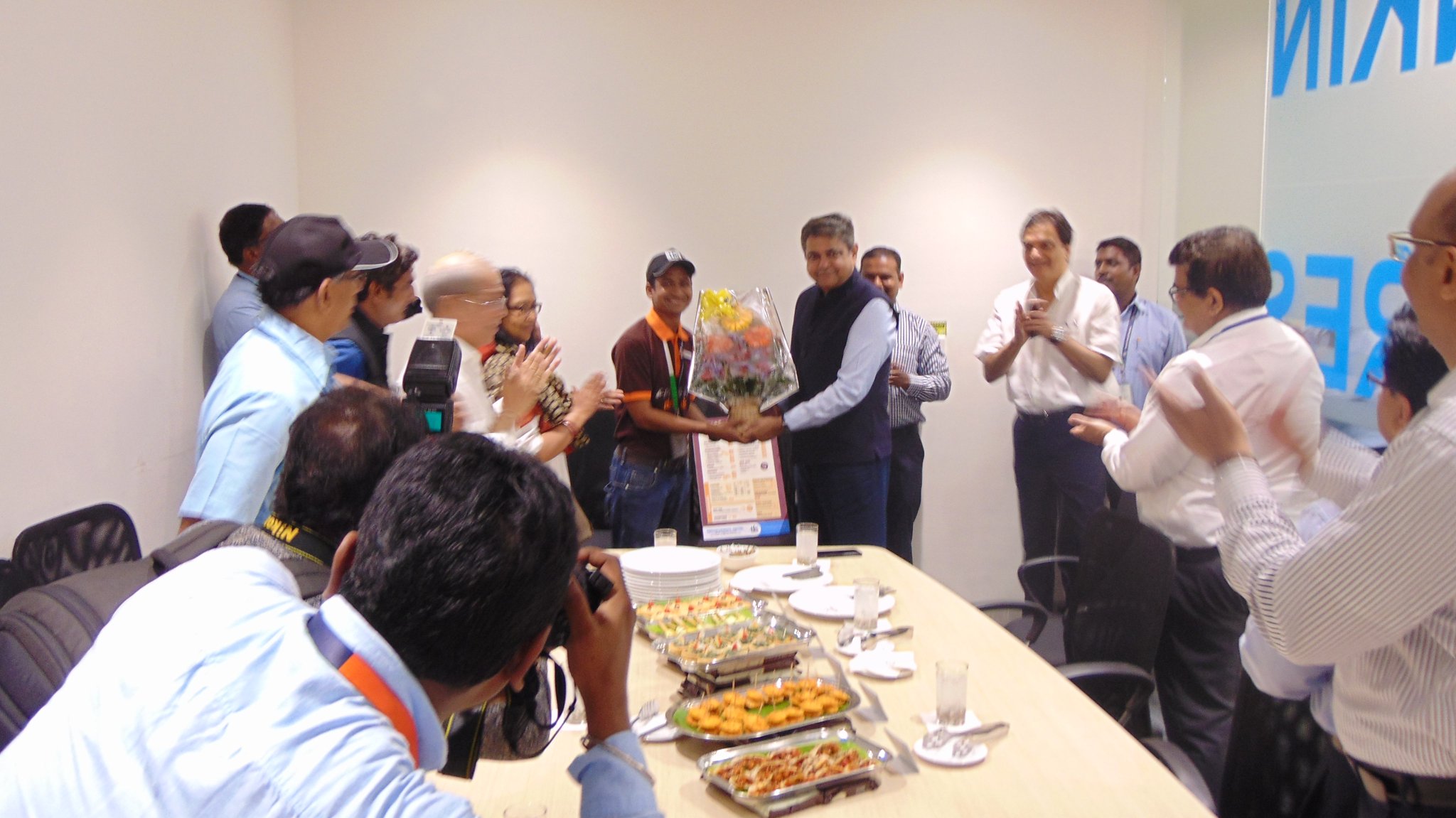 It additionally boasts of VRV for air-conditioning, hydro-pneumatic systems for the domestic water systems, and fire suppression systems. the modern and expansive kitchen houses thirteen cold storage facilities, with the overall capability of over 20,000 liters, food automation machines for frying, grilling, roasting so on; high capability ventilation equipment, and elevators to name a few.
Moreover, it's equipped with appliances that include — cooking centres to conduct numerous cooking jobs like stewing, braising, deep-frying and boiling, along with blast-chillers to urge the temperature of hot food from over 75 degrees to below 5 degrees (danger zone) within two hours.
Commenting on this initiative, Arvind Singh, IAS, Chairman, Airports Authority of India, said, "We are very delighted to launch one of India's largest first-of-its-kind airport kitchens at the Chennai international airport. AAI is committed to bringing the latest world-class technology and innovation. The newly opened kitchen is a testimony of this advancement. With the latest equipment, automation technology and processes in place, we are looking at serving an ever-increasing customer base with better service, skills, speed, and the highest quality standards. we are delighted that our human touch on the ground has also seen growth with Speech and Hearing Impaired (SHI) community's service at our coffee Box outlets."
To get travel updates directly on your mobile, save and send a message at 9461777617 on Whatsapp to start. 
Also Read, Netherlands Opens a Visa Application Centre in Hyderabad