According to a survey conducted by travel data provider OAG, three Indian airports have made it to the list of the top 50 international Megahubs of 2022. Airports were surveyed based on the number of destinations served to the number of possible scheduled international connections.
According to OAG's report, international airports of Delhi, Mumbai, and Bengaluru have made their way to the list of Top 50 International Airport Meghahubs.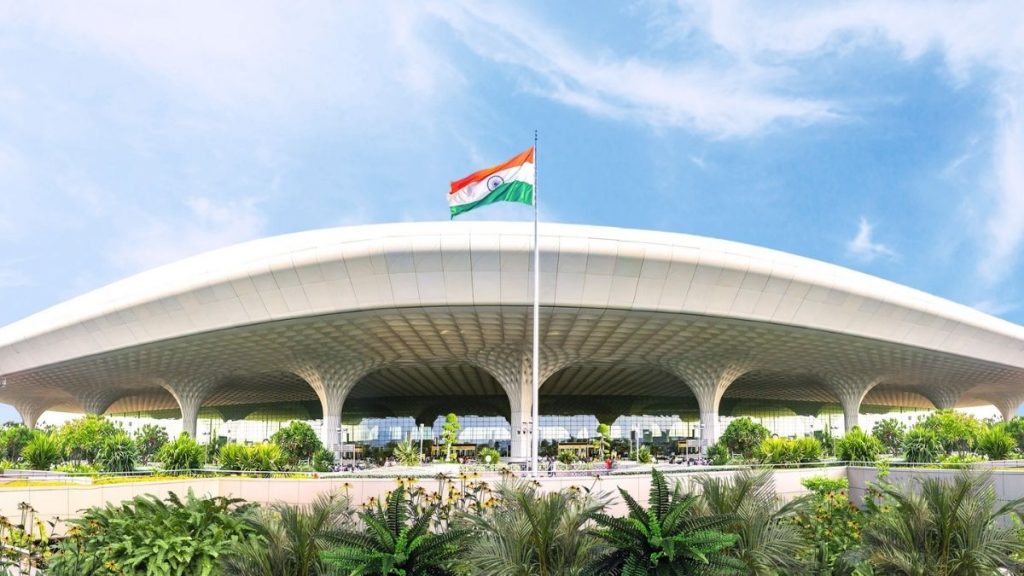 The Delhi International Airport rose from the 35th position in the 2019 survey to claim the 13th spot. Mumbai International Airport rose from 51st place in 2019 to 24th place in the rankings. The international airport of Bengaluru was ranked 45th, up from 90th in 2019.
Delhi and Mumbai top the list of low-cost airports
According to the OAG 2022 survey, Delhi and Mumbai airports held the top two positions globally in the subcategory of low-cost Megahubs. Actually, Haneda Airport in Japan was named the second largest Megahub in the Asia Pacific region, trailing Delhi.
IndiGo Remain Only Dominant Carrier
Low-cost airline IndiGo continues to be the dominant carrier for all three airports, accounting for 34% of connections from the Delhi airport, 37% from the Mumbai airport, and 54% from the Bengaluru airport.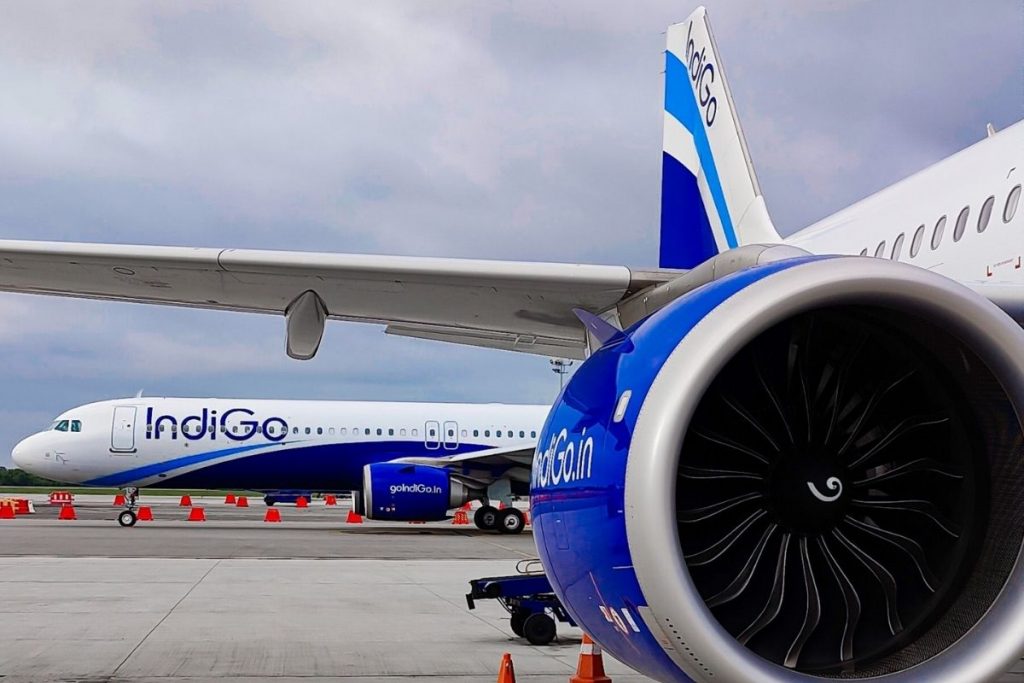 Top 50 Global Airport Megahubs
According to the survey, Chicago O'Hare International Airport in the US was the largest international Megahub, and United Airlines held a 46% share of the airport's flight connections. In 2019, it was ranked third.
Chicago's O'Hare International Airport had 43,350 possible connections within a six-hour window on its busiest day, and it served 66 international destinations as of August 2022.
Heathrow Airport in London, which was ranked first in the 2019 survey, has dropped to 22nd place this year.
| | | | | | |
| --- | --- | --- | --- | --- | --- |
| Rank | Airport | Country | Rank in 2019 | Dominant Carrier | Share of Flights |
| 1 | ORD | USA | 3 | United Airlines | 46% |
| 2 | DFW | USA | 19 | American Airlines | 85% |
| 3 | ATL | USA | 8 | Delta Air Lines | 77% |
| 4 | SEA | USA | 37 | Alaska Airlines | 55% |
| 5 | DEN | USA | 80 | United Airlines | 52% |
| 6 | LAX | USA | 13 | Delta Air Lines | 20% |
| 7 | JFK | USA | 18 | Delta Air Lines | 34% |
| 8 | MEX | Mexico | 15 | Aeromexico | 53% |
| 9 | IAH | USA | 21 | United Airlines | 76% |
| 10 | MIA | USA | 20 | American Airlines | 67% |
| 11 | EWR | USA | 23 | United Airlines | 69% |
| 12 | CLT | USA | 65 | American Airlines | 89% |
| 13 | DEL | India | 35 | IndiGo | 34% |
| 14 | HND | Japan | 22 | Japan Airlines | 39% |
| 15 | SFO | USA | 31 | United Airlines | 47% |
| 16 | SYD | Australia | 26 | Qantas Airways | 40% |
| 17 | MCO | USA | 62 | Southwest Airlines | 22% |
| 18 | BOG | Colombia | 32 | Avianca | 49% |
| 19 | YYZ | Canada | 6 | Air Canada | 53% |
| 20 | MNL | Philippines | 29 | Cebu Pacific Air | 37% |
| 21 | CGK | Indonesia | 16 | Lion Air | 30% |
| 22 | LHR | United Kingdom | 1 | British Airways | 47% |
| 23 | IST | Turkey | 17 | Turkish Airlines | 82% |
| 24 | BOM | India | 51 | IndiGo | 37% |
| 25 | LAS | USA | 109 | Southwest Airlines | 40% |
| 26 | BOS | USA | 44 | JetBlue Airways Corporation | 25% |
| 27 | CDG | France | 7 | Air France | 57% |
| 28 | YVR | Canada | 27 | Air Canada | 43% |
| 29 | PHL | USA | 49 | American Airlines | 68% |
| 30 | FRA | Germany | 2 | Deutsche Lufthansa AG | 62% |
| 31 | AMS | Netherlands | 4 | KLM-Royal Dutch Airlines | 52% |
| 32 | MAD | Spain | 28 | Iberia | 48% |
| 33 | GRU | Brazil | 46 | LATAM Airlines Group | 48% |
| 34 | BKK | Thailand | 14 | Thai Vietjet Air | 17% |
| 35 | PHX | USA | 117 | American Airlines | 43% |
| 36 | MUC | Germany | 5 | Deutsche Lufthansa AG | 63% |
| 37 | DXB | United Arab Emirates | 24 | Emirates | 39% |
| 38 | FLL | USA | 59 | Spirit Airlines | 27% |
| 39 | KUL | Malaysia | 12 | AirAsia | 38% |
| 40 | ATH | Greece | 56 | Aegean Airlines | 33% |
| 41 | SGN | Viet Nam | 43 | Vietnam Airlines | 42% |
| 42 | MEL | Australia | 60 | Qantas Airways | 35% |
| 43 | SAW | Turkey | 55 | Pegasus Airlines | 66% |
| 44 | BCN | Spain | 45 | Vueling Airlines | 45% |
| 45 | BLR | India | 90 | IndiGo | 54% |
| 46 | CUN | Mexico | 78 | Volaris | 18% |
| 47 | LIM | Peru | 58 | LATAM Airlines Group | 56% |
| 48 | SIN | Singapore | 9 | Singapore Airlines | 38% |
| 49 | RUH | Saudi Arabia | 73 | Saudi Arabian Airlines | 45% |
| 50 | YUL | Canada | 41 | Air Canada | 56% |