As per the AirlineRatings Awards, Qatar Airways has secured the prestigious 'Airline of the Year 2022' award in addition to being named "Best Airline in the Middle East" and also taking home the "Best Business Class" award.
Qatar Airways has won the top prize for the second year in a row, and the 'Best Business Class' title for the fourth year in a row.
The Doha-based airline nudged off Air New Zealand, Etihad Airways, and Korean Air to take the top place in AirlineRatings.com's Best Airlines for 2022, with Singapore Airlines, Qantas, and Virgin Australia following.
Air New Zealand took second place in the Top Twenty Airlines rankings, Best Airline in the Pacific, Best Premium Economy, and Best Economy in the AirlineRatings.com Airline Excellence Awards.
Top 20 Airlines For 2022
1. Qatar Airways
Qatar Airways was ranked first and named 'Airline of the Year 2022' because to its cabin innovation, passenger service, and dedication to operating during the Covid-19 pandemic.
2. Air New Zealand
Air New Zealand, which placed second in the list of Top 20 airlines, is always at the forefront of airline awards given its continuous innovation and industry leadership.
3. Etihad Airways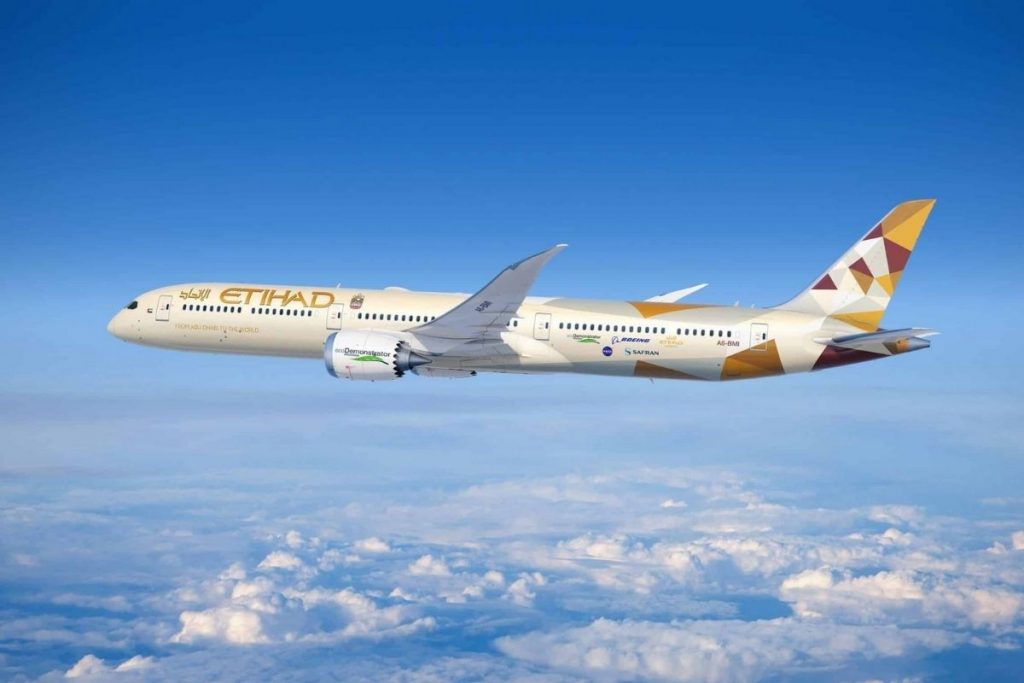 Etihad Airways is ranked third, having won the inaugural Best Environmental Airlines Award for its leadership in the 787 Greenline programme.
4. Korean Air
Korean Air, South Korea's largest airline and flag carrier in terms of fleet size, international destinations, and international flights, is placed fourth among the top 20 airlines, followed by Singapore Airlines and Qantas.
5. Singapore Airlines
Singapore Airlines ranked number five on the list. Singapore Airlines won the prestigious Best First Class award for its unique Suites product and also Best Lounges.
The six Suites in this stylish cabin at the front of the upper deck of the airline's flagship Airbus A380s are designed to be the equivalent of small hotel rooms.
6. Qantas
Qantas, Australia's flag carrier and its largest airline in terms of fleet size, international flights, and international destinations, is ranked sixth on the list. Notably, it is the world's third-oldest operational airline.
7. Virgin Australia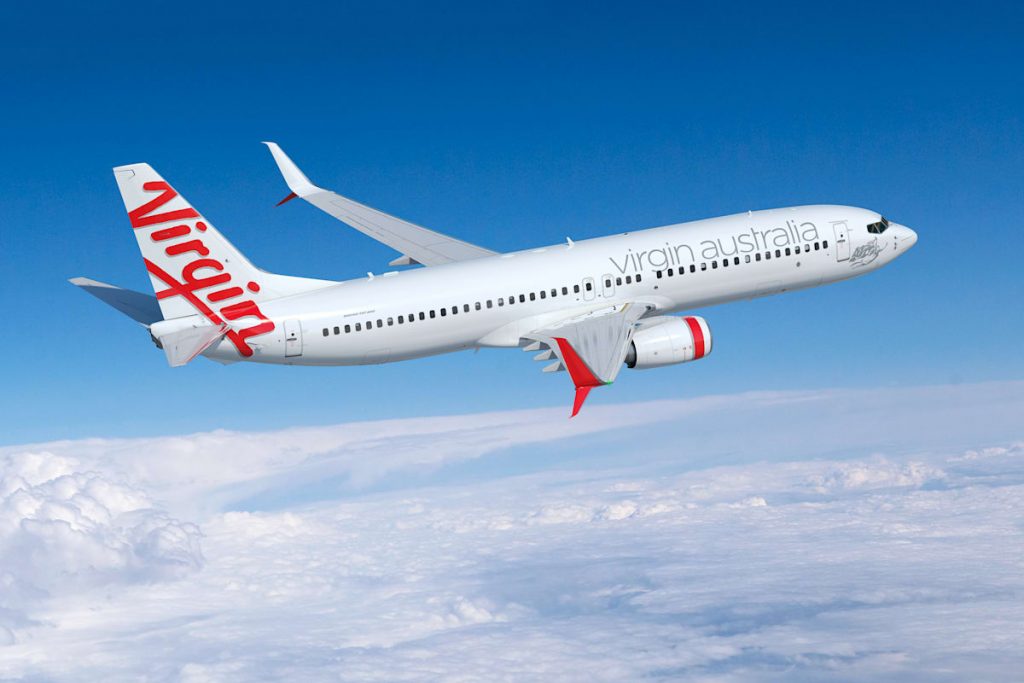 Virgin Australia an Australian-based airline and the largest airline by fleet size to use the Virgin brand came in the seventh position and also won the award for the Best Cabin Crew.
8. EVA Air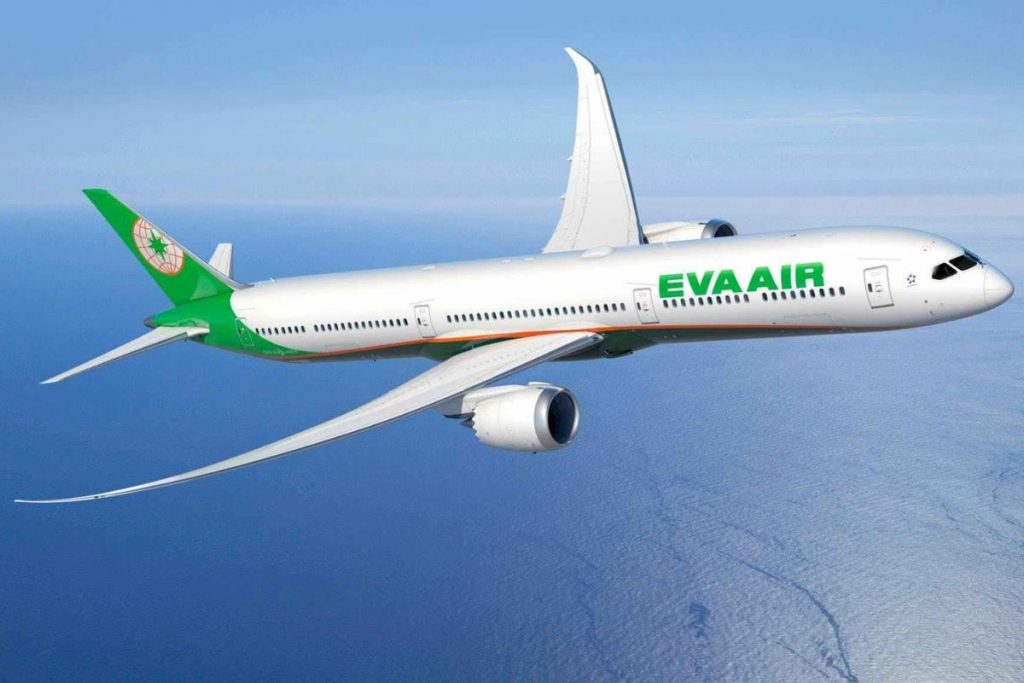 EVA Air, which stands for Evergreen Airways, is a Taiwanese international airline based at Taoyuan International Airport that was ranked eighth in the Top Twenty Airlines, followed by Turkish Airlines.
9. Turkish Airlines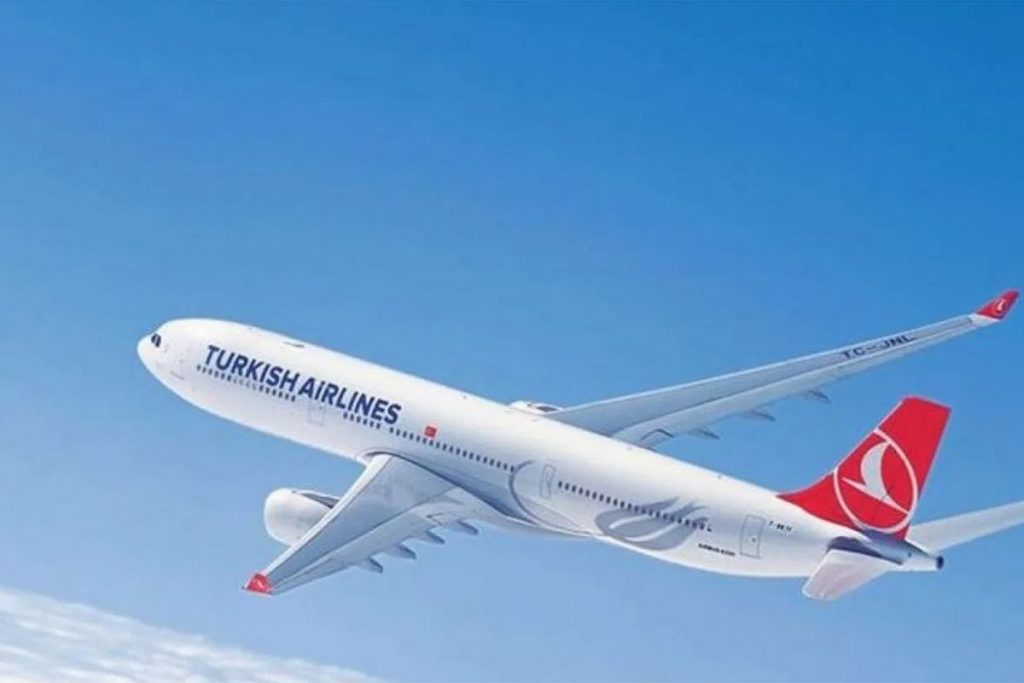 Turkish Airlines, Turkey's national flag carrier airline, is placed 9th in the list of 20 best airlines. The airline has also been crowned the Best Airline in Europe and has been recognised for excellence in Long Haul travel.
10. All Nippon Airways
All Nippon Airlines, also known as ANA or Zennikk in Japan, has climbed to tenth place in the Top Twenty Airlines.
11. Cathay Pacific Airways
12. Virgin Atlantic
13. Japan Air Lines
14. JetBlue
15. Finnair
16. Emirates
17. Hawaiian
18. Air France/KLM
19. Alaska Airlines
20. British Airways.
This year, AirlineRatings have added many new award categories, with winners including Etihad Airways for Best Environmental Airline, Korean Air for Best Cargo Airline, and Vietjet for Best Value Airline.
Qantaslink was named Best Regional Airline for its remarkable service in Australia's remote outback.
JetBlue (Americas), Turkish Airlines (Europe), Qatar Airways (Middle East/Africa), Korean Air (Asia), and Air New Zealand (Pacific) received awards for long-haul excellence.
Southwest (Americas), Easyjet (Europe), Jetstar (Asia/Pacific), and Fly Dubai are the best low-cost airlines (Middle-East).
13.
14.
15.
16.
17.
18.
19.
20.