In a world filled with incredible diversity and captivating destinations, the urge to explore beyond our borders is a universal passion that transcends borders and nationalities. As we approach the festive season, the allure of far-off lands beckons travellers from every corner of the globe.
Whether you're preparing for Diwali celebrations in India, planning a magical Christmas in Europe, or gearing up for a spectacular New Year's adventure, the excitement of international travel is palpable.
Amid this excitement, there is an essential aspect of global travel that often remains hidden in the shadows – the visa application process. But fear not, for this article is your key to unlocking a world of possibilities with confidence and ease.
Insider Tips for a Successful Visa Application
We will delve into the intricacies of visa applications, share valuable insights on budgeting for visa expenses, and help you understand the role of service providers, all with the aim of making your international journey a seamless and unforgettable experience.
So, fasten your seatbelts as we embark on a journey through the art of hassle-free global travel.
1. Start Early
One of the most important things you can do to ensure a smooth visa application process is to start early. Many countries have long processing times, especially during peak season. It is advisable to submit your application at least three months in advance of your travel date. This will give you enough time to gather all the required documentation and address any unforeseen issues.
2. Understand the Requirements
Each country has its own unique visa requirements. It is important to carefully research the requirements for your destination country well in advance of your trip. You can find this information on the official website of the country's embassy or consulate. Make sure to gather all the required documentation, such as a passport, visa application form, passport-sized photos, and proof of travel insurance.
3. Use the Services of a Visa Outsourcing Specialist
Visa outsourcing specialists, such as VFS Global, can help you with the visa application process. These companies offer a range of services, such as form filling, biometric enrollment, and courier services. While there is a fee for these services, it can save you time and hassle, especially if you are applying for a visa to a country with complex requirements.
4. Budget for the Cost
In addition to the visa fee charged by the government, you may also need to pay a service fee to a visa outsourcing specialist. It is important to factor in all the costs associated with the visa application process when budgeting for your trip.
5. Be Prepared
When you submit your visa application, be prepared to answer questions about your travel plans and the purpose of your visit. It is also a good idea to bring copies of all your supporting documentation, even if they are not required.
Must Read: Canada Visa Processing in India: FAQs, Advice, and Tips to Avoid Delays
Additional Visa Tips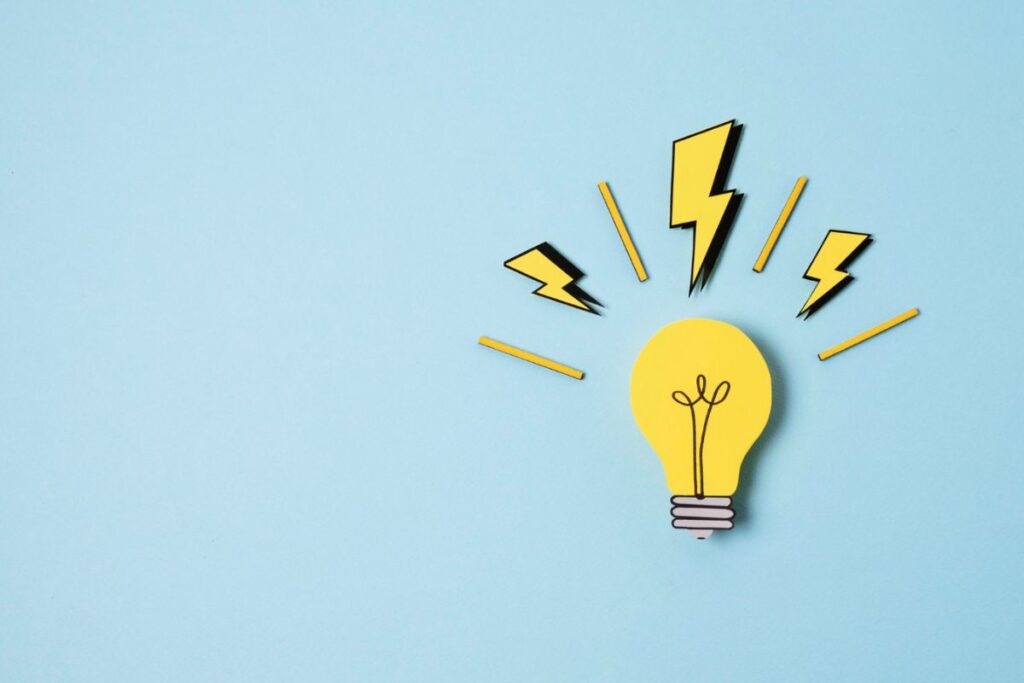 6. Get a professional visa consultation: If you are unsure about any part of the visa application process, you may want to consider getting a professional visa consultation. A visa consultant can help you understand the requirements for your destination country, gather the necessary documentation, and complete the application form correctly.
7. Use a premium visa service: Many countries offer premium visa services that can expedite the application process. This can be a good option if you are short on time or need to get your visa quickly.
8. Be prepared for an interview: Some countries require visa applicants to attend an interview. Be prepared to answer questions about your travel plans, purpose of visit, and financial means.
9. Dress professionally for your interview: First impressions matter, so it is important to dress professionally for your visa interview. This means wearing neat, clean, and business-appropriate clothing.
10. Be polite and respectful: Remember that the visa officer is making a decision about whether or not to allow you to enter their country. Be polite and respectful throughout the interview process.
Conclusion
In conclusion, global travellers preparing for international journeys during the festive season should understand the nuances of the visa application process. Initiating your application early, budgeting for processing timelines, and being aware of service providers are all crucial steps to ensure a smooth, informative, and trouble-free travel experience.